Join our Business Research & Advisory Team
Work with some of the best global brands across industries. Help them decide fearlessly.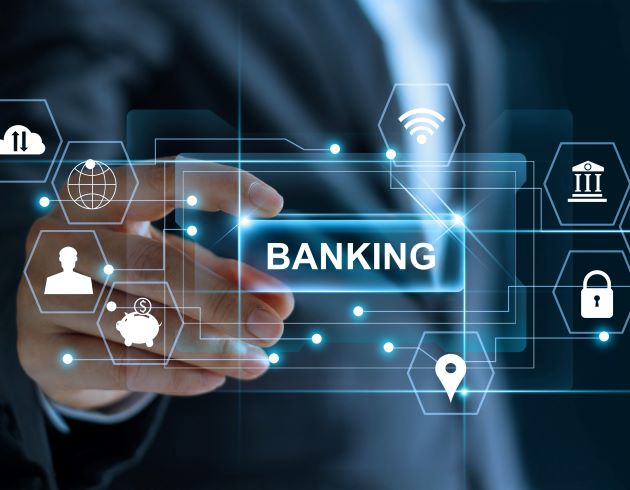 White space analysis and Go to market strategy in the SME Lease Finance market
Our Approach
Detailed analysis of SME sector & its attractiveness
Diagnostic analysis of client's leasing portfolio
Market analysis of different asset classes in terms of size & growth
200+ face to face interviews with industry participants
IMPACT
We identified key asset classes that client should target & key action points to exploit lease finance opportunities in Asia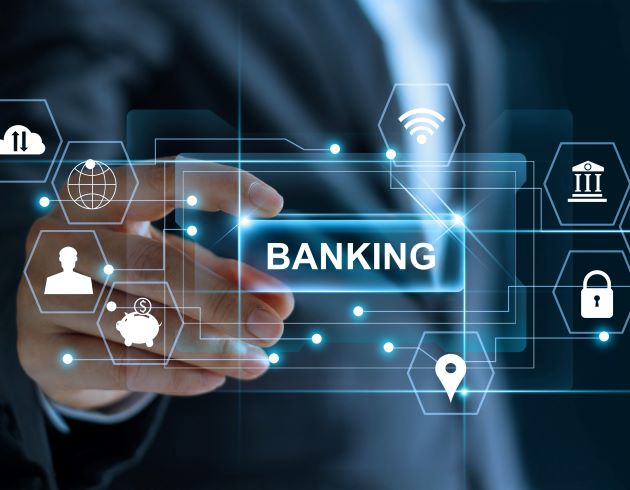 Business Plan and Go to Market strategy for Crowdfunding platform in GCC
Our Approach
Sized market potential across GCC countries
Assessed the existing value chain and competitor landscape
Analysed key demand drivers & potential demand-supply gap
Evaluated feasibility w.r.t. right business model & target market
IMPACT
The Client's strategy team leveraged our analysis to identify the right market and business model which enabled them to devise an effective entry in the market.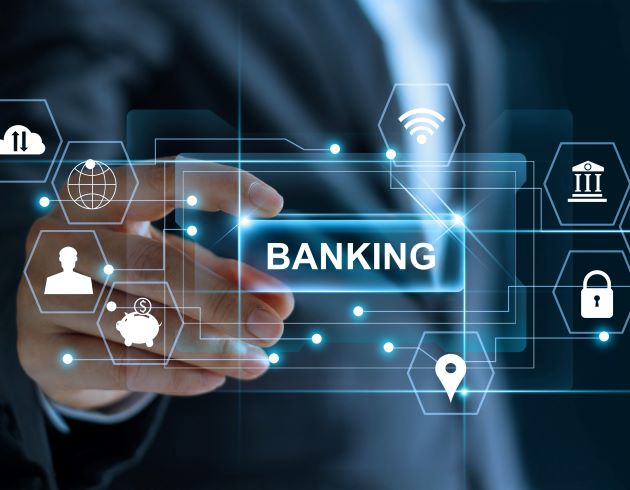 Entry strategy in the European Glaucoma Drainage Devices (GDD) market
Our Approach
Desk research to assess disease prevalence and treatment landscape
Mapped and benchmarked product features of competitors
Primary research covering ~65 respondents across the value chain
Synthesis of data to analyze market dynamics and growth opportunity
IMPACT
The market insights and strategic roadmap for market entry was a key input for the Client being able to develop a growth strategy in the region for their GDD product line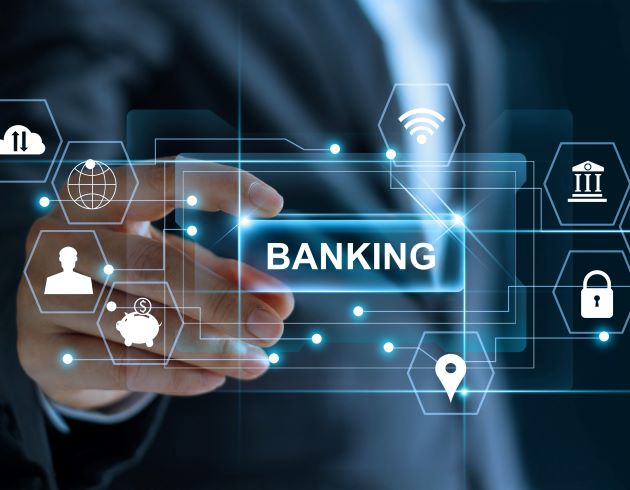 Go to Market for an Asian food & nutrition company to expand into liver disease medical foods in the US
Our Approach
Review of scientific literature; sourcing of industry information
15+ interviews with healthcare professionals to assess demand dynamics
20+ interviews with competitors to benchmark capabilities and strategies
Roadmap to build commercial capabilities for market entry
IMPACT
Our fact-based analysis and recommendations enabled the Client to develop a marketing plan and open negotiations with key partners in pursuit of building their commercial capabilities in the US.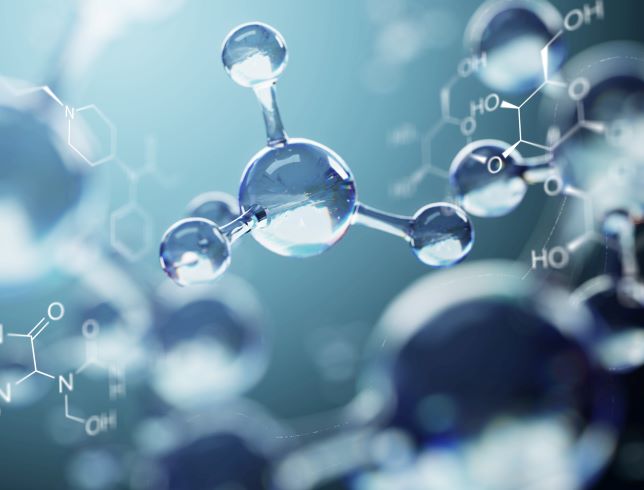 GTM strategy for chlorosilane-based functional intermediates
Our Approach
Sized market potential across major applications for DMV & MVD
Analysed emerging applications and trends driving consumption
Assessed value chain & benchmarking GTM plans of competitors
Charted out 3-year roadmap for penetrating less mature segments
IMPACT
The Client's new business development team leveraged our analysis to pursue specific growth opportunities in under-penetrated application segments.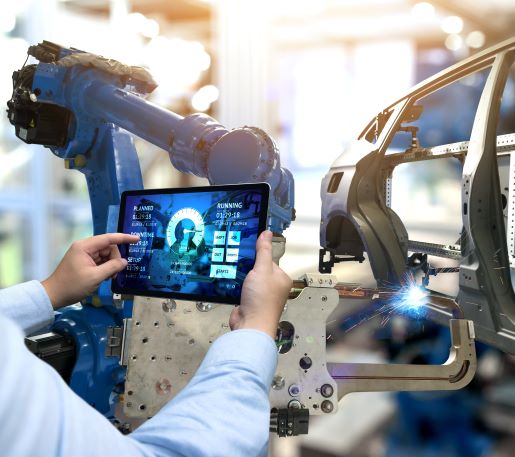 Route-to-Market strategy for setting up an Chinese car dealership in the KSA
Our Approach
Assessed demand and supply scenario for Chinese vehicles
Evaluated customer perception on Chinese brands
Analyzed best practices adopted by existing Chinese car dealers
Conducted location & technical analysis for setting up a dealership
IMPACT
The Client leveraged our recommendations to devise a market entry strategy to launch a Chinese car dealership.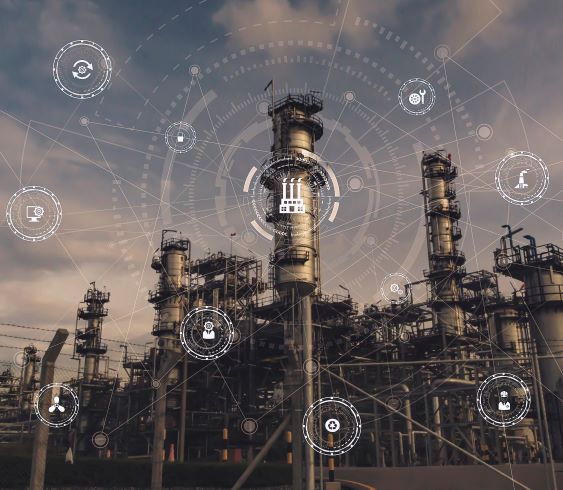 Market share expansion strategy within the Brazed Plate Heat Exchanger (BPHE) segment
Our Approach
Estimated market size and growth by region
Developed demand profile for BPHE across multiple applications
Evaluated competitors to identify white space
Developed framework to prioritize attractive opportunities
IMPACT
Our analysis enabled the client to expand their BPHE offerings across 3 new attractive application areas