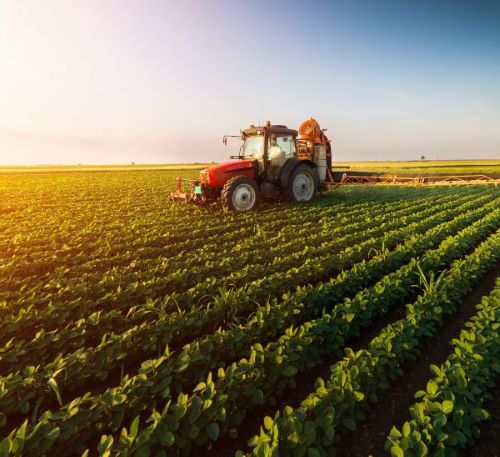 Competitive Assessment – Super Absorbent Polymers (SAP) in Agriculture
Our Approach
Analyzed of 5000 patents and scientific literature
Mapped various SAP compositions and absorption capacity
Identified various fertilizer and cides incorporated in SAPs
Compared Client's technology with the identified patents
IMPACT
The technology radar provided by Aranca, helped the Client to understand the spread of competitions in agriculture and their research strategy.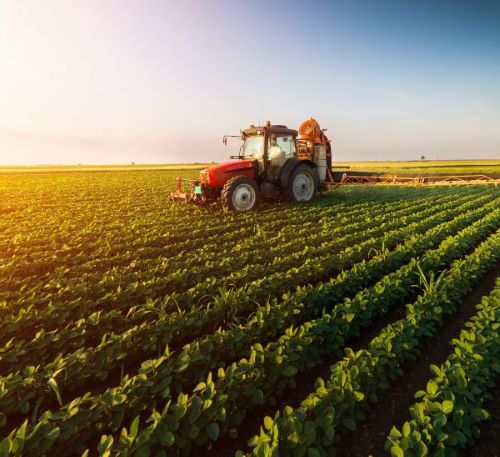 Technology Landscape – Targeted molecules in pesticide and herbicide
Our Approach
Identified research activity/focus of targeted molecules
Mapped compositional details of targeted molecules
Tagged and benchmarked start-ups working in the domain
Due diligence on value proposition for the Client upon collaboration
IMPACT
The Client has collaborated with the Start-up highlighted by Aranca which has potential technology capability of addressing the need in the market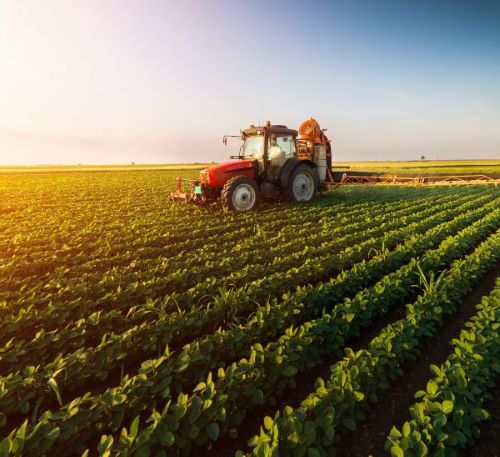 Partner scouting – Satellite based seed metering device (SSMD)
Our Approach
Identified 500 products related to SSMD
Benchmarked the products basis efficiency and accuracy
Validated the IP owned by these products
Detailed profiling of the companies related to these products
IMPACT
The products and associated IP, have helped the Client to evaluate potential partners for collaboration and also develop own product without infringement issues.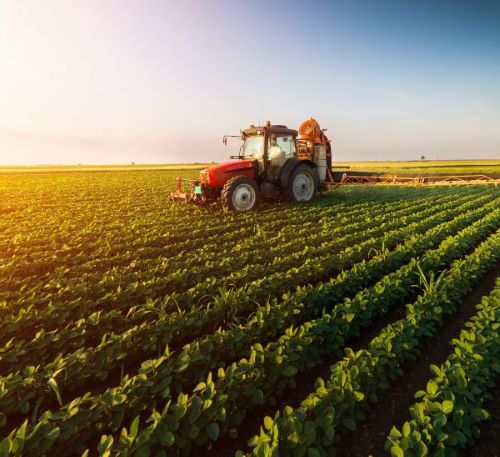 Technology forecasting – Vertical farming
Our Approach
Identified trends in vertical farming
Forecasted mass commercialization of identified trends
Gauged the impact of future vertical farming on the current ones
PESTEL analysis to shortlist top five techniques
IMPACT
The technology forecast helped the Client to understand how the vertical farming domain will evolve and what are the new techniques expected in near future
Talk To Us

We will connect you to the right professional within our Technology Research team.
Explore our Domain Expertise
Explore the breadth and depth of our work in different technology domains
Aranca goes to great lengths to understand the client's business, issues, and ambitions.

We collaborate with various client stakeholders to deliver a customized solution on every engagement. We do not force-fit preconceived frameworks to a client's unique situation. A key strength is our ability and flexibility in designing tailor-made solutions that address specific client issues, perspectives, and budgets.
Join our Technology & Research Advisory Group
And get an opportunity to build an exceptional future by working with our diverse global clients