What We Believe
Make Your Decision-making Fearless
Our core purpose
Our core purpose originates from the insight that decision-making or problem-solving is based on information and intuition tempered by experience.
This is why our most important delivery is to provide all the relevant facts and analysis you need to make a decision fearlessly and run with it without any reservations.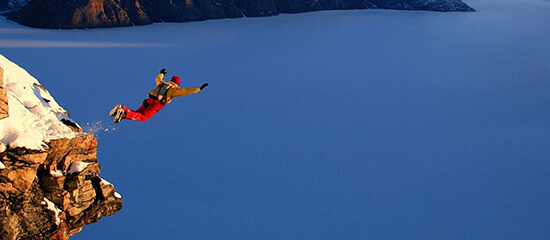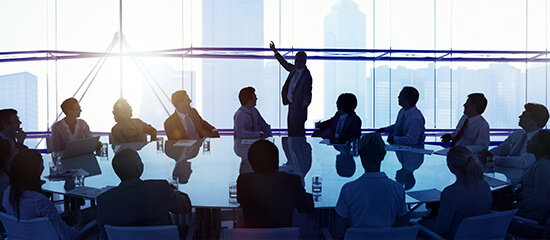 Decide fearlessly!
Critical decision-making always demands an emotional investment from you. The certainty needed to take the right step requires diligence, investigation and deep-dive analysis.
That is the point where Aranca's contribution will count:
Aranca's experts use proven methodologies with an experienced skill to make sense of information, opinions, situations, opportunities and pitfalls.
About Aranca
For over 2000 companies, from the hottest startups to the Fortune 500, Aranca is the preferred and trusted custom research, analytics and advisory partner.
© 2018, Aranca. All rights reserved.
United States | United Kingdom | China | India | Dubai | KSA