Aranca goes to great lengths to understand the Client's business, problems and ambition. We collaborate with various Client stakeholders to deliver a customized solution on every engagement. We do not force-fit pre-conceived frameworks to a Client's unique situation. A key strength is our ability and flexibility in designing tailor-made solutions that address specific client issues, perspectives and budgets.
Aranca has strong vertical practices spanning ten core sectors, and members from these practices engage with each other every day, harnessing the exponential power of our collective knowledge. Clients can rest assured that their project will always be managed by experienced analysts who have deep knowledge of the domain or the specific product / service being researched.
Over the last decade, we have completed over 40,000 customized market research reports for global clients spanning 3,000+ specific products or services, involving a rigorous analysis of market dynamics in over 100 countries. We proactively track market, technology and innovation trends in over 80 sub-sectors across regions and are at our best when the business questions are complex, the products are niche, and the data 'hard-to-find'.
We are an integrated group of diverse practitioners and a team of deep thinkers and hands-on professionals. All our analysts and consultants are professionals with advanced engineering, technical or management degrees, and deeply passionate about research and problem-solving. This enables us to walk in our client's shoes and treat every assignment as if it will drive choices that we would readily back with our own actions.
We focus on what matters most, that is, high-quality data and insights that drive better decisions. We combine a rigorous project lifecycle framework, desk research, extensive on-ground market research and thousands of man hours of collective industry research experience to deliver data/facts and insights that are reliable and actionable. With analyst teams and access to industry experts across the globe, we help our clients to develop a powerful understanding of how industries operate at a regional / global level and opportunities they can leverage in different markets.
We ask the right questions. To the right professionals.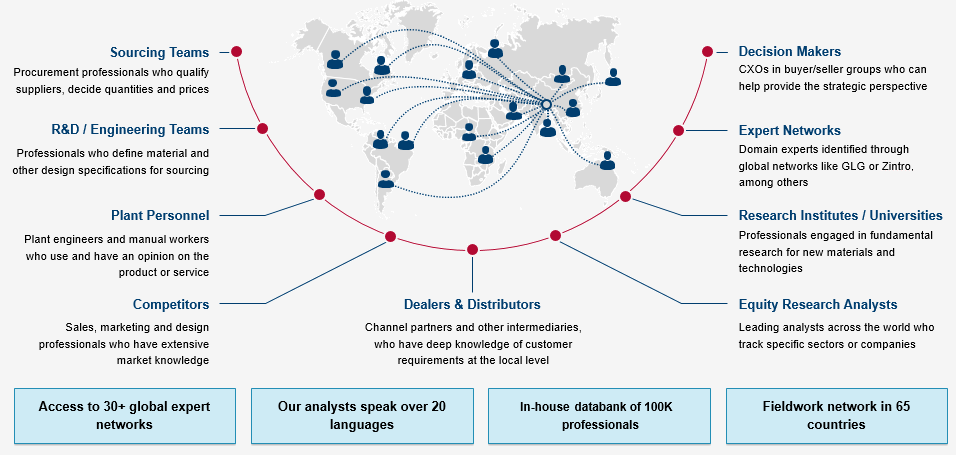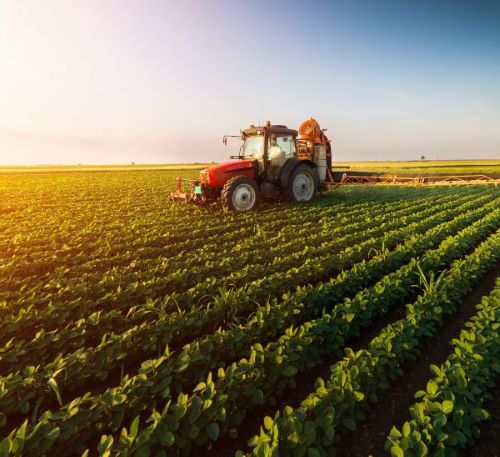 Crop attractiveness assessment for tissue culture-based propagation in North America
Our Approach
Production landscape of 10 crops (including fruits and vegetables)
Analyzed farming practices and tissue culture penetration
In-depth discussions with key stakeholders across the value chain
Comparative assessment to identify high potential crops
IMPACT
Our recommendations were used by the Client's senior business development team to focus on key crops for developing and commercialization of the technology.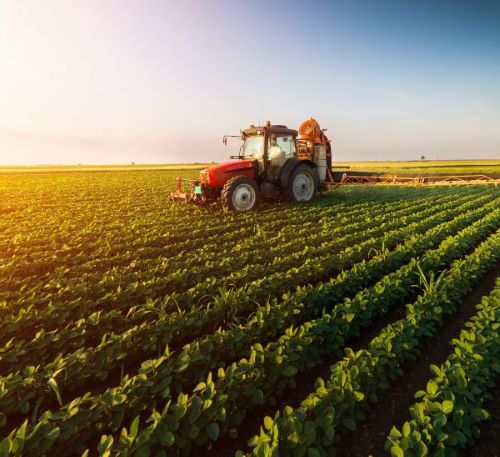 Opportunity for crushing equipment in the United States soybean processing industry
Our Approach
Production and trade analysis for soybean and its by-products
Mapped processing value chain and activities of key entities
Identified leading soybean processors, and their focus markets
Interviewed experts to assess industry trends, identify new projects
IMPACT
Our Client was able to used these insight to focus its future business development activities not only in the target market, but also in other emerging global hotspots.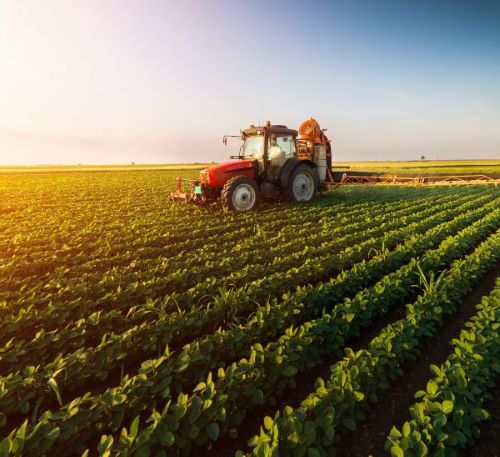 Techno-economic feasibility reports for a date fruit processing facility in Oman
Our Approach
Undertook plantation assessment to project fruit yields
Analyzed competition to benchmark date processing best practices
Recommended infrastructure requirements
Identified global selling and distribution opportunities
IMPACT
Delivered a comprehensive business and implementation strategy that guided the planning, establishment, and operation of our Client's date fruit processing business.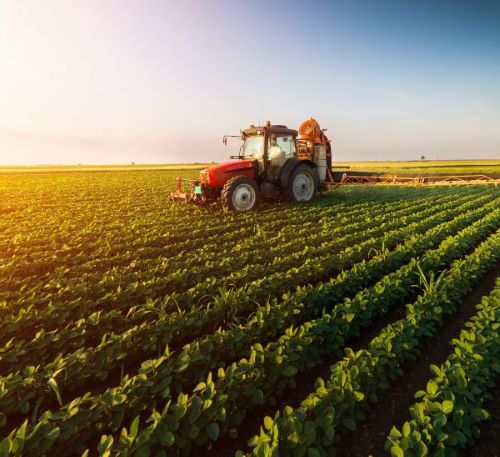 Market entry opportunities for pea, rice and soy protein extrusions in Europe
Our Approach
Identified key entities from demand and supply side in Europe
Interviewed manufacturers to understand the supply chain
Interviewed key customers to understand purchase criterion
Analysed optimal market entry strategies
IMPACT
The Client leveraged on the insights gathered from the supply and the demand side to develop go-to-market entry strategies.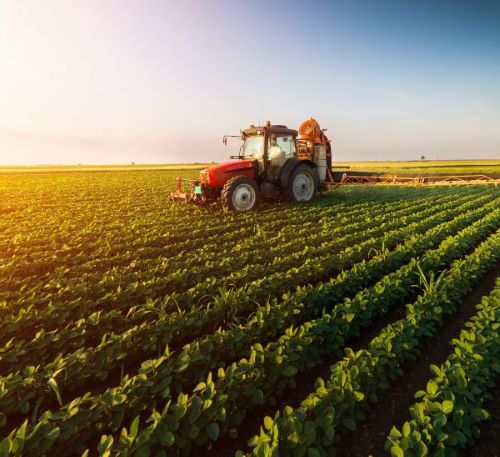 Export opportunities for fresh fruits to select West African countries
Our Approach
Assessed macroeconomic trends and ease of doing business
Analyzed demand and supply dynamics for fresh fruits
Mapped the distribution landscape, identified potential importers
Developed a framework to arrive at attractive fruits and countries
IMPACT
Our Client was able to develop their market entry strategy in Africa with focus on Ghana and South Africa. Negotiations were initiated with two importers.
Join our Growth Advisory Team
Work with some of the best global brands across industries. Help them decide fearlessly.

Looking for an integrated platform to stay informed about the latest developments in the green hydrogen market?
Introducing Green Hydrogen Hub, an ecosystem that combines an innovative visualization platform with customized green hydrogen intelligence and services. It offers comprehensive insights and analysis on the green hydrogen value chain, supporting global stakeholders in their decarbonization journey.
Explore Green Hydrogen Hub

Monitor developments in the hydrogen technology landscape with Intellotracker.
Using our platform, stay informed and connected with the latest technological advancements, emerging trends, supply chain activities, market drivers and significant transactions spanning the entire hydrogen value chain.
Explore Intellotracker
Explore our Domain Expertise
Aranca has conducted more than 40,000 market research engagements across 10 super sectors.
Our sectoral experts are fluent in the language of your industry, and can quickly grasp your unique requirements.