Join our Business Research & Advisory Team
Work with some of the best global brands across industries. Help them decide fearlessly.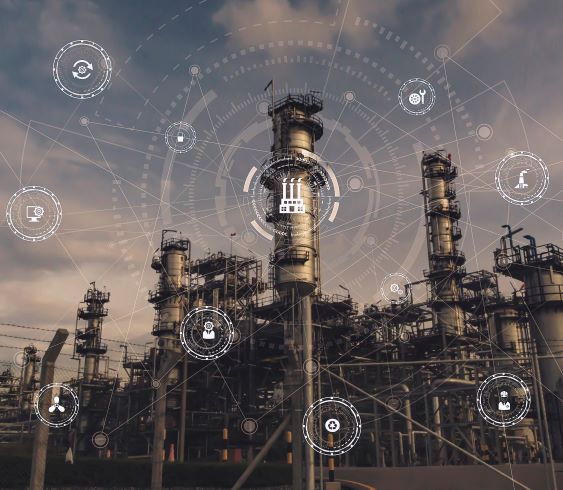 Opportunity assessment for electrical switches/sockets in select African countries
Our Approach
Current and forecasted market size of switches / sockets
Analyzed supply chain and pricing trends
Assessment of market share of the key players
Evaluated consumer preferences for price, brand and quality
IMPACT
Identified potential opportunities for different types of switches / sockets in South Africa and Tanzania based on which client launched its products in the market.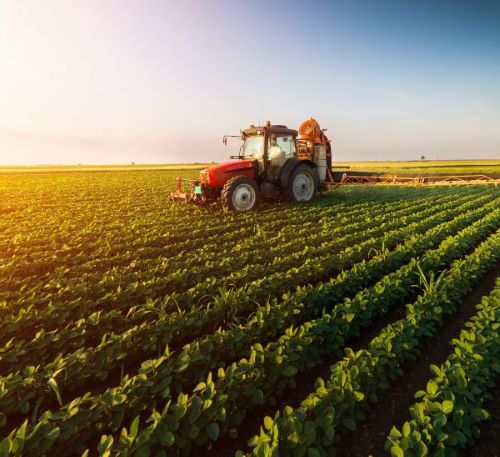 Demand assessment for proximity sensors and limit switches in commercial aircrafts
Our Approach
Analyzed current and future size of aerospace sensors market
Assessed order book and future key aircraft programs
Analyzed key trends impacting sensors market
Evaluated competition to gauge white space and entry strategies
IMPACT
The Client leveraged our findings to evaluate attractive opportunities within proximity sensors and limit switches for commercial aircrafts market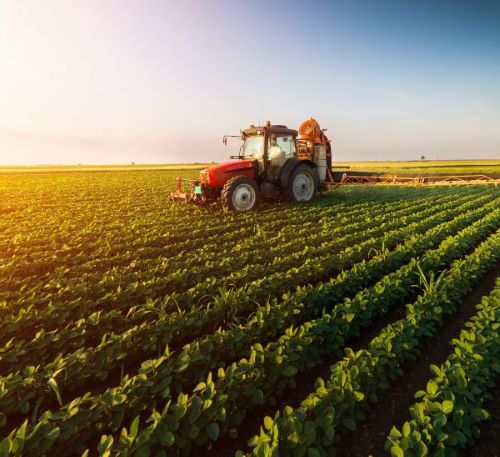 Assessing opportunity for optical coatings & sensors in Unmanned Ariel Vehicle (UAV)
Our Approach
Analyzed current and future outlook of global UAV market
Identified application areas for optical coatings & sensors in UAV
Assessed supply chain and procurement process
Provided recommendations on potential opportunities
IMPACT
Our research helped the client to gauge the opportunity pie and take a go / no-go decision.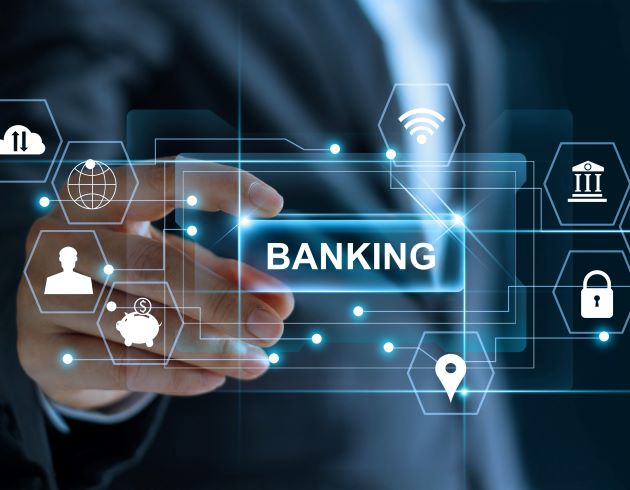 Blockchain Technology (BCT) and its potential in the financial services ecosystem
Our Approach
Analysis of evolving Blockchain Technology (BCT) market globally
Understanding the adoption of BCT within financial services sector
Identifying participants and their roles in the value chain
Highlighting the impact on the financial services sector
IMPACT
Our report helped the client to better understand the market dynamics and identifying key application and vendor analysis of the BCT market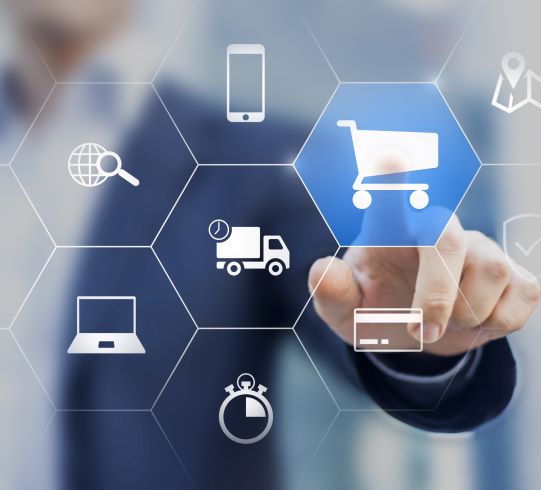 Opportunity assessment for chatbot solutions
Our Approach
Evolution of customer support services in the future
Expected adoption levels of chatbots by different sectors
Map competitive landscape and benchmark innovative solutions
Technologies used and future strategies adopted by competitors
Map market opportunity and target sectors for chatbot solutions
IMPACT
The inputs provided by Aranca helped client in making an informed decision to expand their reach to relevant sectors for revenue growth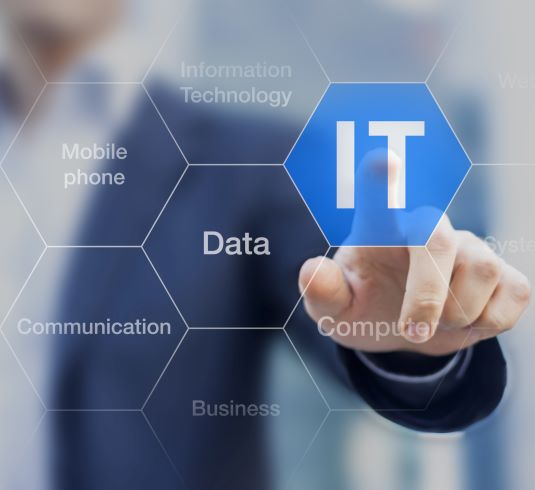 Opportunity assessment for lens based multi-fiber connectors globally
Our Approach
Estimated the market size for lens based multi-fiber connectors
Assessed the market dynamics and barriers to new entrants
Mapped competitive structure and profile select competitors
Identified key end-use industries, applications & adoption levels
IMPACT
The Client leveraged our insights to develop his capabilities to manufacture lens based multi-fiber connectors for applications in harsh conditions.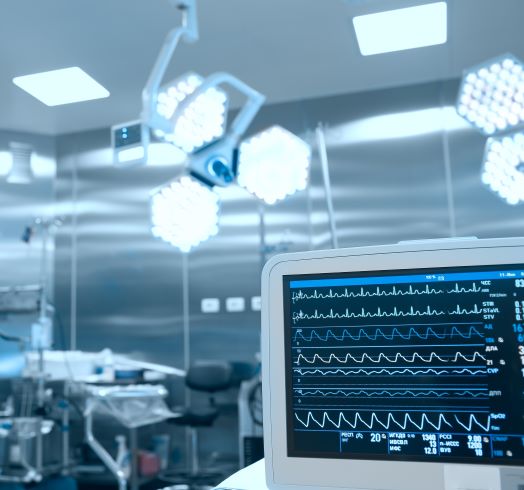 Assessing the market opportunity of Single-use Fluid Management Systems in the bioprocessing industry
Our Approach
Review of market data from secondary and commercial sources
Discussions with 15-20 industry experts and market participants
Assessed access models, profitability and growth potential
Framework to identify companies to target for expanding the US business
IMPACT
Insights provided by Aranca enabled the client to identify growth opportunities across single use product categories, and devise a roadmap to capitalize on these opportunities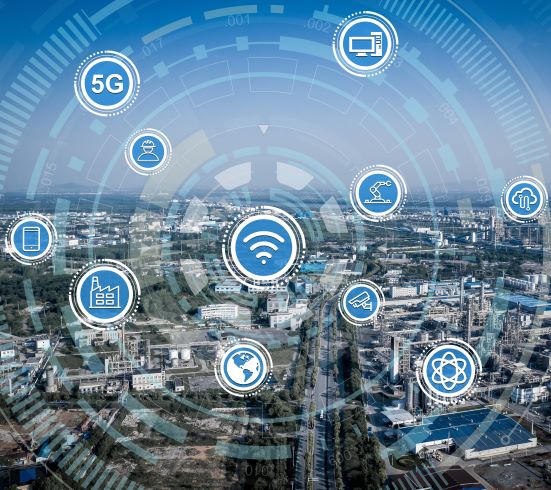 Opportunity assessment - IoT solutions in transportation, smart buildings & telecom sectors
Our Approach
Comprehensive analysis of IoT applications across sectors
Supply-demand analysis that identified prevalent business models
Understand monetization strategies of IoT solution providers
Case studies of successful implementations
Estimated the addressable & serviceable market for IoT solutions
IMPACT
Our findings helped the Client better understand their competitors' approach to the market and structure an informed entry strategy to capitalize on the opportunities.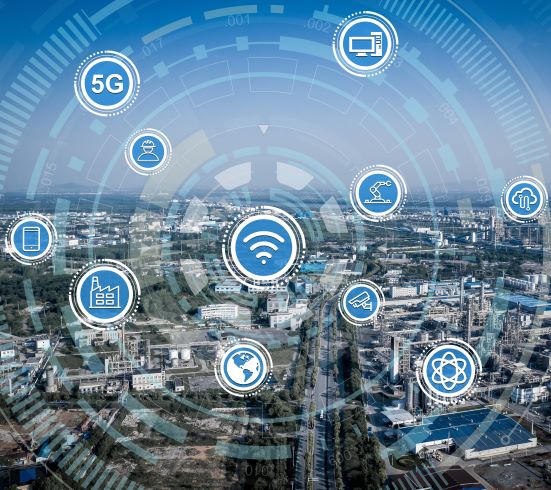 Opportunity Assessment & Partner Identification for Cybersecurity Services in KSA
Our Approach
Identified high growth services such as network & data security
Assessed their market dynamics and identified key providers
Benchmarked companies on deployment model & regional presence
Evaluated their growth strategies & operational capabilities
20+ Interviews with target companies to gauge partnership inclination
IMPACT
Our insights enabled the Client to diversify into KSA's high growth cybersecurity services market by helping it identify potential partners having a strong market position.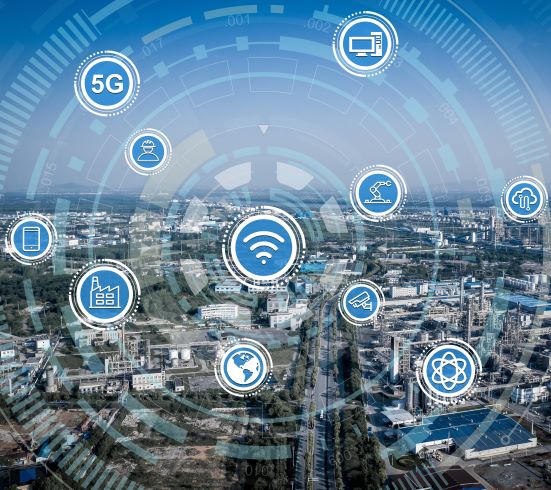 Opportunity assessment - Geospatial solutions for public safety services in US smart cities
Our Approach
Benchmarked and shortlisted the top US smart cities
Identified public safety related projects in shortlisted cities
Mapped the stakeholders and funding sources
Ecosystem analysis and recommended segment to be targeted
Identified partnership opportunities and refine value proposition
IMPACT
Our research helped the Client to refine their new geospatial solutions' value proposition for the identified target segment and potential partners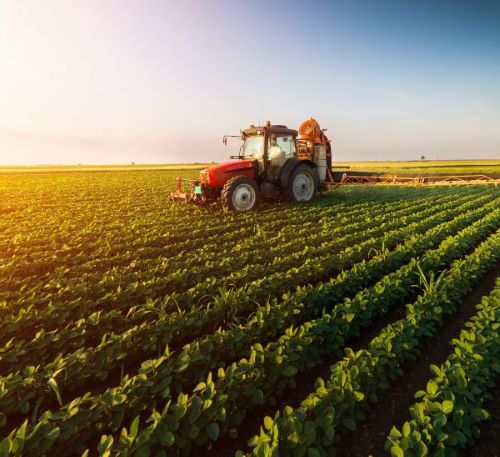 Opportunity for crushing equipment in the United States soybean processing industry
Our Approach
Production and trade analysis for soybean and its by-products
Mapped processing value chain and activities of key entities
Identified leading soybean processors, and their focus markets
Interviewed experts to assess industry trends, identify new projects
IMPACT
Our Client was able to used these insight to focus its future business development activities not only in the target market, but also in other emerging global hotspots.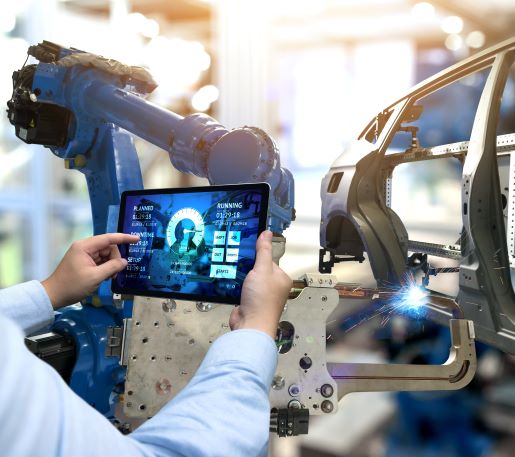 Opportunity assessment for Infra Red cameras in Passenger Vehicles
Our Approach
Estimated market size and growth of IR camera in auto sector
Evaluated competitors to identify white space and entry route
Assessed customer perception on use of IR cameras in vehicles
Identified addressable market and suggested success factors
IMPACT
Our research enabled Client to understand the potential opportunity pie and define route to entry.