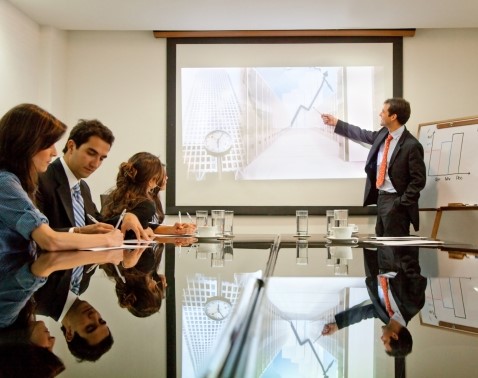 Go-to-Market for an Asian food & nutrition company to expand into liver disease medical foods in the US
Our Approach
Review of scientific literature; sourcing of industry information
15+ interviews with healthcare professionals to assess the demand dynamics
20+ interviews with competitors to benchmark capabilities and strategies
Roadmap to build commercial capabilities for market entry
IMPACT
Our fact-based analysis and recommendations enabled the Client to develop a marketing plan & open negotiations with key partners in pursuit of building their commercial capabilities in the US.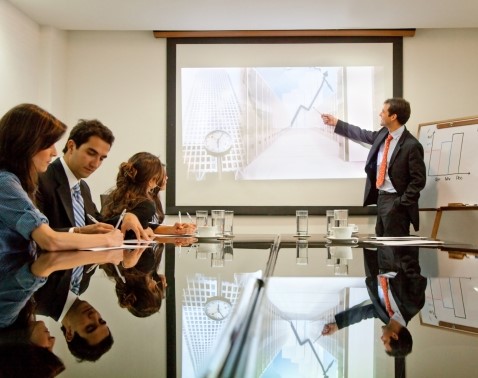 Unmet Need Assessment for a rare autoimmune indication
Our Approach
Assessment of the disease epidemiology and treatment landscape
In depth analysis of the patient segmentation and patient journey
Competitive assessment of the pipeline as well as the marketed therapies
Key stakeholder assessment to identify the unmet needs
IMPACT
Our findings enabled the Client to develop an in depth understanding of the rare disease and identify key unmet needs in the market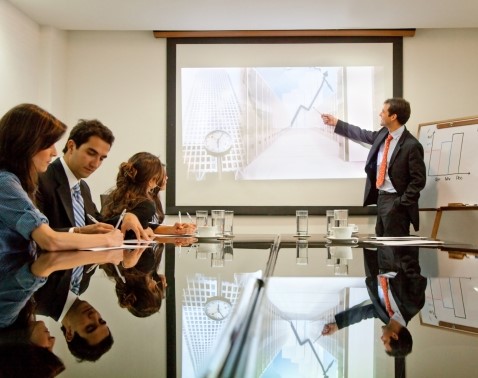 Evaluation of clinical trials for drugs used in selected immune – dermatological indications
Our Approach
Evaluation of clinical pipeline of the indications
Evaluation of the trial design and the results of the key clinical endpoints
Insights on success factors and reasons for trial failures
Overview of the treatment guidelines, standard of care and unmet need
IMPACT
Our findings enabled the Client to develop the clinical trial protocol for their early stage asset and helped them to do a inter asset and intra asset comparison of key clinical endpoints of the drugs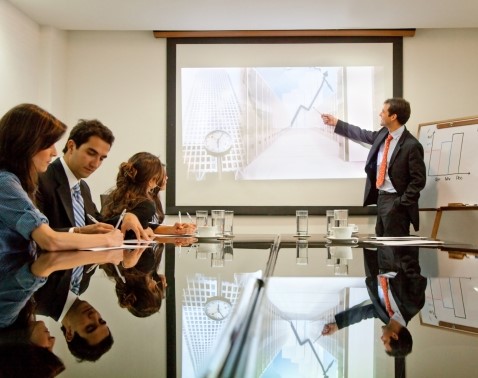 Market assessment of Efavirenz (EFV) API in India for a leading European specialty chemicals supplier
Our Approach
Discussions with heads of various API manufacturers and WHO executives
Analyzed production and trade data to ascertain market dynamics
Reviewed regulatory policies and their impact on demand
Assessed plans of major pharma companies to estimate future demand
IMPACT
Our analysis helped the Client to understand evolving market trends; additionally, the fact-based insights enabled them to strategically position themselves to supply DEZ used in synthesis of EFV.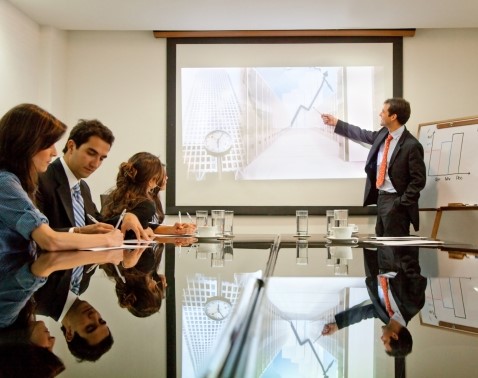 Vaccine Schedules & Concomitancy Research in Dengue Endemic Markets for a Japanese pharma company
Our Approach
Identified the type of vaccines and coverage by specified age group
Segregated data for expanded program on immunization & private market
Estimated potential demand across the age groups in the private market
Assessed market share of leading players in the private market
IMPACT
Our analysis of leading vaccines in the pre-specified age segments for the private market enabled the Client to identify potential markets for their future dengue vaccine.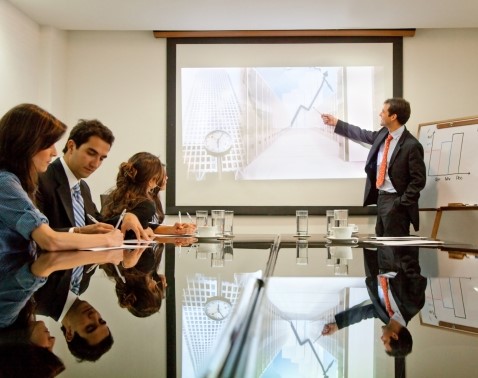 Market and competitor intelligence on Systemic Lupus Erythematosus in the US, EU, and Japanese markets
Our Approach
Patient ecosystem analysis covering incidence, prevalence, disease burden
Analyzed marketed drugs, drug failures and reasons for failure
Drug pipeline overview covering alias/brand name, dosages & key claims
Also, mechanism of action and route of administration were analyzed
IMPACT
Our research provided the client with insights on competitors products, strategies and plans, and enabled them to design clinical trial end points for their drug
A leading Belgium based Pharmaceutical company
"I wanted to thank you very much for all the work done over the past weeks. Feedback after the session was great, and I must say I learned a lot going through this summarized deck. It helped a lot to structure our thinking. Very well done."
A leading American Multinational Consumer Goods Corporation
"Delivered work was spot on and presented great value versus investment."
A leading Belgium based Pharmaceutical company
"The additions look great and the patient funnels in particular look like they will be immensely helpful for our commercial evaluation!"
Talk To Us

We will connect you to the right professional within our Healthcare Research & Advisory Team