Digital – the Future of Pharmacy in the US
Published on 21 Jul, 2020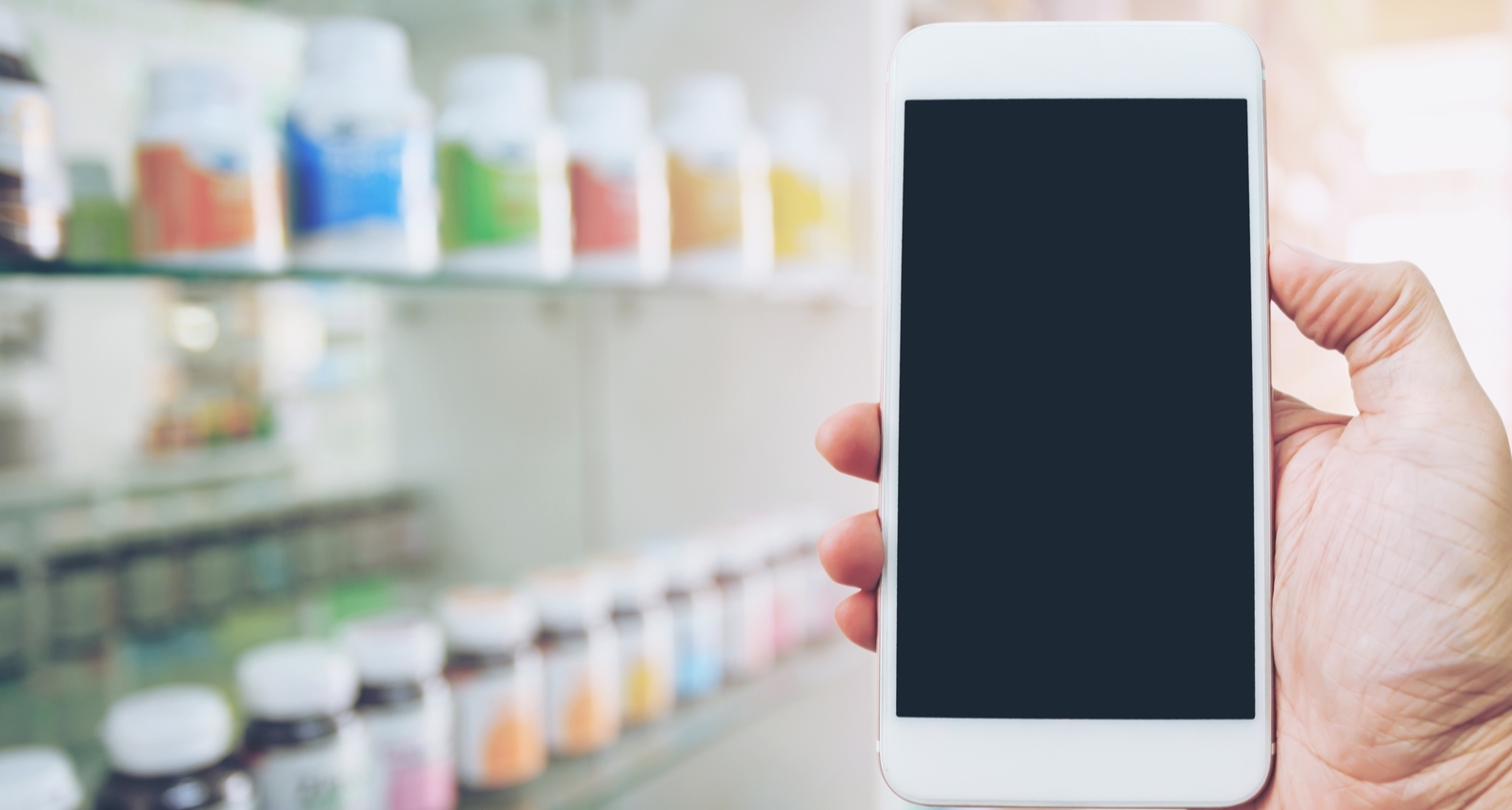 Technology has permeated every industry worldwide today, including healthcare. Within this space, the digitalization of pharmacies has surged over the past few years, especially in developed markets. In the US, many start-ups have entered the online pharmacy space and received robust venture capital support. Traditional brick-and-mortar shops have seen the light and moved online while e-commerce giants like Amazon are entering this space via partnerships. Will physical pharmacies eventually give way to digital-only presences in the US? This remains to be seen.
Innovative technologies are revolutionizing the way we live and work. Technology has touched every industry today, changing them to varying degrees. The healthcare industry saw this change as early as the 1990s, with the advent of the Internet. In the US, small pharmacies and distributors set up web shops and carried out small-scale online sales. This online presence did not gain large-scale acceptance as manufacturers were reluctant to trust the fledgling e-commerce space. Order fulfillment was an expensive task and manufacturers and distributors preferred to focus on the traditional channel.
As e-commerce grew and online platforms gained traction, the digitalization of pharmacy [prescription drugs and over-the-counter (OTC) medication] began in earnest. Today, millions worldwide buy medicines and well-being products online. Several top distributors have already adopted online channels for their products in the past few years, especially in the US.
The e-commerce sector in the US has expanded over the past decade. As a share of total retail, online sales rose from 14.4% (USD 524 billion) in 2018 to about 16.0% (USD 602 billion) in 2019. This increasing shift from offline to online sales was also evident in the distribution of medical products and medicines. Additionally, the government's business-friendly policies encouraged companies to either foray into online sales or expand their online presence.
Business model
Online pharmacies can be divided into independent Internet-only sites that could be start-ups, online branches of physical pharmacies, and big e-commerce players with online pharmacy stores via partnerships.
Some pure-play pharmacies backed by venture capital (VC) funds are:
Capsule – This online pharmacy, founded by Eric Kinariwala, raised USD 200 million in funding in 2019 from TCV, Thrive Capital, and Glade Brook Capital. Capsule has the capability to deliver prescription drugs to local patients in the US within two hours of them ordering via the app. With its imminent expansion plans, the company is now applying for pharmacy licenses in more states in the US.
Blink Health – A start-up, Blink Health has more than USD 165 million in funding. The company provides patients with low-priced generic medication online and free home delivery or free local pick-up.
The funding amounts mentioned clearly reflect the fact that the online pharmacy model is on the radar of VCs and expected to grow in future. But does this spell doom for traditional pharmacies?
One of the biggest pharmacy chains in the US, Walgreens, invested in its online platform as early as 2012 to ensure it did not lose customers. It plans to spend USD 1 billion on new technologies to ensure a robust online presence. CVS Health also earmarked USD 2 billion to embrace innovative technologies to support its online presence. Walmart, which already operates several pharmacy stores, recently purchased CareZone's prescription-management technology and related patents to make its online channel more competitive.
Another example of traditional stores adapting to an online presence is Nimble, which was a brick-and-mortal pharmacy. It changed track to go online and raised about USD 60 million in financing from Y Combinator, Sequoia Capital, DAG Ventures, First Round Capital, and Khosla Ventures. It focused on developing a delivery service that could partner with independent physical pharmacies.
E-commerce giants like Amazon are eyeing the growing pharmacy market. Amazon acquired the start-up PillPack in 2018. It is now stepping up efforts in the prescription management and drug delivery space. Amazon's move has other e-commerce players assessing opportunities in this market.
Online pharmacies offer better pricing, increased access, and convenience to consumers. Those with limited mobility or in remote areas can avail of rapid doorstep delivery. With these advantages, online pharmacies are gaining wide acceptance from consumers. Adapting novel technologies to fulfill rising demand and staying ahead of the competition will be the need of the hour for online pharmacies. They will continue to grow as the digital medium becomes more important. However, it remains to be seen if the online pharmacy format can overshadow others with the passing of time.