Pipeline Assessment – Immuno-oncology and Gene Therapies
Published on 02 Mar, 2021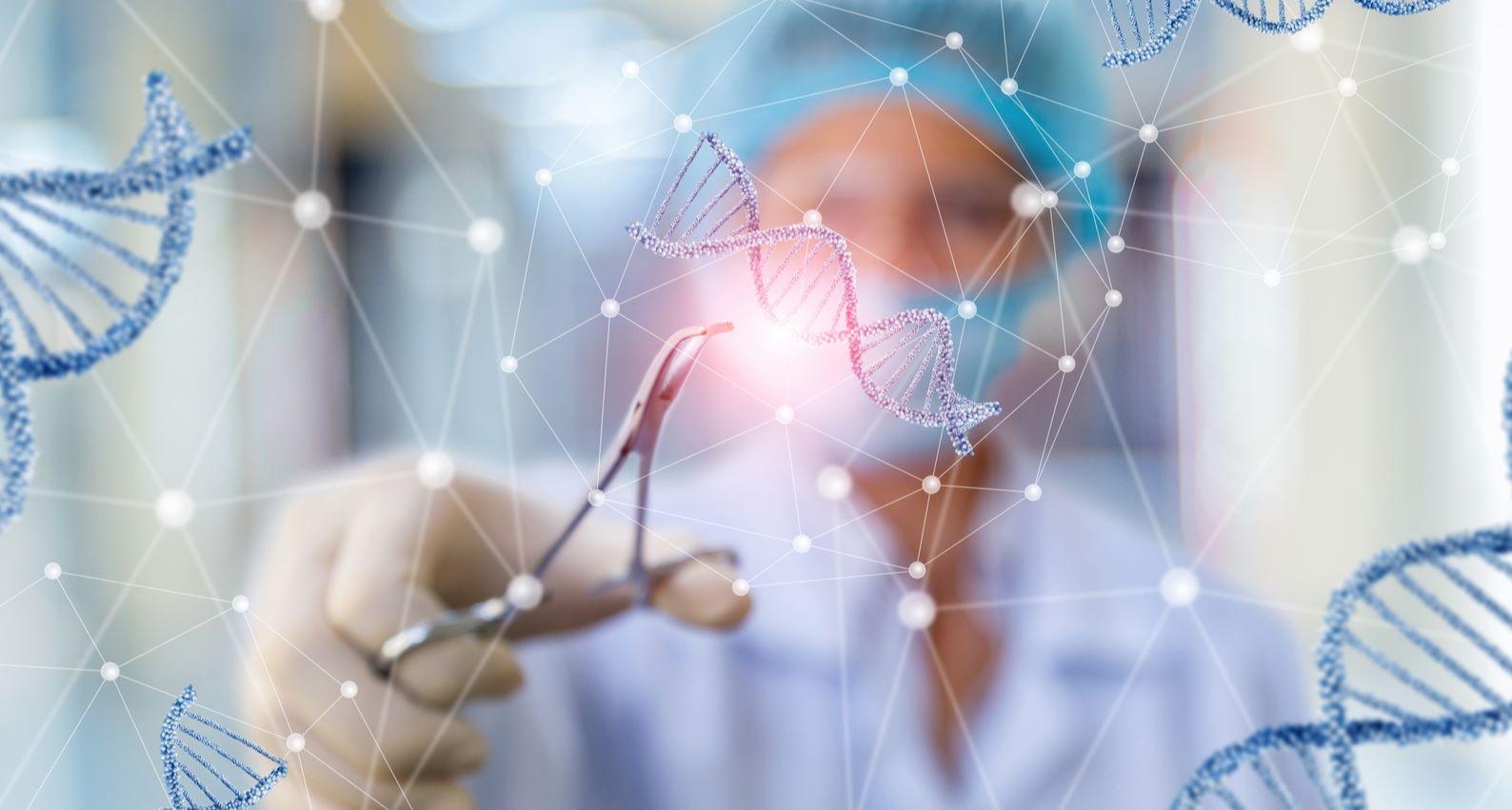 Download this report: Pipeline Assessment – Immuno-oncology and Gene Therapies
---
Immuno-oncology (I-O) and gene therapy, given their therapeutic significance, have attracted substantial commercial interest recently. The US NIH and 11 pharmaceutical companies formed the Partnership for Accelerating Cancer Therapies (PACT), focused on advancement of treatments in the I-O space. Innovation in gene therapy has the potential to transform patient care by replacing long-term therapy with a single treatment. Increasing investment in R&D activities, coupled with the growing prevalence and diagnosis of target diseases such as cancer and neurological conditions, is expected to drive growth in these markets.
BMS, Roche, GSK, Novartis, and Astra Zeneca are the key players exploring novel mechanisms in the I-O space. The pipeline has grown significantly despite COVID-19, with around 22% increase in I-O drugs from 2019 to 2020. The Cancer Research Institute (CRI) Anna-Maria Kellen Clinical Accelerator has given a boost to the I-O market by serving as an incubator for clinical trials for cancer immunotherapy combinations.
Spark Therapeutics, Gilead Biosciences, Novartis, UniQure, and Bluebird Bio are the leading players in gene therapy. Major players are expanding their portfolios through strategic acquisitions and collaborations with companies specializing in gene therapy. The use of CRISPR gene editing technology would further contribute to the development of CRISPR therapies for cancer and regenerative medicine.
In this report, Aranca provides an assessment of the drug pipeline of the key players in the I-O and gene therapy spaces. The report also highlights the different mechanisms being explored across the stages of the pipeline and the trends in these markets.