Alternative Funding Options for Start-ups During the Current Recessionary Times
Published on 18 Aug, 2020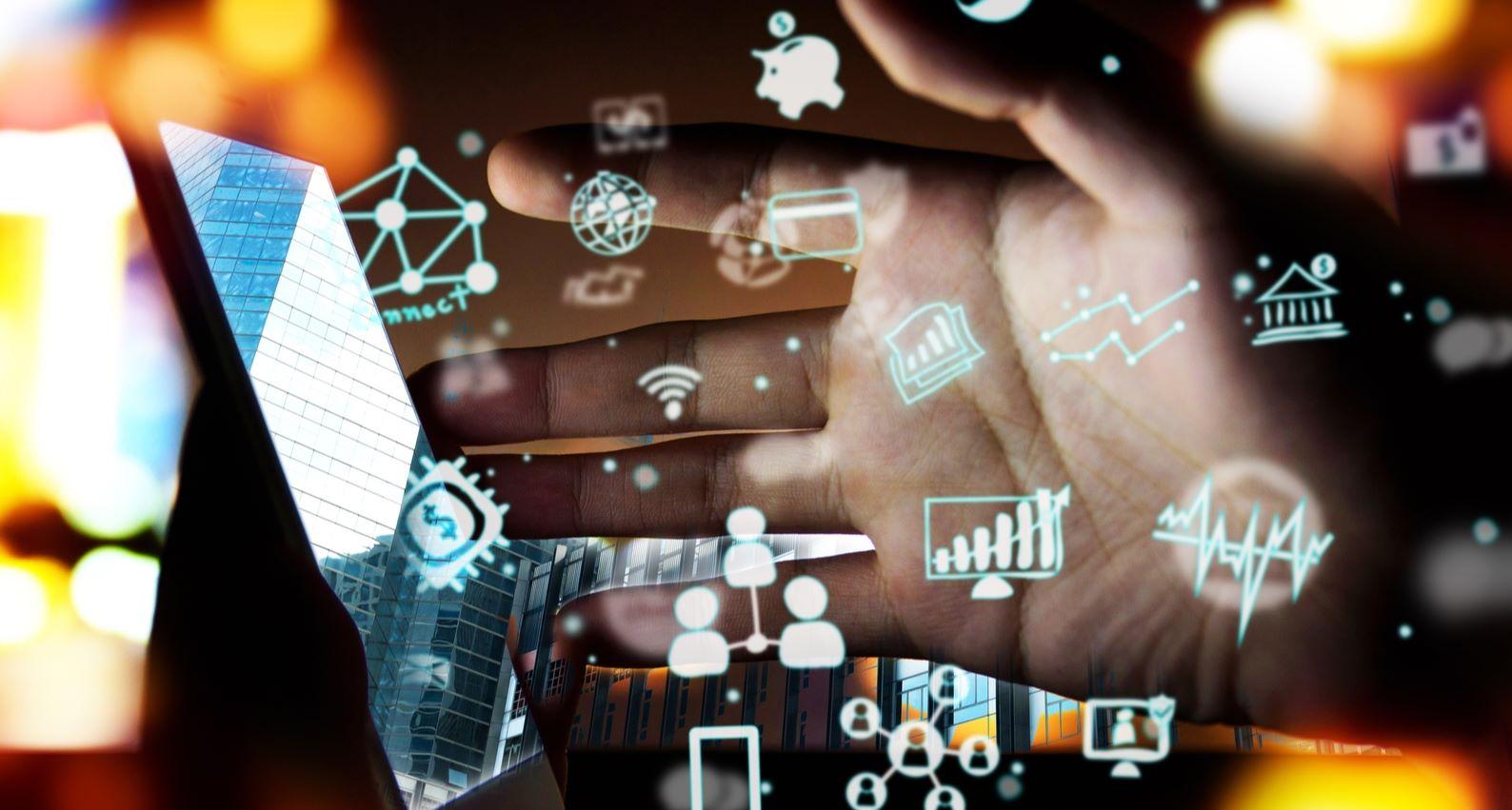 Due to the current recessionary times, investor sentiment is at an all-time low. This has hit start-ups seeking funding from venture capitalists and the investor community. However, entrepreneurs can currently explore alternative funding options. Benefits of these options could increase their prominence in the future.
The global pandemic not only claimed millions of lives, but also brought the entire economy to a standstill. Many companies reported bankruptcy, as they tried to deal with crumbling businesses, unemployment, and rising debt. Negative sentiments hit the investing community as well. Even though tech businesses emerged as the savior during the lockdowns imposed worldwide, venture capitalists (VCs) have not been keen to loosen their purse to risk funding new start-ups.
However, there are other options that start-ups can explore for new ventures. Some of these are low-risk options for investors, and hence, they are more easily available.
Crowdfunding
This involves a large group of investors, each pooling small amounts of money to finance a new business venture. Crowdfunding is technology-driven, and it uses social media and online crowdfunding platforms to connect entrepreneurs with investors. Some of the popular crowdfunding platforms are Kickstarter and Indiegogo. Entrepreneurs present their ideas to potential investors on these online platforms. The investors then weigh pro and cons and invest in ideas they feel have the highest potential.
Since the investment amount is less, crowdfunding projects are reward-based, rather than return-based. Investors may get to be a part of the launch of a new product or receive a gift for their investment. A popular investment opportunity on these platforms is video games – investors often receive copies of the game in advance as a reward.
Key issues with crowdfunding for start-ups are choosing the right platform and building confidence and trust among investors. Security risks also exist, as theft of ideas can happen in such platforms. However, start-ups still prefer this route, as they can raise money without giving up control to VCs.
Examples:
Oculus VR – One of the most successful companies, Oculus VR was an initial launch by Kickstarter. The campaign was a huge hit, as it raised USD2.4 million, surpassing its USD250,000 goal. Due to its soaring success, it was bought by Facebook during its prototype stage for USD2 billion. Since Kickstarter does not have an equity-based model, the investors did not get monetary benefits.
SkyBell – This was another successful launch, as SkyBell raised USD600,000 for its video doorbell technology. This innovative bell sends live video footage of a homeowner's front door to their smartphone.
Start-up funding by corporates
Another funding option for start-ups is to collaborate with large corporates. Partnerships between incumbents and new entrants is mutually beneficial. While the start-up gains from the experience of a large corporate and gets easy access to funds, the corporate gets the opportunity to enter or create new markets.
However, there are a few pitfalls in this set-up. The foremost being the loss of control for start-ups. They cannot operate as independent players and take certain calculated risks. Complications can also commonly arise from a clash of cultures – different work ethics and functioning systems.
Successful partnerships are possible if each side is willing to understand the interests, expectations, incentives, and culture of the other. There are various types of adoption and collaboration models to choose from, such as incubation, acceleration, or partnership. Interested parties can decide the most suitable model based on their needs.
Examples:
Walgreens – Understanding the need to become more agile, pharmaceutical giant Walgreens collaborated with New York-based tech start-up Pager. The start-up had developed a mobile platform that can match patients' needs with doctors and nurses available nearby. Pager helped Walgreens achieve healthcare on demand, driving its revenues and helping it retain its hold on the market.
Disney – Disney mentored Sphero, a manufacturer of state-of-the-art robotic toys. Sphero's technology has impressive performance specs, which made a valuable addition to Disney's line of products. Sphero was involved with Disney in commercializing the newest Star Wars droid, BB-8.
Government grants
As the name suggests, grants consist of a sum of money offered by the government to new businesses. Unlike loans, start-ups do not have to give collateral or pay back the money owned. However, grant money does come with limitations. Grants are extremely hard to get, and there is a caveat on how it can be used. The competition to get them is also quite fierce, as they are limited and have a strict criterion.
Hence, start-ups exploring this option must submit strong applications, which is the first step. The start-up must clearly outline its goals, business plans, and a realistic budget. All the short-term as well as long-term objectives should be measurable. Furthermore, strict guidelines must be followed by start-ups after getting the grant.
Examples:
CSIRO Kick-Start – Commonwealth Scientific and Industrial Research Organisation (CSIRO) Kick-Start of Australia offers grants to start-ups for research activities and business development. Started in 2017, it supports Australia's local start-ups. It funded Molten-Labs, which created autonomous robots for demining landmines. CSIRO funding cannot be used for capital works, expenditure, or infrastructure costs.
Innovate UK – The UK has one of the biggest government grant schemes for businesses, known as Innovate UK. It is specifically catered to research and development (R&D) start-ups, and funds them at the product development stage. It funded the concept of Micro-Fresh, an antibacterial coating for use in everyday products.
Conclusion
Apart from the options mentioned above, start-ups can explore bank loans, venture debts, or angel investors. The global pandemic and enforced lockdowns have given rise to many innovative ideas and new entrepreneurs. However, not all are able to grab the interest of VCs who are treading cautiously. Occasionally, a good idea may not materialize due to the lack of funding. Funding depends largely on the nature and type of the business. However, with the current economic crisis, start-ups may have to consider previously unexplored funding options.