Can Smart Factories Ensure Continuity of Business Even Amid Crisis?
Published on 11 May, 2020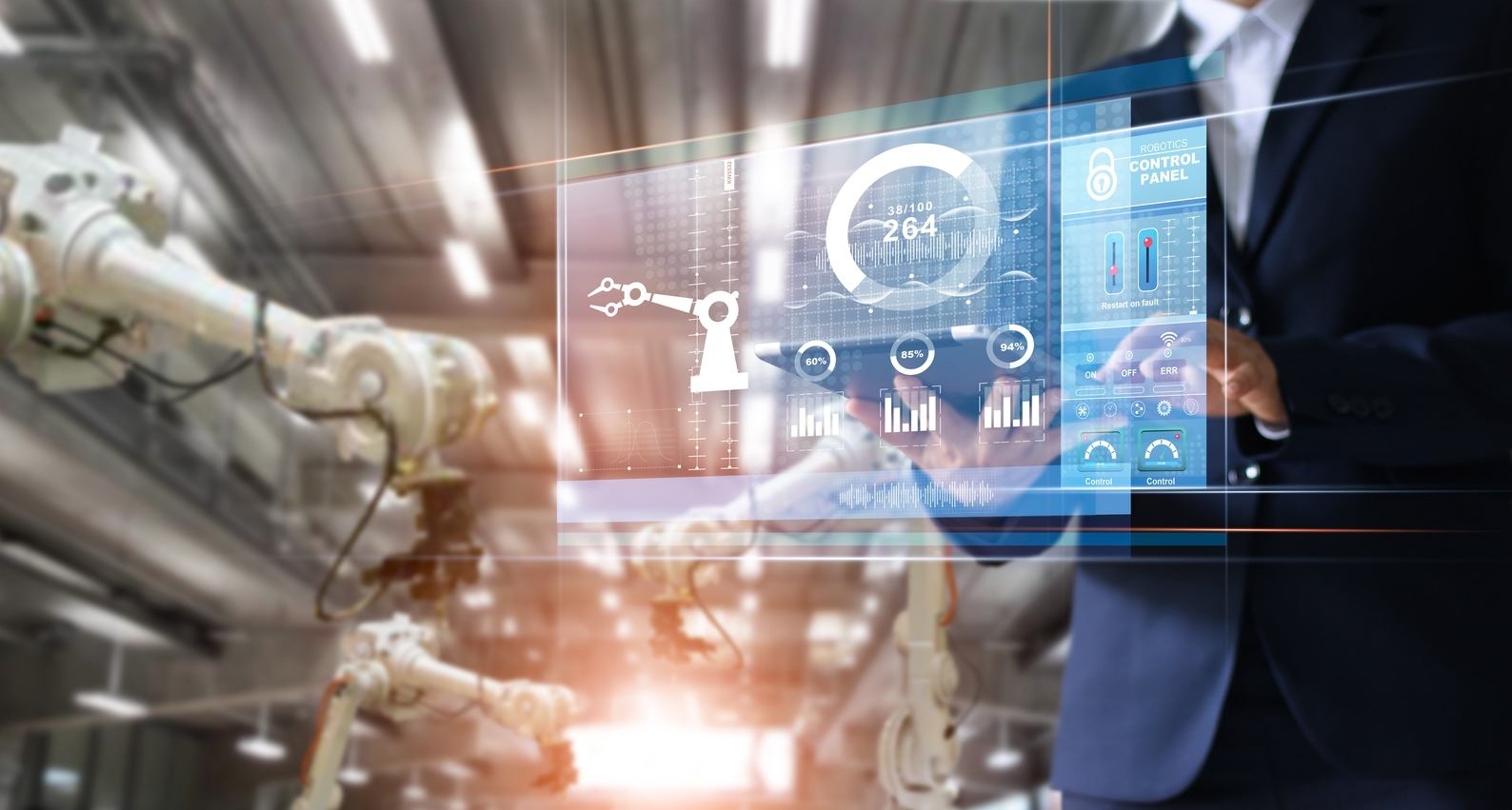 Download this report: Can Smart Factories Ensure Continuity of Business Even Amid Crisis?
---
COVID-19 has adversely impacted economies across the globe. One of the worst-hit sectors is manufacturing, crippled by poor availability of manpower and implications of social distancing. While several auto manufacturers, smartphone makers, consumer electronic firms, and appliance majors have shut down production completely, others, such as producers of essentials (food, daily consumables, medical supplies) are struggling to maintain production. Managing production amid such a crisis, while ensuring safety of employees, is quite challenging for all manufacturers.
Technology has emerged as a strong tool that could help us navigate through the difficult times. The pandemic has highlighted the need for technological integration and development of smart factories. Prior to the outbreak, the key driving factors behind smart factory were competitive advantage, cost reduction, productivity and sustainability; in the current scenario, continuity of business has become the top priority, relegating other reasons to the background.
Companies that continued to focus on innovation and R&D, and made investment in smart automation technologies nearly a decade back, are faring better than those that did not. The pandemic has accelerated the emergence of many trends, smart factory certainly being one of them. COVID-19 has compelled companies to adopt digitalization at a rapid pace. In this scenario, smart automation of factories will soon become a necessity for the manufacturing industry.