Why Large Organisations Depend on External Innovation for Growth
Published on 26 Sep, 2019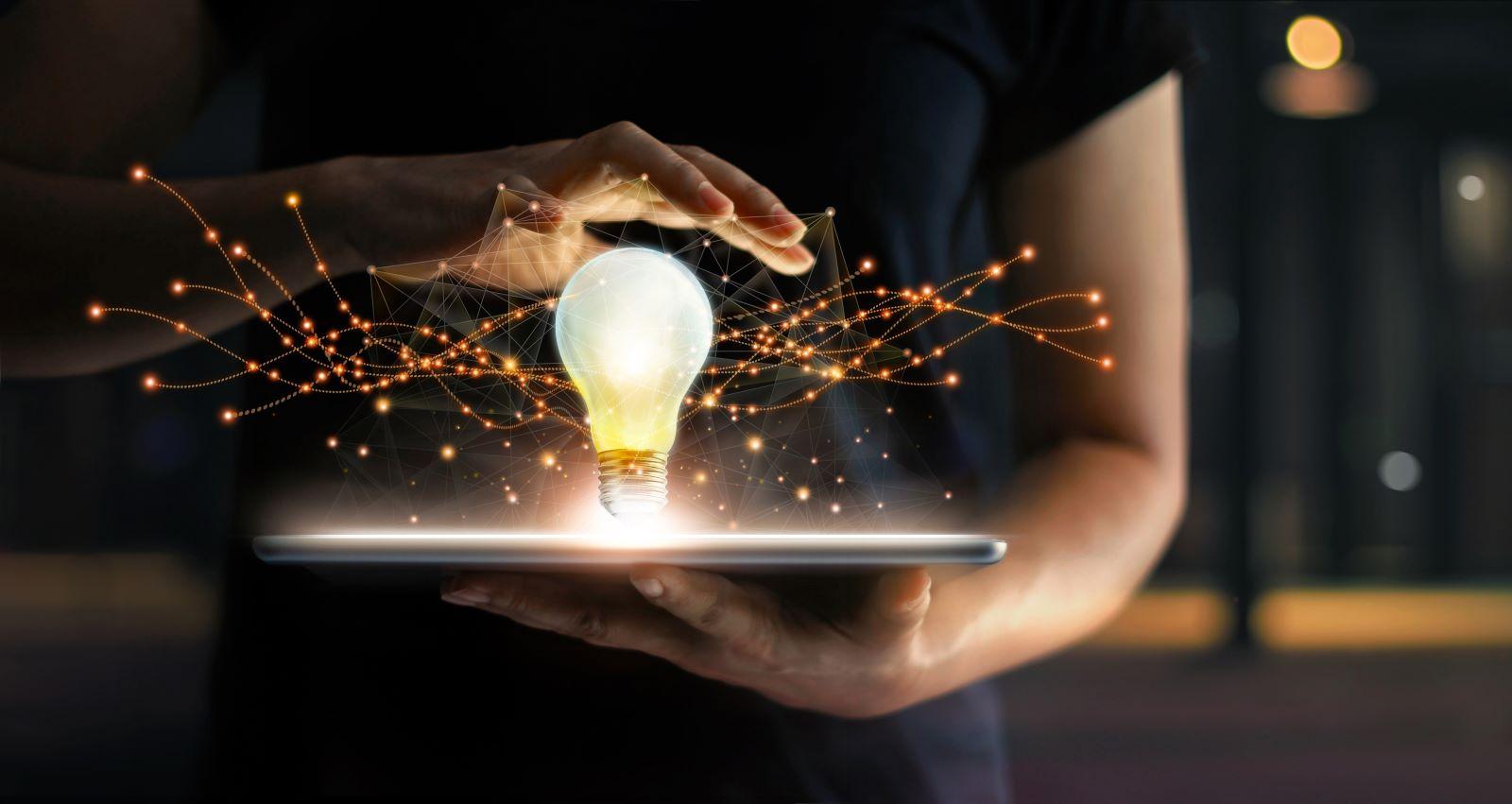 Download this report: Why Large Organisations Depend on External Innovation for Growth
---
Today, organizations across the world are tracking technological transformations and pursuing innovations. As new technologies usher in changes in every aspect of life, it is imperative for companies to embrace them.
Companies are increasingly funding new ideas and startups in their bid to own intellectual properties and gain from them. This has created the groundwork for external innovations that are gaining traction rapidly. There are various ways to adopt external innovations and, organizations, based on their industry, culture and structure, select the option that would work best for them.
Organizational structure should be flexible enough to accommodate changes that would improve efficiency. There are certain rules a company must go by to ensure successful integration of external innovation in processes.
This white paper delves into the intricacies of various types of external innovations, organizational structures and the roadmap to success.