Metaverse Powered Supply Chain of Future
Published on 31 Oct, 2022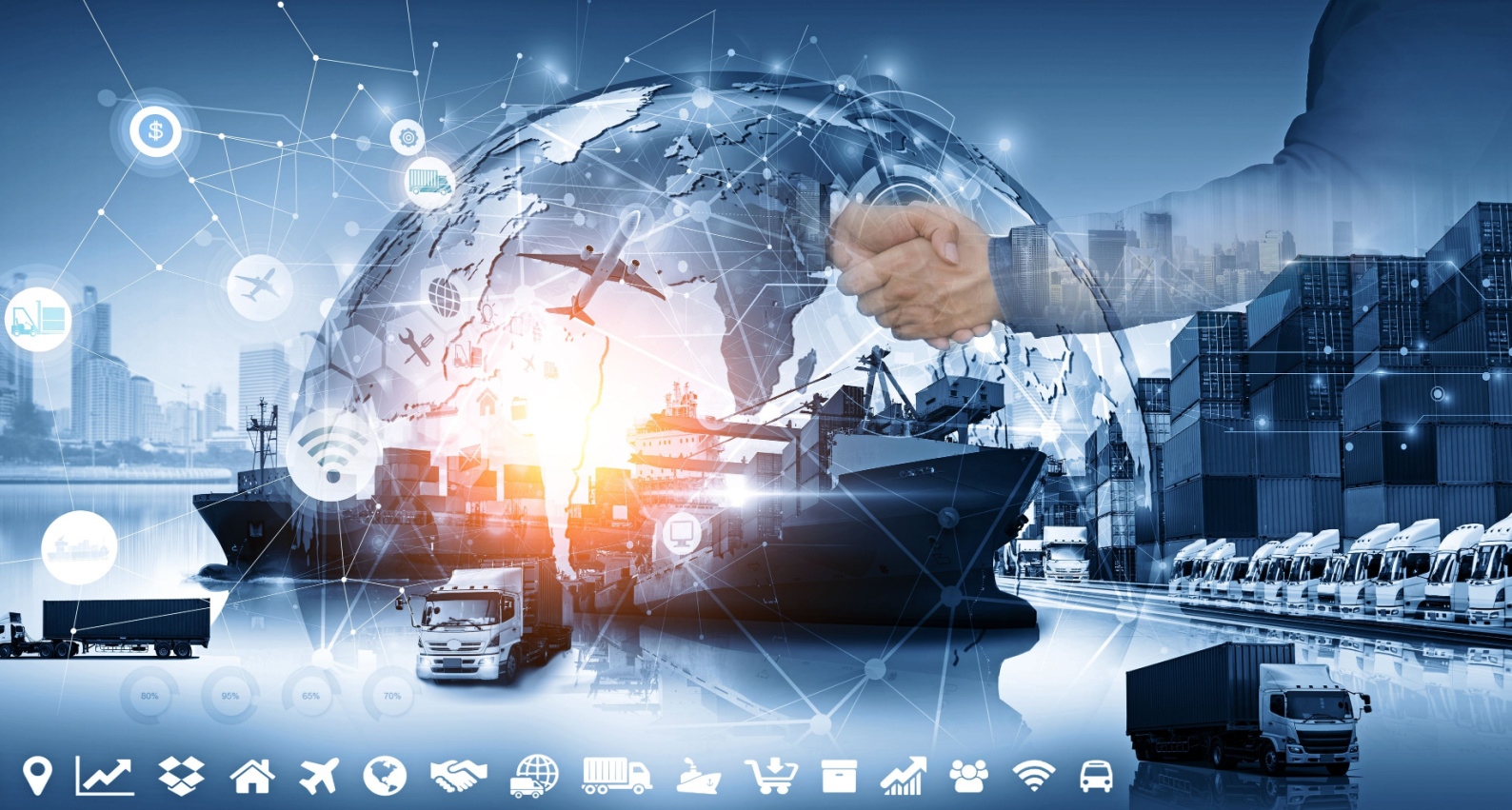 Companies are gearing up to integrate metaverse into their processes and systems. Supply chain management, one of the most important functions of an organization, would also see its effects. The metaverse would enable companies to predict market changes and identify supply chain-related risks before they occur. This would help in making smarter, better decisions and have a positive impact on profitability and sustainability.
The metaverse can allow companies to view the supply chain in its entirety, which could help them create a more robust and seamless supply chain framework. The metaverse would create a virtual supply chain that would imitate the most minute variables across inventory points, subcontractors, suppliers, products, buffers, customers, ships, and trucks. Thus, companies would be able spot potential issues, disruptions, and shortages before they can occur and take corrective action in advance. A virtual supply chain can be created by designing its digital twin.
Some of the features that would differentiate metaverse-powered supply chain from its current version are as follows:
Collective collaboration over silos – Using the metaverse, various stakeholders in the supply chain can meet in a virtual room and review production plans, sales forecasts, and supplier limitations. The metaverse can offer an immersive supply chain network map that pinpoints the exact location of inventory and facilitates a virtual walk-through of key ports to check logistics. This would enable companies to have counteractive plans in place for seamless movement of goods.
Programmable replenishment and routing over manual ordering – If a brand is aware of its location and inventory, it can use technology to perform automatic replenishment and routing. The metaverse offers the advantages of seamless digital and physical navigation that can aid brands to make such decisions.
Perfect data over discrete – In the metaverse, AI would create perfect synthetic data that does not have any historical context. A perfect example of this is the lack of reliable data to forecast during the pandemic. As it was an unprecedented event, there was no historical data to help in forecasting. Synthetic data would not be encumbered by such issues.
Real-time balancing of supply and demand – The metaverse can bend the time and space continuum so the gap between supply chain planning and execution can be eradicated. Supply- demand balance can be achieved in real time as the entire supply chain network can be viewed continuously. Having such a feature is imperative to leverage the metaverse's ability to generate increasingly granular customer and supplier data.
Data transparency – Customers and stakeholders demand more transparency of the supply chain to understand where the raw materials are sourced from, where they were manufactured, and how the components are put together. The metaverse can provide these details to stakeholders by giving them a virtual tour of the supply chain route.
The metaverse is still at a nascent stage. As edge technologies develop, the technology would evolve and new approaches would emerge. The metaverse has the potential to be at the center of executive supply chain leadership decisions and facilitate speed to market for future products.