5 Reasons Why You Should Track Technology Domains
---
You have to continuously monitor developments of the fast-paced technology world to stay relevant. An effective Technology Watch program helps you to constantly track innovations and technical advancements of the chosen technology space. You must track the following areas to develop a comprehensive understanding of your domain: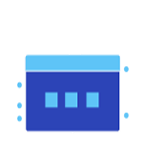 Identify domain-specific emerging and disruptive technologies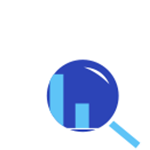 Keep track on competitor's R&D strategy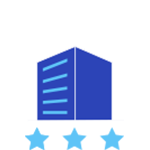 Identify foray of a new company in the technology domain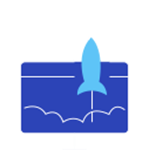 Identify potential risks of launching a product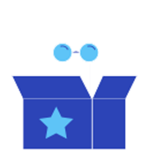 Track innovative products in the domain and their business impact
How Can Aranca Tech Watch Help You?
---
Aranca's Technology Watch offers relevant periodic tech-insights to provide a comprehensive picture of the latest innovations/technology advancements in the respective domains.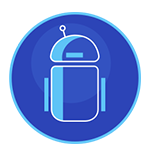 Latest technology developments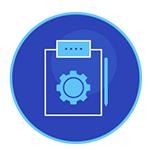 R&D strategies of the competitors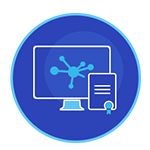 Recently published key patents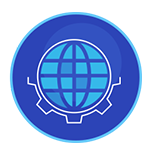 New entrants in the tech-domain
Aranca's Technology Watch reports are delivered on a set frequency of either monthly or quarterly to suit your needs. Once you sign up, our solutions team reaches out to you to understand your requirements and discuss the delivery of reports.
How Do We Conduct A Technology Watch Exercise?
---

Comprehensive Search
Create robust search strategies covering patents, scientific literature, news , product databases and other industry specific sources to identify relevant information
View Sample
---

Analysis
Critical review of information to capture high impact changes in a technology area, competitor activity and emerging players in the ecosystem
View Sample
---

Insights
Synthesis of the key developments in technology trends and assess its impact in the near term/longer term



View Sample
---

Reporting
Intuitive reporting enabling various stakeholders in R&D, technology and marketing functions to review and assimilate the key developments


View Sample
Comprehensive Search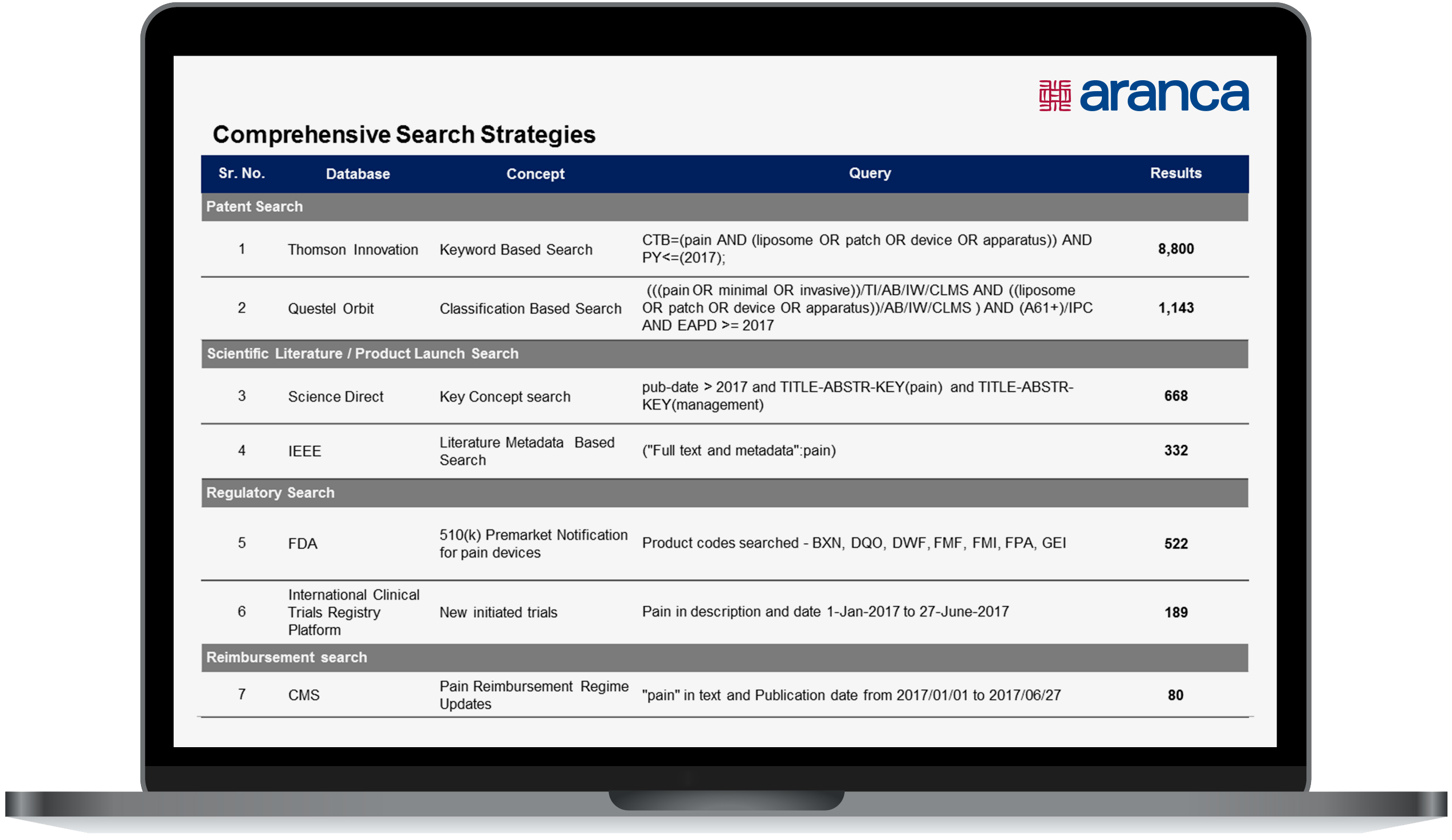 Analysis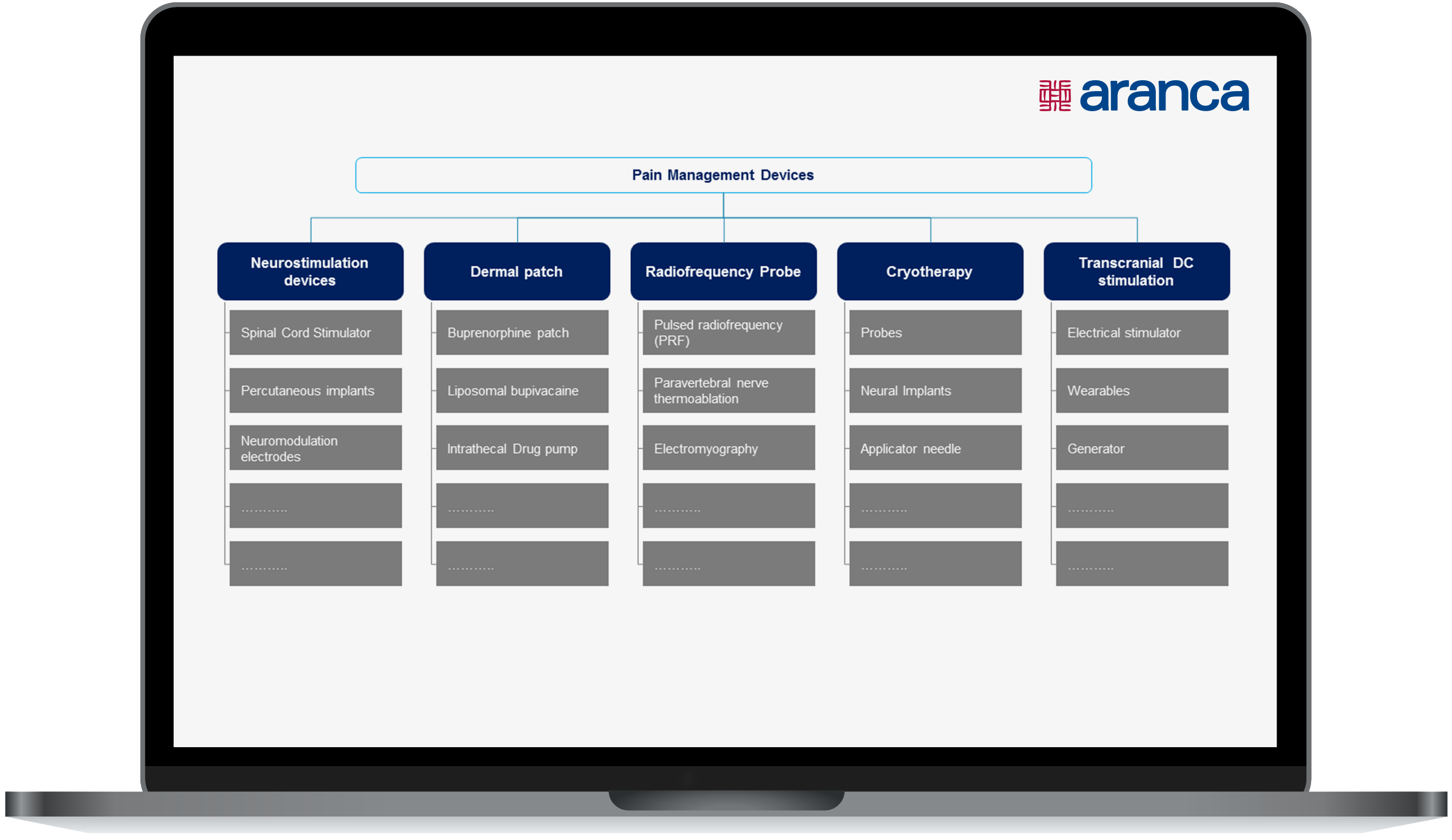 Insights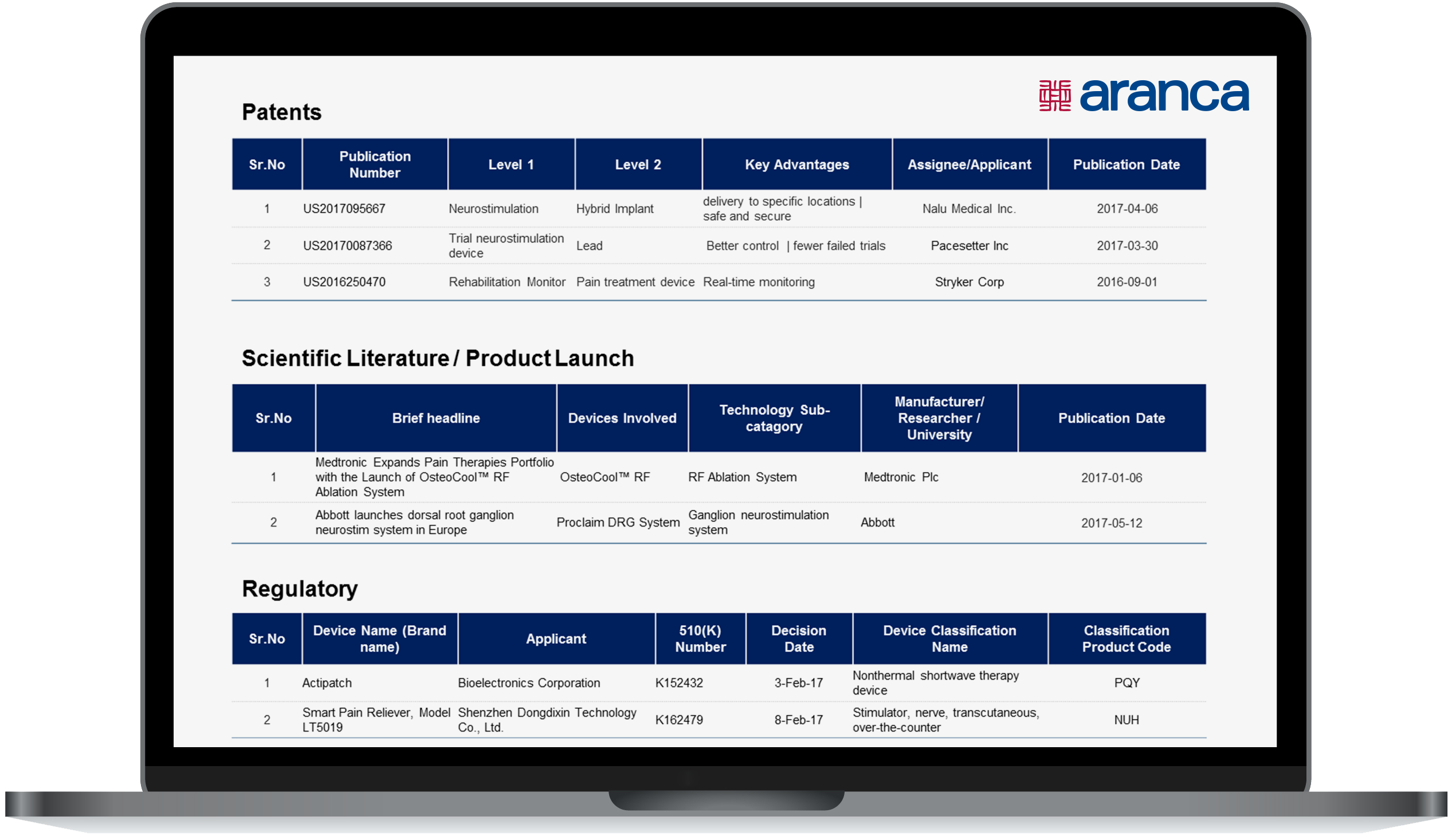 Reporting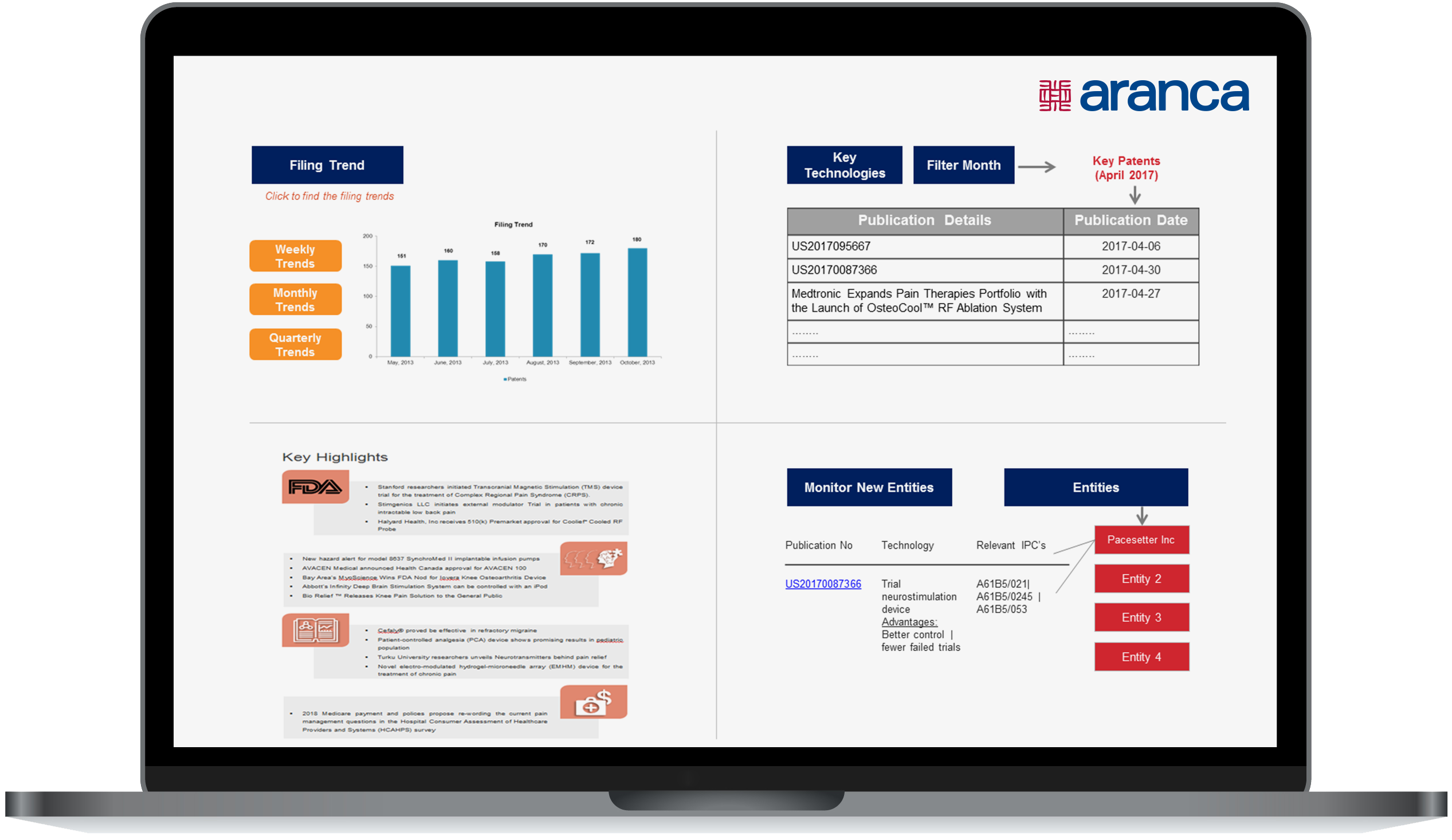 Why Aranca?
Proven Track Record
50+
On-going monitoring projects
80+
Technology domains covered
25+
Staff with advanced degrees
30+
Fortune 1000 companies
Unparalleled Domain Experience
---
Ready to stay updated with latest in the technology domain?

Get Started with Aranca Technology Watch
Write to Us
to connect with our solutions team
© 2017, Aranca. All rights reserved.
United States | United Kingdom | China | India | Dubai | KSA