Fintech Decoded: Special Edition
Published on 04 Apr, 2022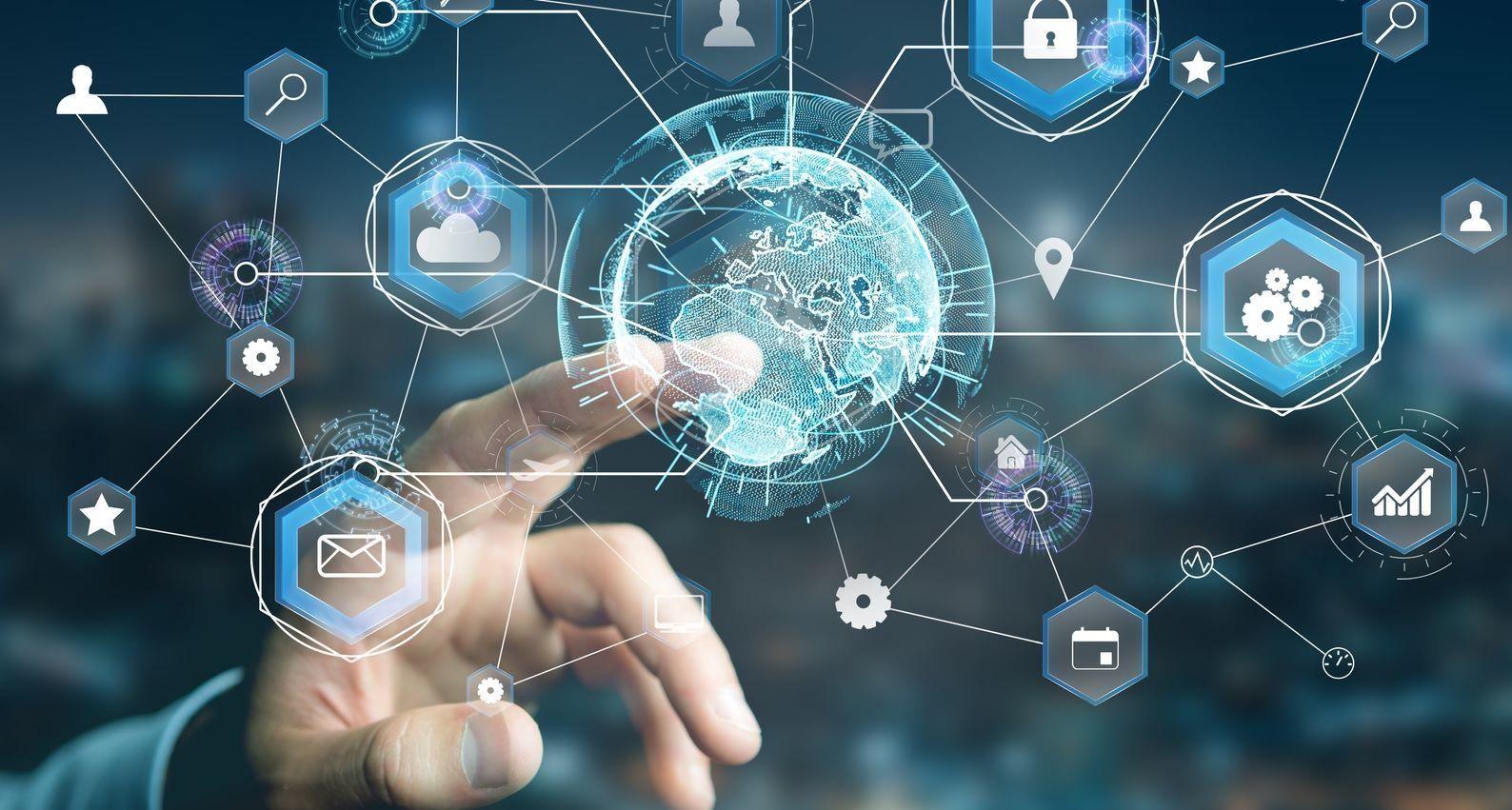 Download this report: Fintech Decoded: Special Edition
---
Fintech deal activity in 2021 reached new heights due to the pandemic-induced tailwinds, with subsectors such as Payments+ drawing attention because of the "new normal" consumer lifestyle.
Payments+ continued to lead the sector overall on account of its historical preference, while Blockchain emerged out of the spotlight to become a true favorite for investors in 2021.

The year 2021 turned out to be the defining year for blockchain in terms of investment and retail adoption, as investors began to recognize its potential.
Fintech companies, especially in the Payments+ space, continued to innovate and made new strides in buy now, pay later (BNPL) in order to position themselves as a viable alternative to traditional banking channels.
As investors dug deep into their dry powder, 2021 witnessed the highest number of megadeals across regions covered.
In this edition of Fintech Decoded, we bring you insights into the sector's performance following the pandemic, along with notable funding trends across the globe in the fintech space in 2021.