Fintech Decoded
Published on 30 Apr, 2020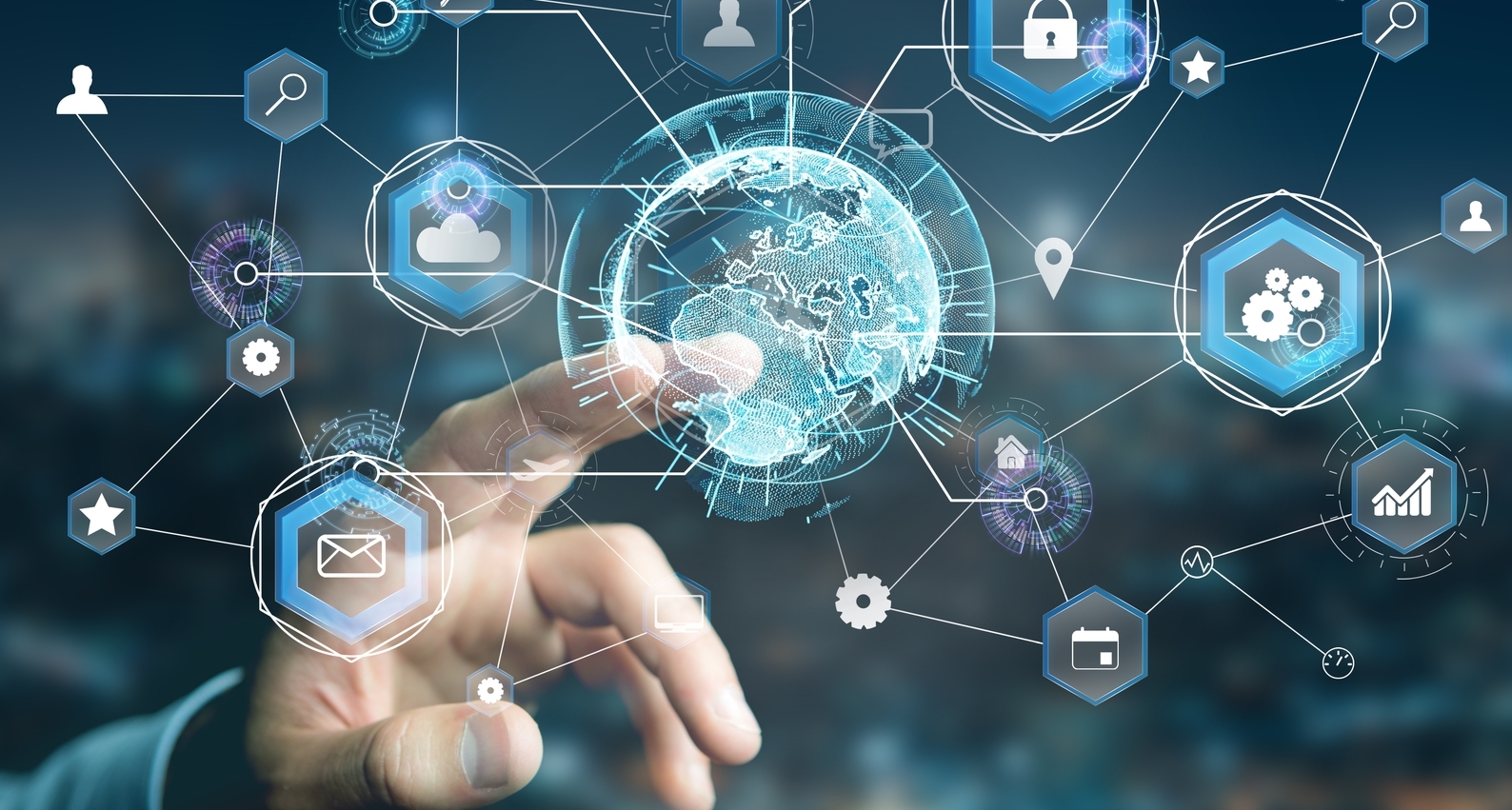 Download this report: Fintech Decoded
---
The impact of COVID-19 will reverberate across all sectors of the economy, fintech being no exception to the trend. In the sector, challenges are expected to surface on multiple fronts, but so would opportunities, as companies look to beat the odds and thrive.
Data on investment deal activity for 1Q 2020 indicates that the sector managed to evade the full impact of the pandemic during the quarter. Deals already negotiated in late 4Q 2019 and early 1Q 2020 were closed. However, this may not hold true for the coming quarters that are likely to see a decline in deal activity.
As a digital economy increasingly becomes a reality, with consumers and businesses adapting themselves to changing requirements, the prospects for fintech will improve.
On the flip side, as the global fight against COVID-19 continues, the slowdown across sectors of the economy would also be reflected in funding activity in different verticals of Fintech, although the scale may vary.