Fintech Decoded
Published on 03 Sep, 2020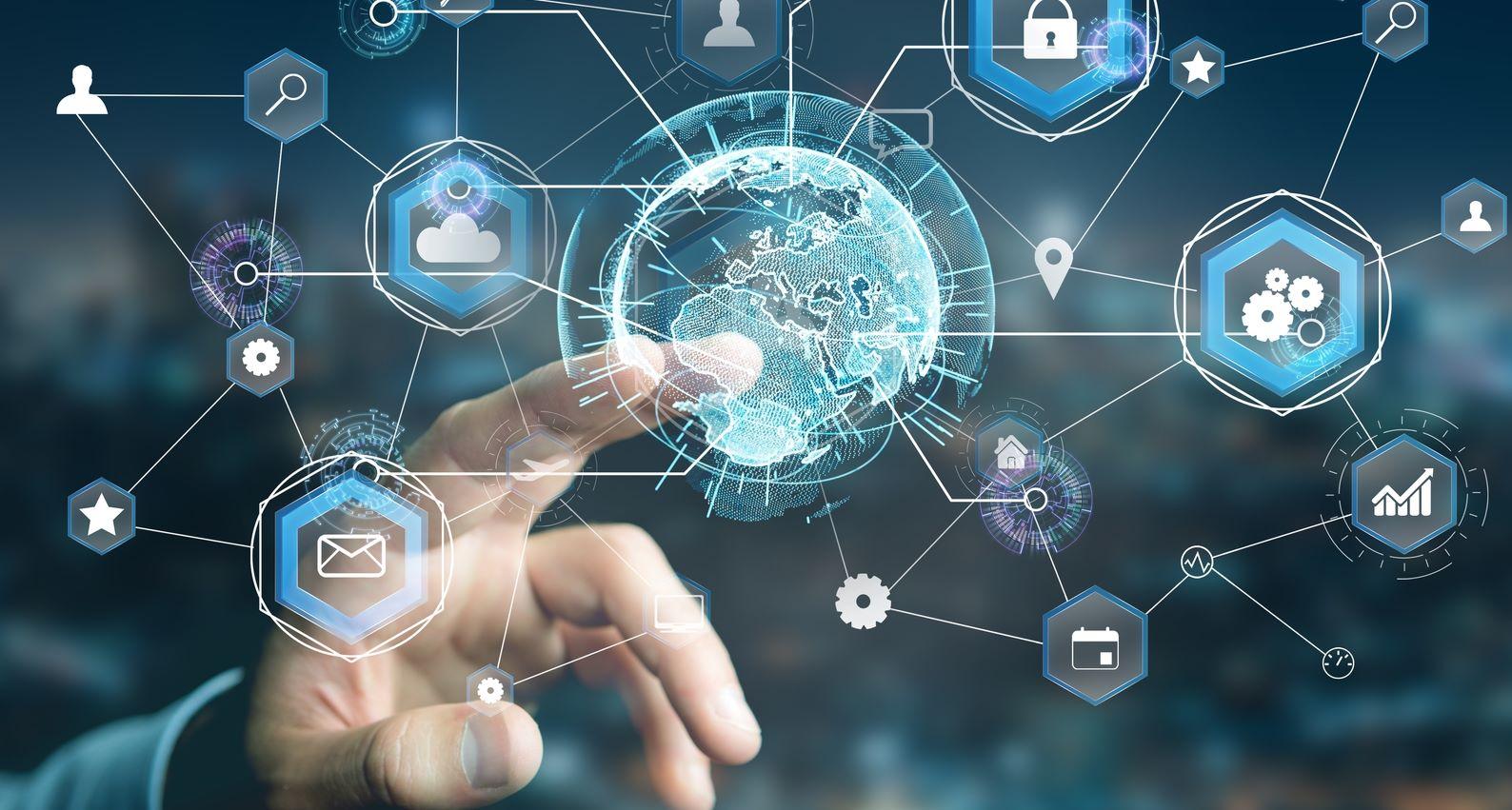 Download this report: Fintech Decoded
---
Deal activity in the fintech space in 1H-2020 suggests that fintech companies have escaped the funding freeze that followed the COVID-19 outbreak.
Payments and lending were at the forefront of fintech funding, driving funding activity with several mega investments in 1H-2020, despite the COVID-19 scare.
Many fintech companies are understandably focused on responding to the current uncertainty by implementing cost-effective measures. Their ability to swiftly, innovatively leverage their unique technology platforms will be crucial at this time; these efforts would be reflected in the coming quarters.
In this edition of Fintech Decoded, we bring you insights into the sector's performance amid the pandemic as well as notable funding trends across the globe in the fintech space in 1H-2020.