Fintech Decoded: 2020
Published on 04 Mar, 2021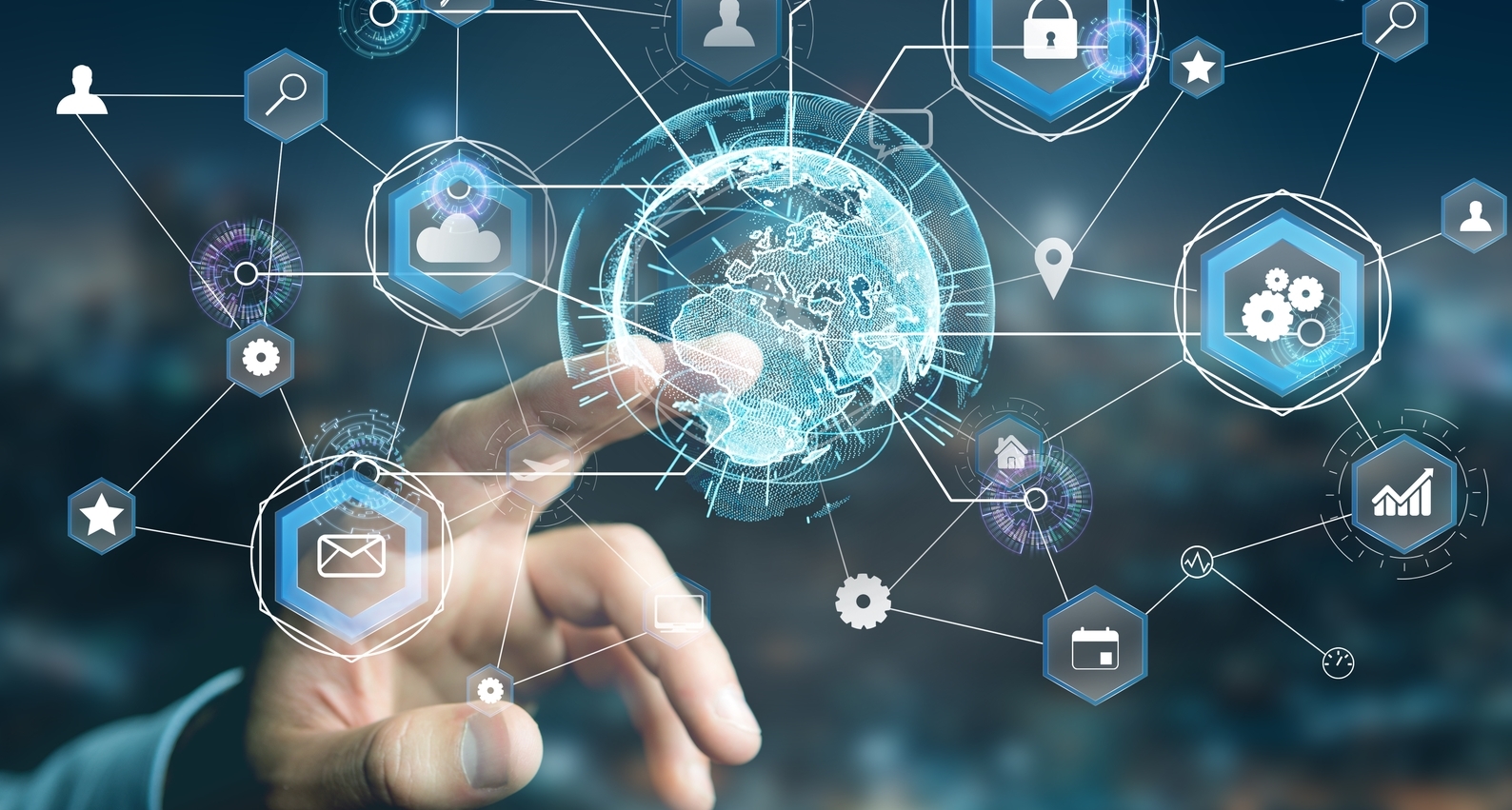 Download this report: Fintech Decoded: 2020
---
Mirroring 2019's trend, VC deal activity in the fintech space continued in an upward trajectory in terms of both volume and value.
The Payments segment continues to receive the major share of investments in the fintech space, further accentuated by the recent changes in consumer trends. Another segment that benefitted from the funding traction was Financial Markets that bagged significant investor funding.
In this edition of Fintech Decoded, we bring you insights into the sector's performance as well as notable funding trends across the globe in the fintech space in 2020.