Fintech Decoded
Published on 07 Jul, 2021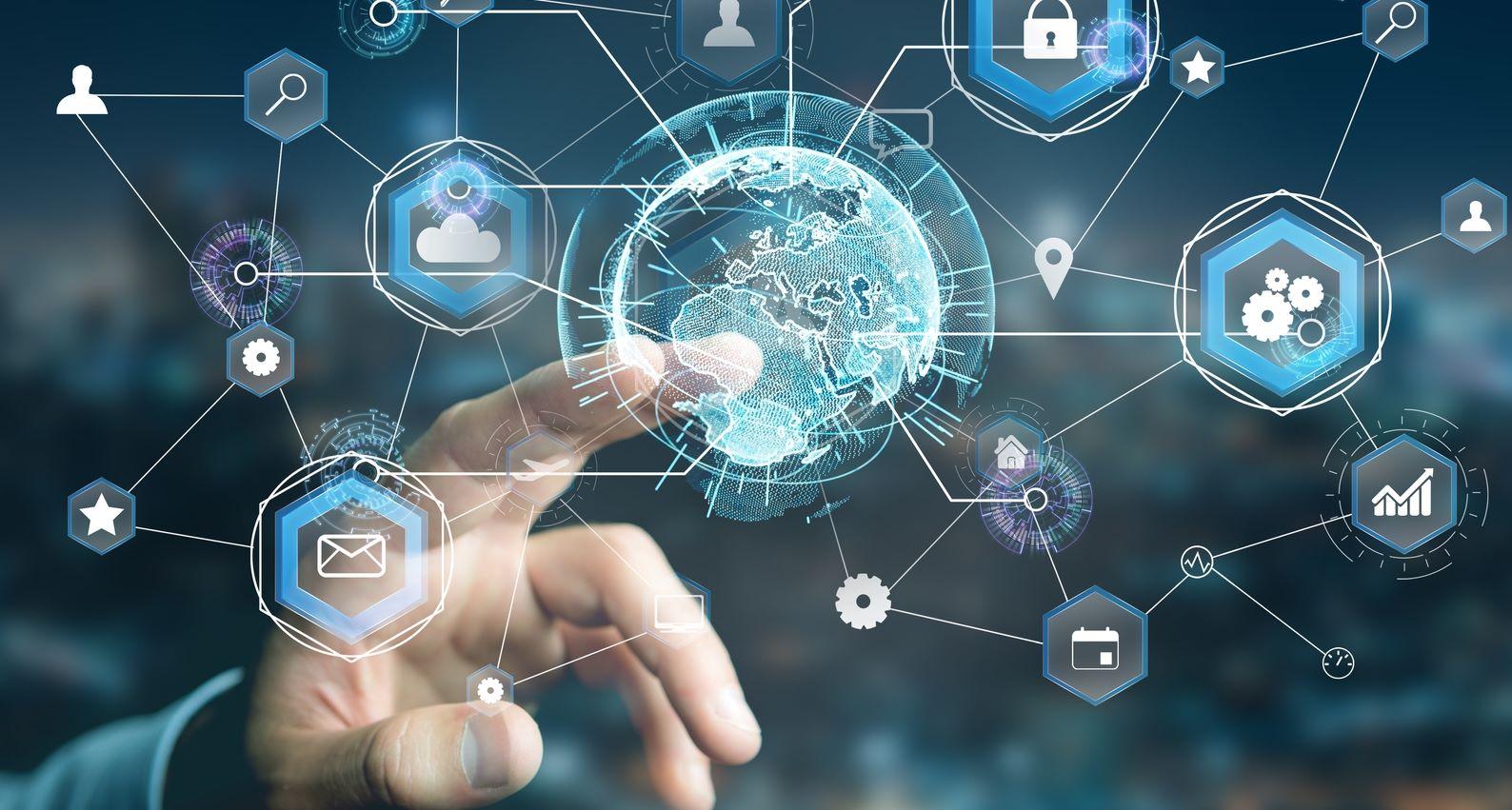 Download this report: Fintech Decoded
---
Fintech deal activity in 1H21 witnesses a strong comeback from the COVID-19 volatility, with emerging subsectors drawing attention because of the "new normal" consumer lifestyle.
Payments still leads the sector overall on account of its historical preference, but Financial Markets has been a true favorite for investors in 1H21.
Many Fintech companies have adapted to the "new normal" in the post-COVID era and have leveraged their technology platform to retain customer stickiness and their marketing strategies to position themselves as a viable alternative of traditional banking channels.
Overall increased liquidity in the market has also provided a boost to not only mega deals but also unicorn valuations, with 1H21 giving birth to the one of the highest number of unicorns in any six-month period over the last five years.
In this edition of Fintech Decoded, we bring you insights into the sector's performance following the pandemic as well as notable funding trends across the globe in the Fintech space in 1H21.