Business valuations using the Backsolve Method
Published on 24 Oct, 2019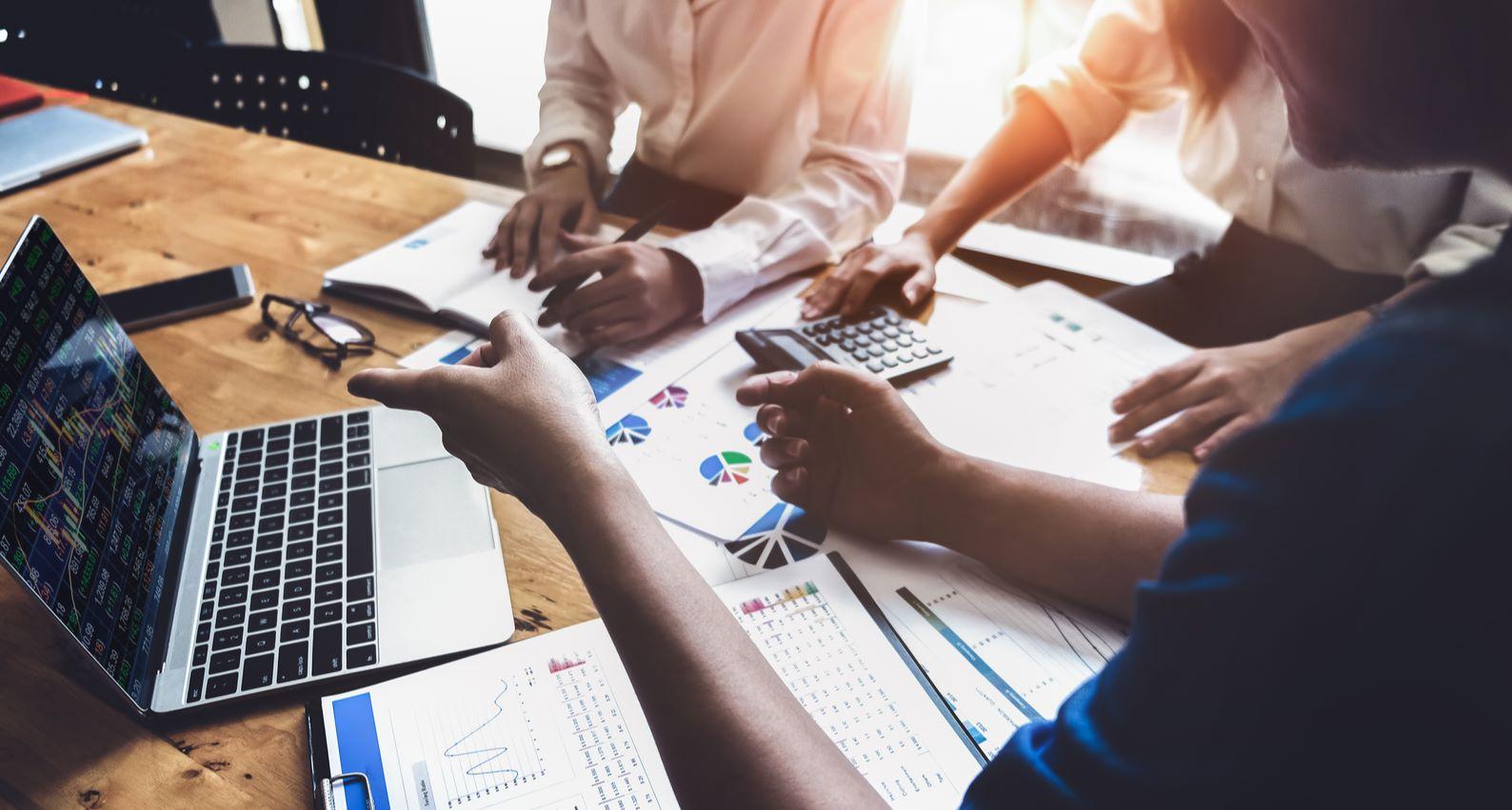 Download this report: Business valuations using the Backsolve Method
---
Valuation of startups is a tricky business due to lack of quantifiable metrics. However, the Backsolve method is widely accepted and increasingly used by appraisers. The formulas and ways to analyze under this method are mathematical, rendering it fairly reliable and accurate.
Backsolve based appraisals represent an objective solution for business valuations that have traditionally been based on a set of subjective assumptions and conditions. This valuation analysis requires an understanding of the rights and preferences promised to the preferred investments, simulating a waterfall analysis to quantify the value with each scenario and assessing the optionality associated with each scenario. Strong understanding of the rights and preferences, valuation concepts with probable exit points, corroborated with a working knowledge of tech-based business models is crucial to estimate the fair market value of the company.
Aranca, equipped with these capabilities, has conducted several business valuation assignments using the Backsolve approach. Our experts leverage their knowledge understanding of the technical aspects associated with the rights and preferences to correctly simulate and value equity in technology based startup firms.