Amazon India's M&A Strategy
Published on 25 Aug, 2020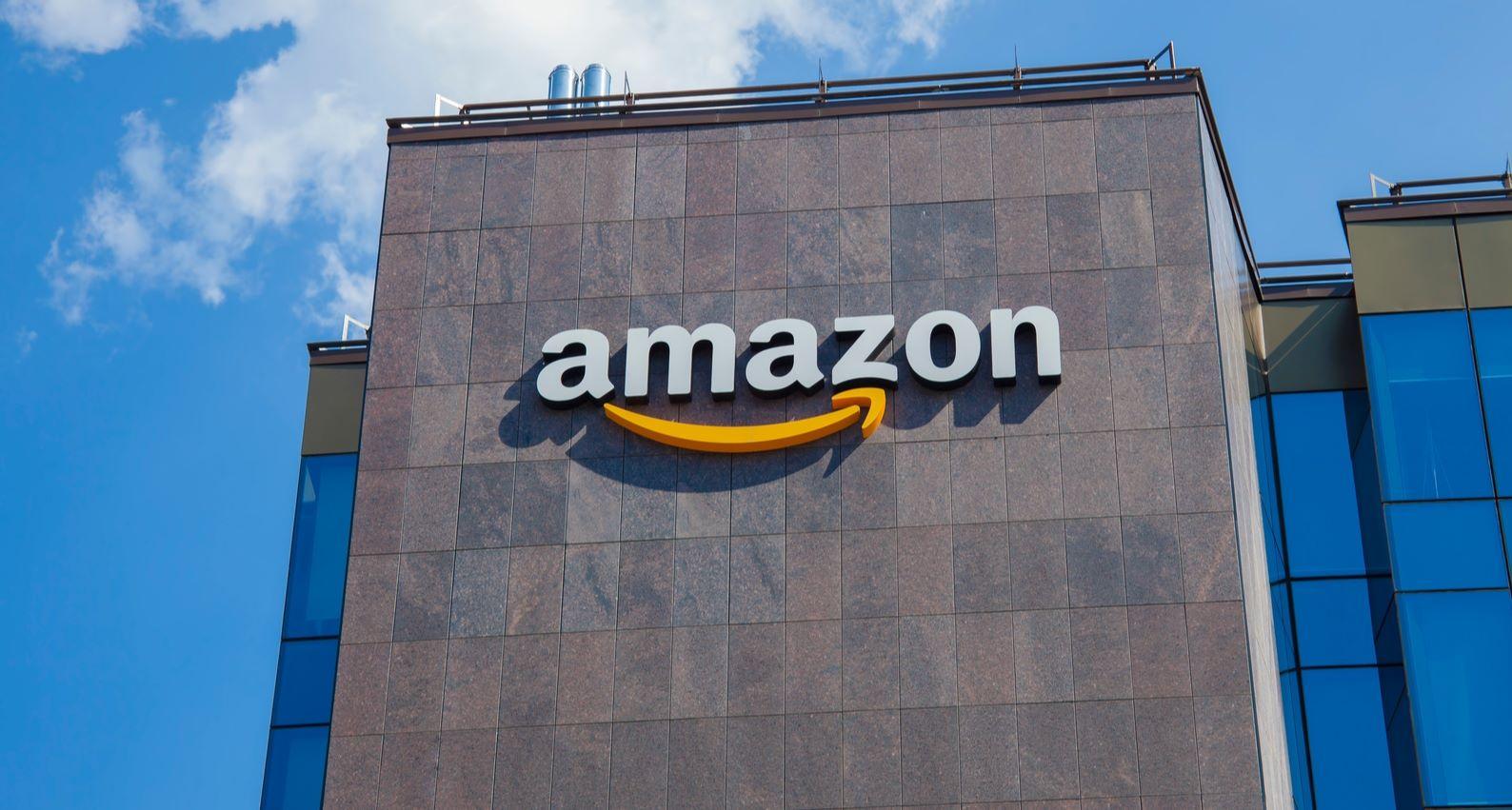 Download this report: Amazon India's M&A Strategy
---
Amazon India has been through a remarkable growth journey over the past few years, but the road ahead might be challenging for this e-commerce giant. The company has been making the right investments across sectors to support growth over the foreseeable future. Amazon India's acquisitions, investments, and strategic partnerships are indicative of its long-term plan to become a market leader in India.
Diversification, technology advancements, customer acceptance, scalable disruptors, and high growth markets are some common traits that we note in Amazon India's investments until date. While Amazon India has shown an appetite to acquire new businesses in its growth journey, it has simultaneously been vigilant about not being swayed by inflated valuations for unfounded business models.
Amazon India's M&A strategy report serves as a primer for those seeking insights on the company's key investment trends in India and development plans to expand services in its attempt to become an unbeatable "ecosystem" player.
We hope you find this an interesting and informative read.