Investment in Gaming Industry – Not a Child's Play
Published on 03 Jan, 2020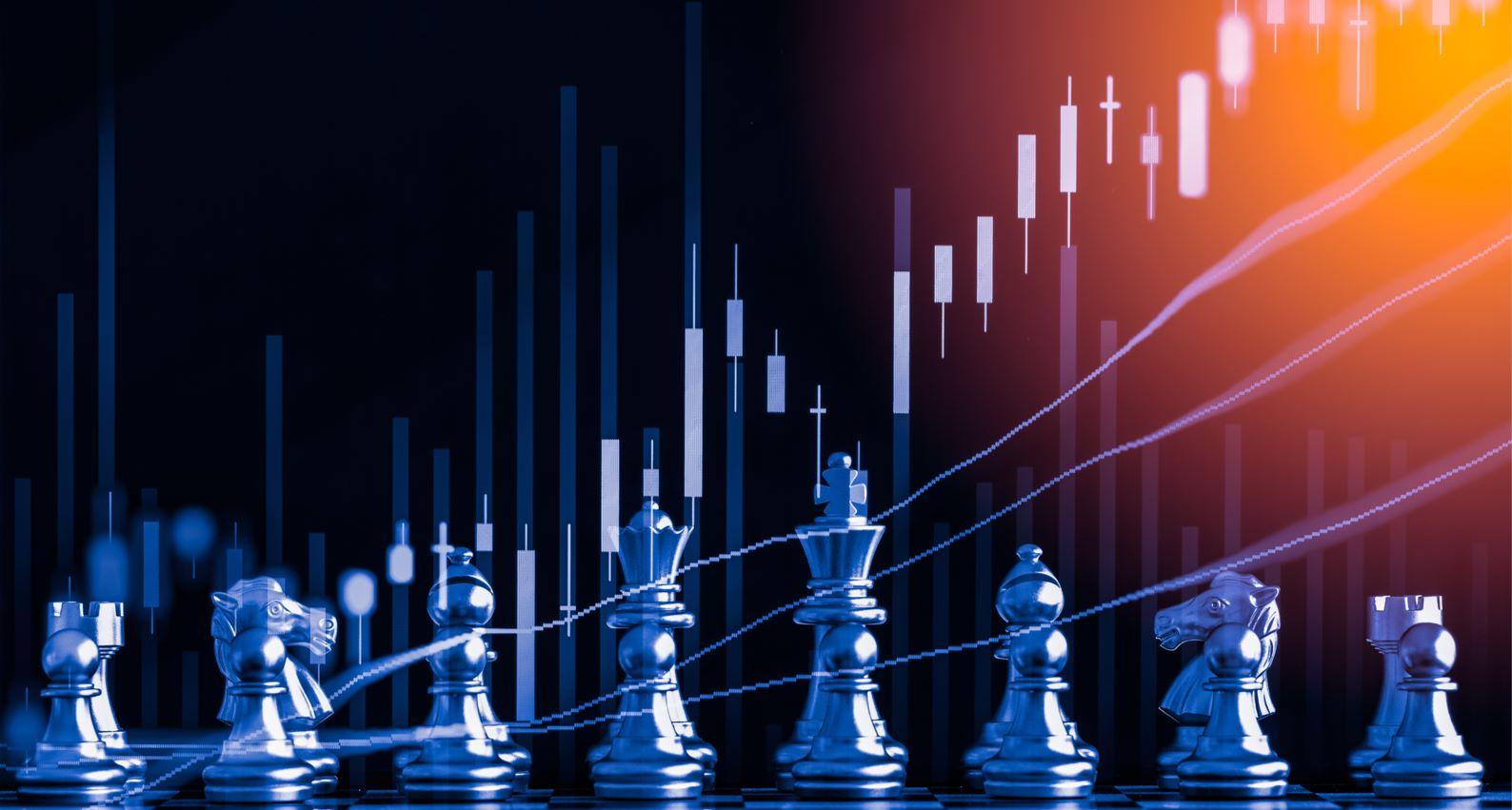 Download this report: Investment in Gaming Industry – Not a Child's Play
---
Since the 70s gaming has been a popular activity among adolescents. With new technologies and innovations, games have only become more sophisticated. Easy availability of mobile phones and internet has added to their widespread usage. Pegged at an estimated USD148.8bn in 2019, the industry is expected to reach USD196bn until 2022, recording a CAGR of 9.6%. The sector is driven by changing demographics and increasing focus on other avenues such as mobile gaming. Although investing in individual stocks of conglomerates in the gaming space (Sony, Microsoft) or focused gaming companies (EA, Activision, NVIDIA) promises higher returns, it is accompanied with higher risks.
The gaming sector is poised for strong growth, benefitting from favorable demographics. The profile of gamers has transformed with individuals across age groups, gender and professions becoming increasingly active in this area. This has led to a change in gaming types, ideas and marketing of games. The relatively nascent mobile gaming space, given its potential, is expected to contribute to this growth.
The sector's growth is driven by rising focus on innovation to enhance user experience through new mechanisms and formats and thereby gain competitive advantage over peers. Innovation is like a double-edged sword—while a new product could rake in revenues for a company, the same could be rendered obsolete by a more innovative product, adversely affecting sales. Therefore, investing in individual gaming companies with potentially higher returns comes with higher risks associated with volatility. The dynamics in the industry have paved the way for ETFs as investors look to leverage growth but at a relatively low risk.
This report gives a synopsis of the gaming industry, its evolution, changing demographics of players and the performance of ETFs.