Global Chemical Industry - M&A and Valuation Insights
Published on 19 Feb, 2021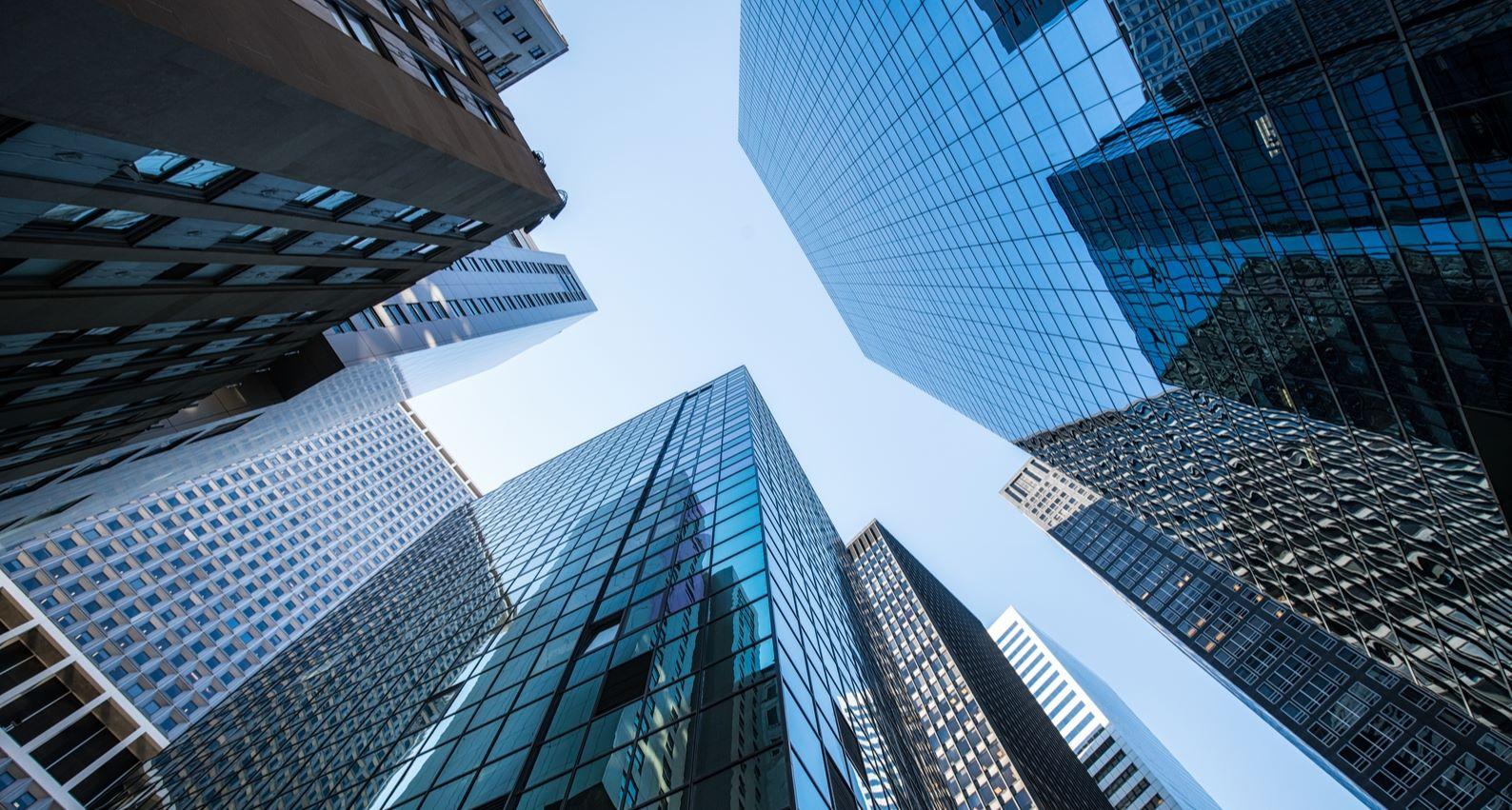 Download this report: Global Chemical Industry - M&A and Valuation Insights
---
M&A activity in early 2020 had been adversely impacted by the COVID-19 pandemic, and the deal count dwindled. However, as the year progressed, the number of deals surged, along with the increase in the deal value, driven by a number of factors. In the beginning of 2020, mega deals and cross-border deals sharply declined, but carve out intensity had increased, driven by portfolio adjustments in the second half of the year.
The APAC region witnessed the highest number of deals as well as volumes over the past two years, with Europe coming in at a far second.
Within the Chemicals sector, Commodity Chemicals and Specialty Chemicals sectors consistently outperformed the others, registering higher M&A activity in terms of the deal volume and value in 2019 and 2020.
Valuation multiples declined drastically in 2020 compared with 2019 as a result of the declining revenues and enterprise value due to the pandemic. However, strong V-shaped recovery was witnessed, with S&P 500 Chemicals index reaching and outperforming its pre-pandemic levels.
In 2021, more mega deals are expected, as companies gradually overcome their low pandemic valuations and corporate and private investors would gain access to capital.