Financial Data Management – A Detailed Step-by-Step Approach
Published on 22 Jan, 2021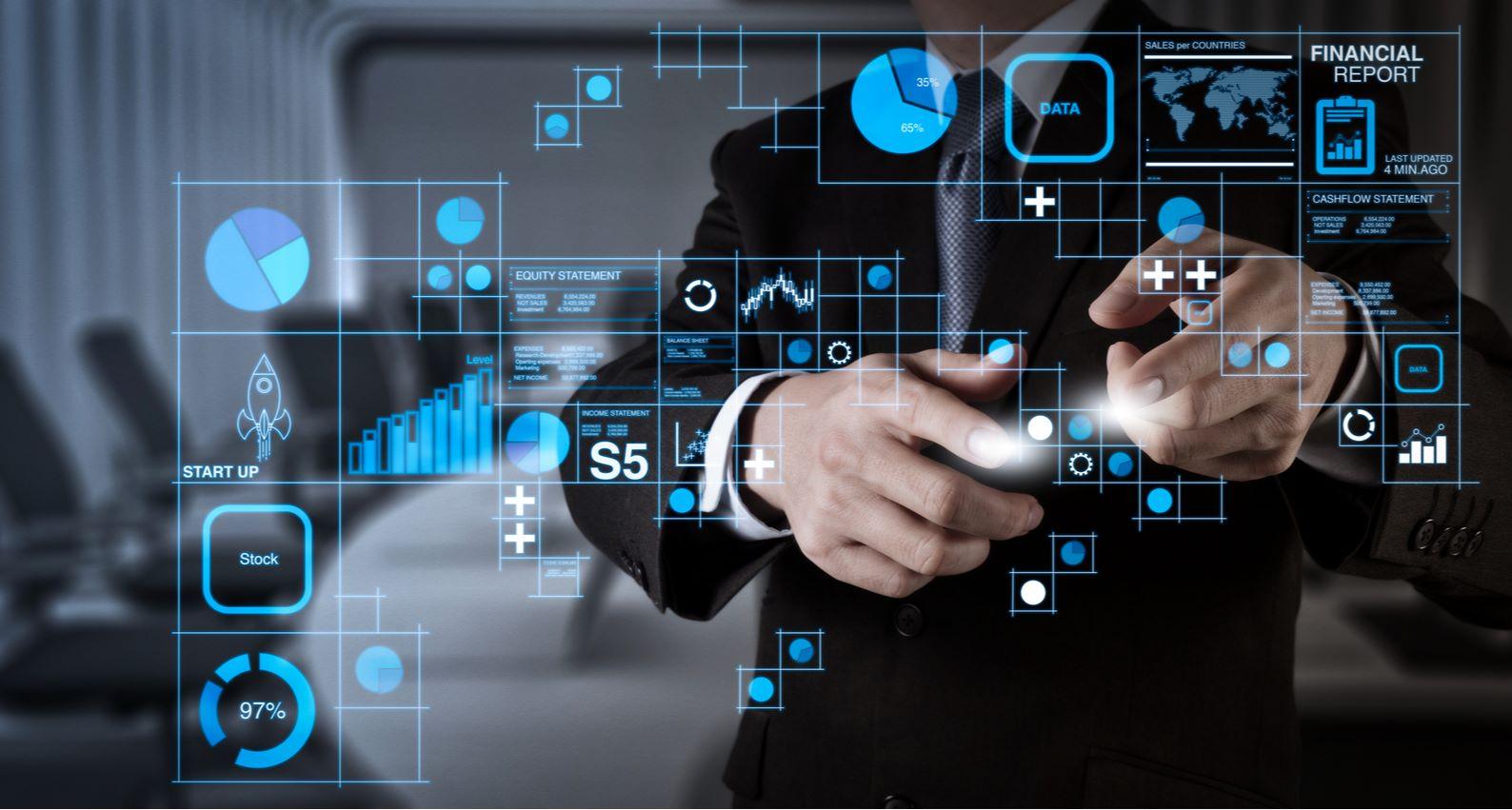 Download this report: Financial Data Management – A Detailed Step-by-Step Approach
---
The saying "data is the new oil" is quite apt in the current age. In the digital world, data collection has become much simpler. However, data structuring and analysis remains complex. Digital transformation facilitates this process, yet obtaining relevant information requires expert knowledge and handling.
Innovative techniques such as cloud computing are changing the treatment of data. Cloud databases are transforming the global industries and are expected to be soon adopted across sectors and industries. Other new-age technologies, such as artificial intelligence (AI) and digitalization, are also making data processing faster and smarter. Nonetheless, these technologies need manual intervention to do data amalgamation for accuracy.
Despite the advent of these technologies, manual data processing remains critical in data research and management. The overall dependence on manual intervention is expected to reduce; however, human interference would still be required to facilitate these technology platforms.
This whitepaper traces the complex process of data research and management.