What's Behind Japan's M&A Boom
Published on 24 Feb, 2021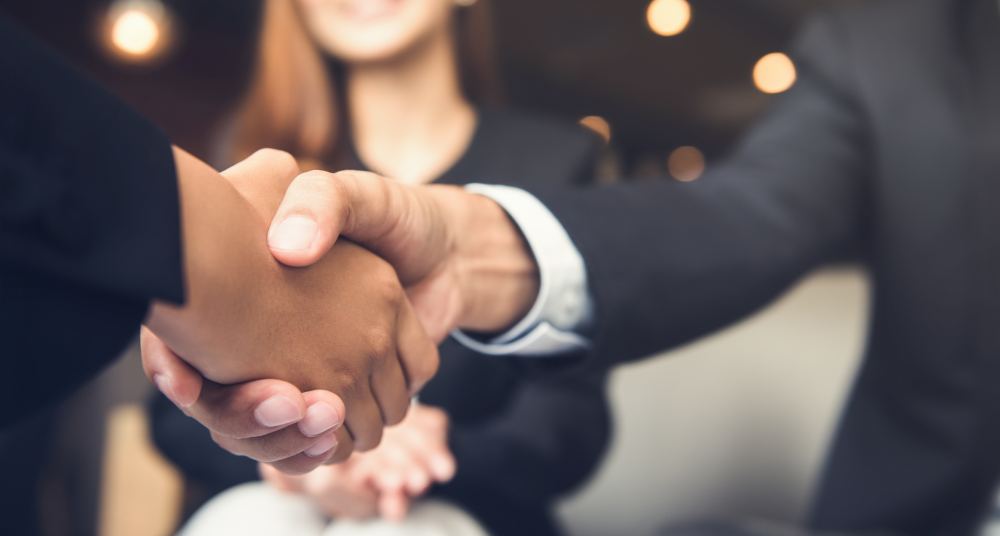 Download this report: What's Behind Japan's M&A Boom
---
Japan's M&A activity has remained resilient despite the COVID-19 pandemic, with Japanese firms investing around USD115 Bn to acquire domestic and international companies. The M&A activity has been primarily driven by focus on global expansion and diversification strategies.
Since 2018, Japanese firms have invested about USD200 Bn to expand into new geographies, focusing on Asia Pacific and European companies. These firms have primarily focused on companies engaged in software development; food distribution; and the manufacturing of industrial machinery, electronic equipment, and pharmaceutical products.
COVID-19 has prompted players in Japan to consolidate their assets, driving domestic deal activity. On the contrary, inbound investments have remained low and are dominated by private equity and investment management firms. Deal activity is expected to remain robust as companies focus on supply chain optimization, product innovation, automation, and digital transformation.
This report provides intelligence on M&A activities involving Japanese companies, acquisition strategies (target geographies and sectors), insights on inbound and outbound deal activity, and valuation multiples.