Small Is Powerful – Micro M&A in the US and Europe
Published on 23 Sep, 2021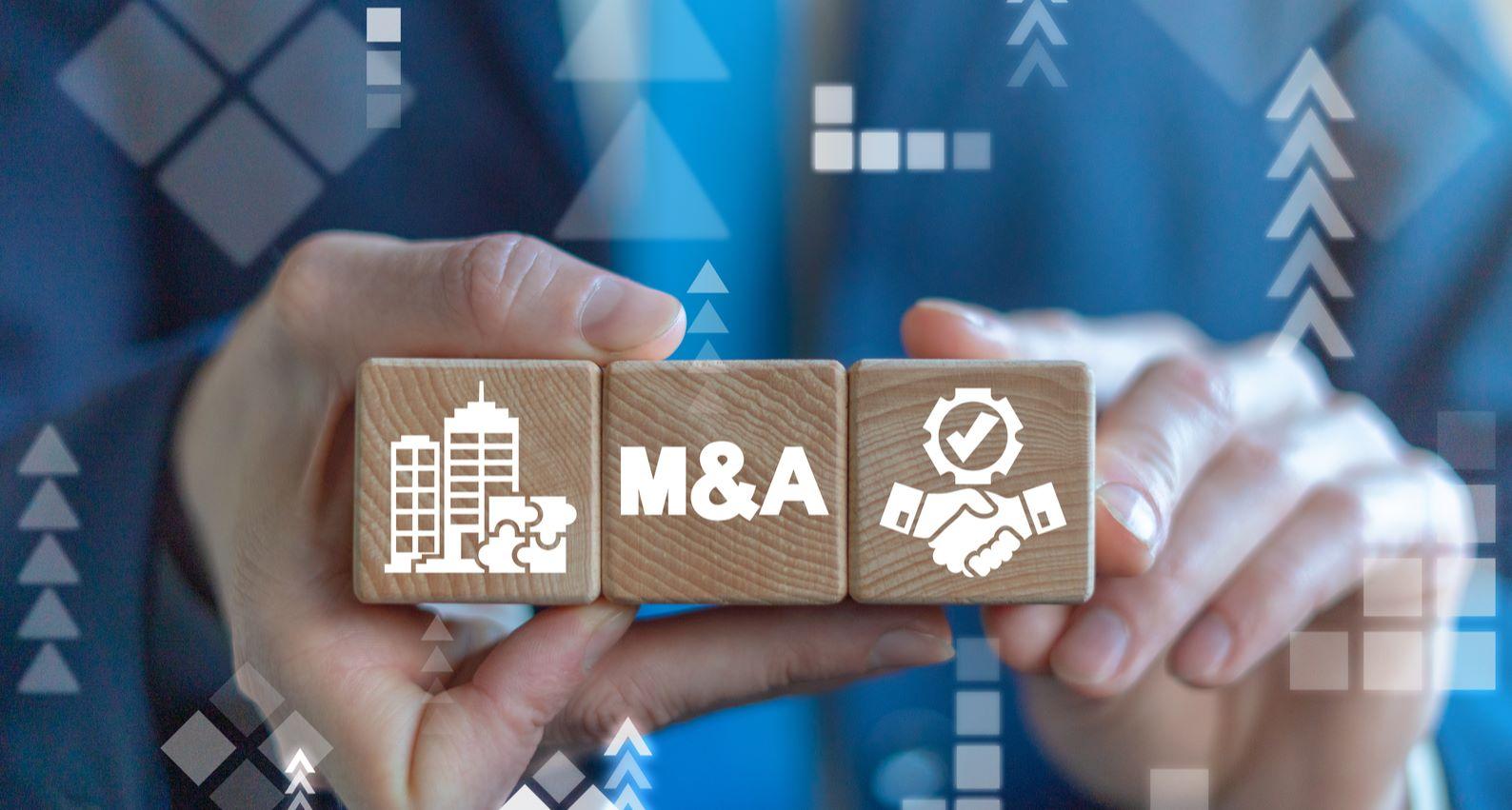 Download this report: Small Is Powerful – Micro M&A in the US and Europe
---
Micro M&A are deals having a transaction size of less than USD100 mn. In the last five years, there has been considerable activity (~38,400 announced deals) in the micro M&A market in the US and Europe across well-established traditional as well as technology-focused sectors. Interestingly, large companies (revenue >USD500 million) are also very active in this space, creating significant value for their shareholders.
A total of 38,399 deals have been announced in the last five years, with the US and UK dominating the micro M&A segment, where one out every two M&A deals was led by a US-based entity. During this period, deal activity mostly took place within the well-established sectors of real estate and industrial. However, the IT sector has witnessed a recent uptick in micro M&A deals on account of increased automation requirement across businesses.
In 2020, micro M&A activity was rather subdued due to low business optimism and confidence. However, deal activity is likely to increase in the coming quarters on the heels of economic recovery, supported by improvement in the business environment.
This report provides insights on micro M&A activity in the US and Europe (deals USD500 million) within the micro M&A segment.