Small Is Powerful - Micro M&A in the US and Europe (Second Edition)
Published on 04 Feb, 2022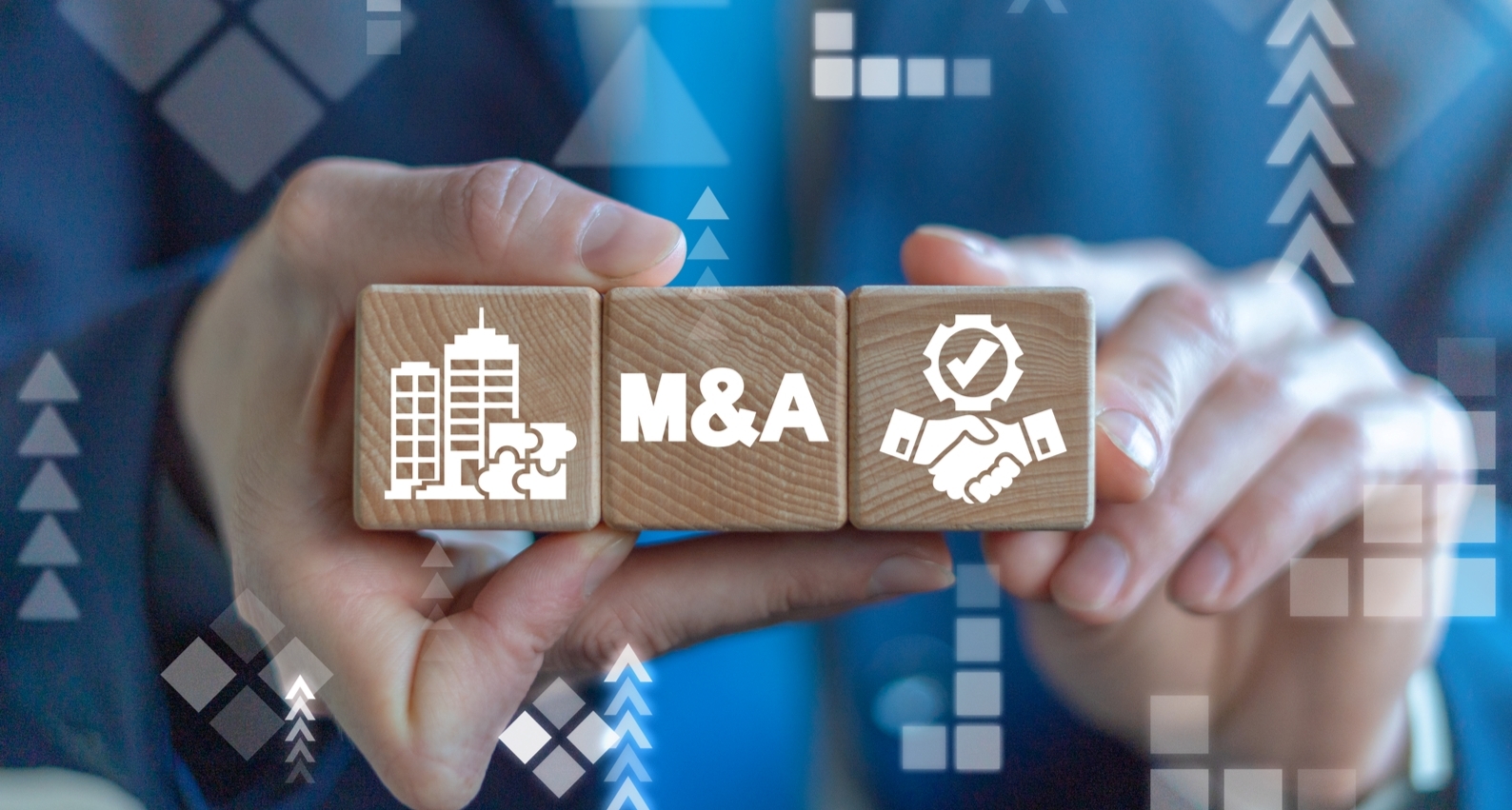 Download this report: Small Is Powerful - Micro M&A in the US and Europe (Second Edition)
---
Since 2016, over 40,000 deals have been announced in the US and Europe across well-established traditional and technology-focused sectors, and ~5,000 new deals were announced in 2021. Interestingly, large companies (with revenue of >USD500Mn) are also highly active in this space, creating significant value for their shareholders.

In the last six years, 40,391 deals were announced, with the US and the UK dominating the micro M&A segment and nearly 57% of the M&A deals being led by US-based entities. Micro M&A deals in the IT, industrials, and healthcare sectors increased in 2021, primarily driven by rise in the use of automation tools, growing importance of healthcare, and need to control manufacturing costs.
Investors remain cautious of economic recovery, with deal activity likely to increase in the coming quarters as businesses across the globe approach pre-COVID-19 levels.
This second edition of the report provides insights on micro M&A activity in the US and Europe (deals of <USD100Mn) and deal activity of large companies (revenue of >USD500Mn).