Single-Use Plastics Directive (A Shift Towards Sustainable Food Packaging)
Published on 20 Apr, 2021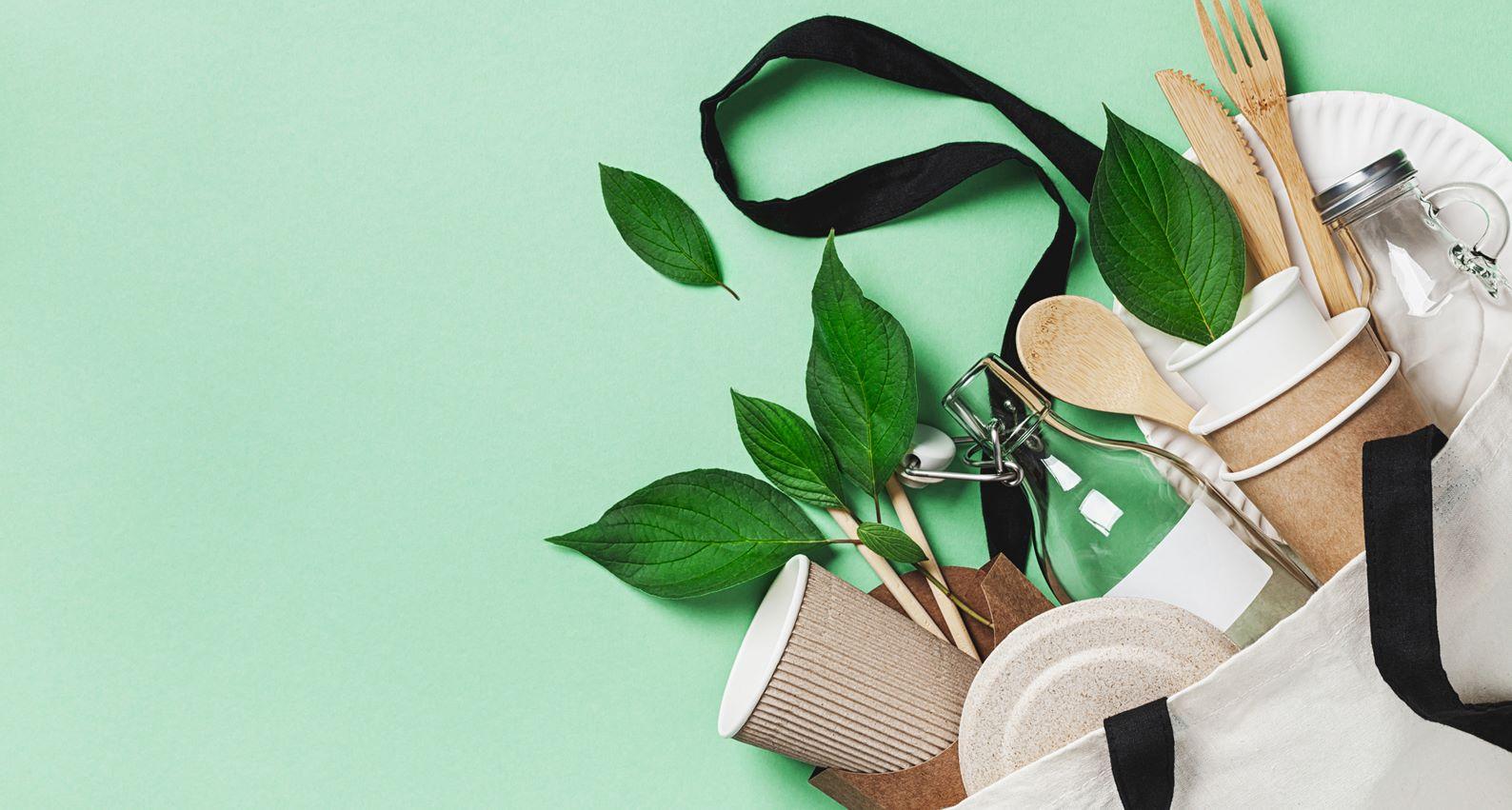 Download this report: Single-Use Plastics Directive (A Shift Towards Sustainable Food Packaging)
---
Europe accounts for 1/5th of the world's plastic production. Europe's share in global plastic production dropped from ~25% at the start of the decade to ~20% in 2019. In recent years, Europe has witnessed a fall in plastic demand due to awareness about sustainable economy. Waste collection and treatment processes in the region have been significantly modified to increase recycling and decrease landfill.
The Single-Use Plastics (SUP) Directive was proposed in May 2018 as part of the "European Strategy for Plastics in a Circular Economy" to curtail plastic pollution. In less than a year, the EU formally approved pioneer legislation to curb the use of SUPs in the region.
The directive establishes various measures for different categories; majority of the products fall under the foodservice packaging industry. The European SUP Directive includes a list of products to be banned from 2021. Additionally, the directive includes a proposal to reduce the consumption of selective products by 2026, due to the limited availability of suitable alternatives.
This is expected to cause a large shift from plastic/foam-based food packaging products to sustainable alternatives made from paper, molded fiber, bamboo and husk, bagasse/corn starch, and other plant-based (palm leaf/areca) materials. Several leading foodservice operators in Europe have already replaced plastic/foam-based products with products made from sustainable materials.
Over the next decade, the foodservice packaging industry will be shaped by how well businesses and citizens respond to an environmental crisis and adopt the products made from sustainable materials.