Global Private Equity Fact Book (Special Edition)
Published on 15 Apr, 2021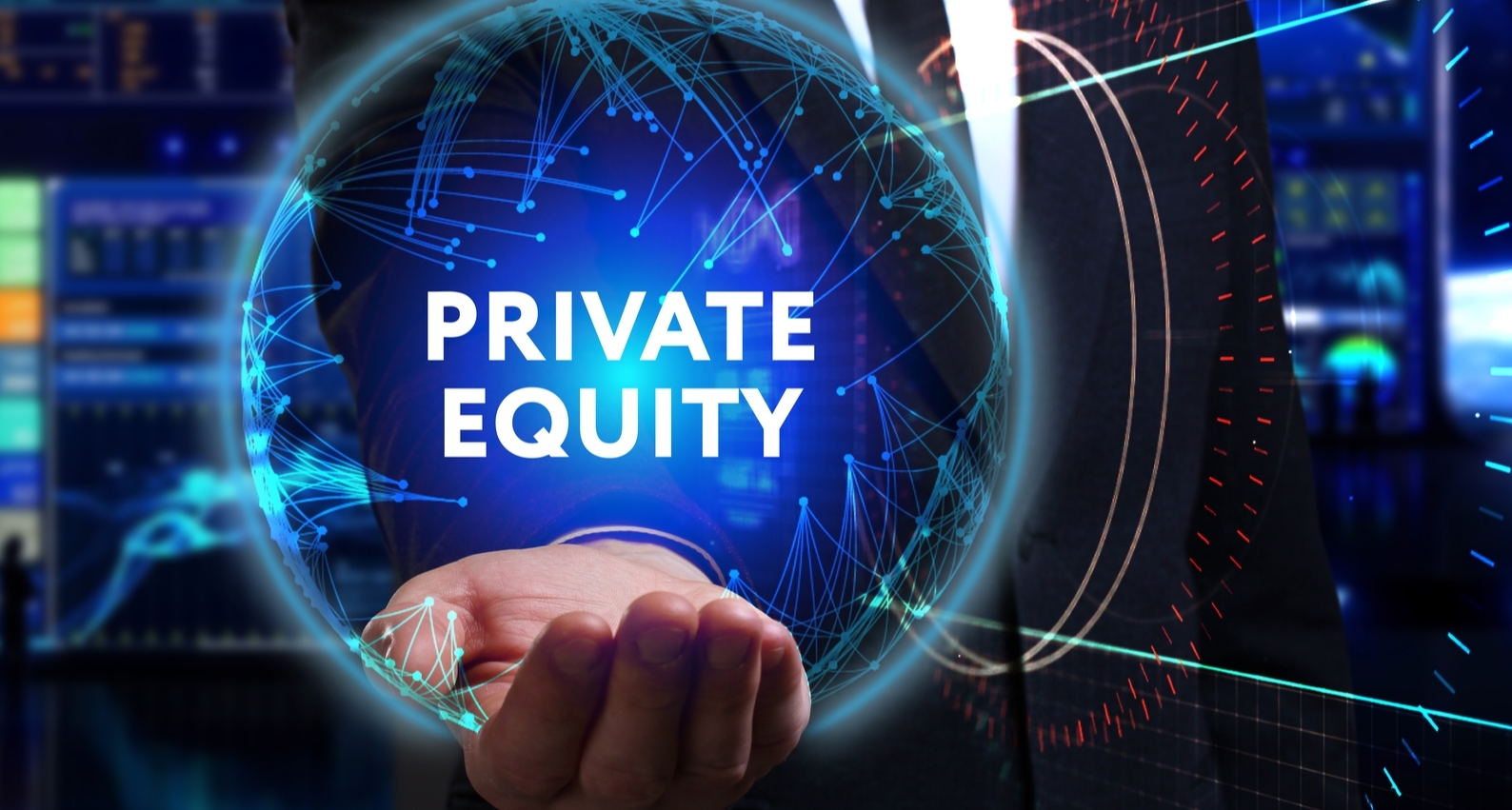 Download this report: Global Private Equity Fact Book (Special Edition)
---
The traditional sectors such as TMT, manufacturing, and industrials have been dominating the global private equity investments over the years. However, over the last few years, investment in new age sectors such as FinTech, enterprise applications and infrastructure, and HealthTech are gaining interest, which has been further accelerated by the COVID-19 outbreak.
The new age sectors focus on developing advanced technologies to achieve business growth. The last decade witnessed a stable influx of startups developing innovative technologies to pave way for digital transformation. Investment activity in the new age sectors grew exponentially in Q1 2021 vis-à-vis the previous quarter, driven by the demand for innovative technologies and digital services, and growing adoption of these services amid the COVID-19 pandemic.
This trend is expected to continue over the medium term as global economies continue to deal with the disruptions caused by the pandemic. We believe companies that develop and implement digital solutions to address consumer needs in new age sectors will continue to attract record private equity (PE) investments.
In this special edition of the Global Private Equity Fact Book, we offer insights on global PE activity across the traditional and new age sectors, highlighting the key new age sectors such as Enterprise applications and infrastructure, FinTech, and HealthTech targeted by PE firms and an outlook for these going forward.