Global Private Equity Fact Book
Published on 08 Jan, 2021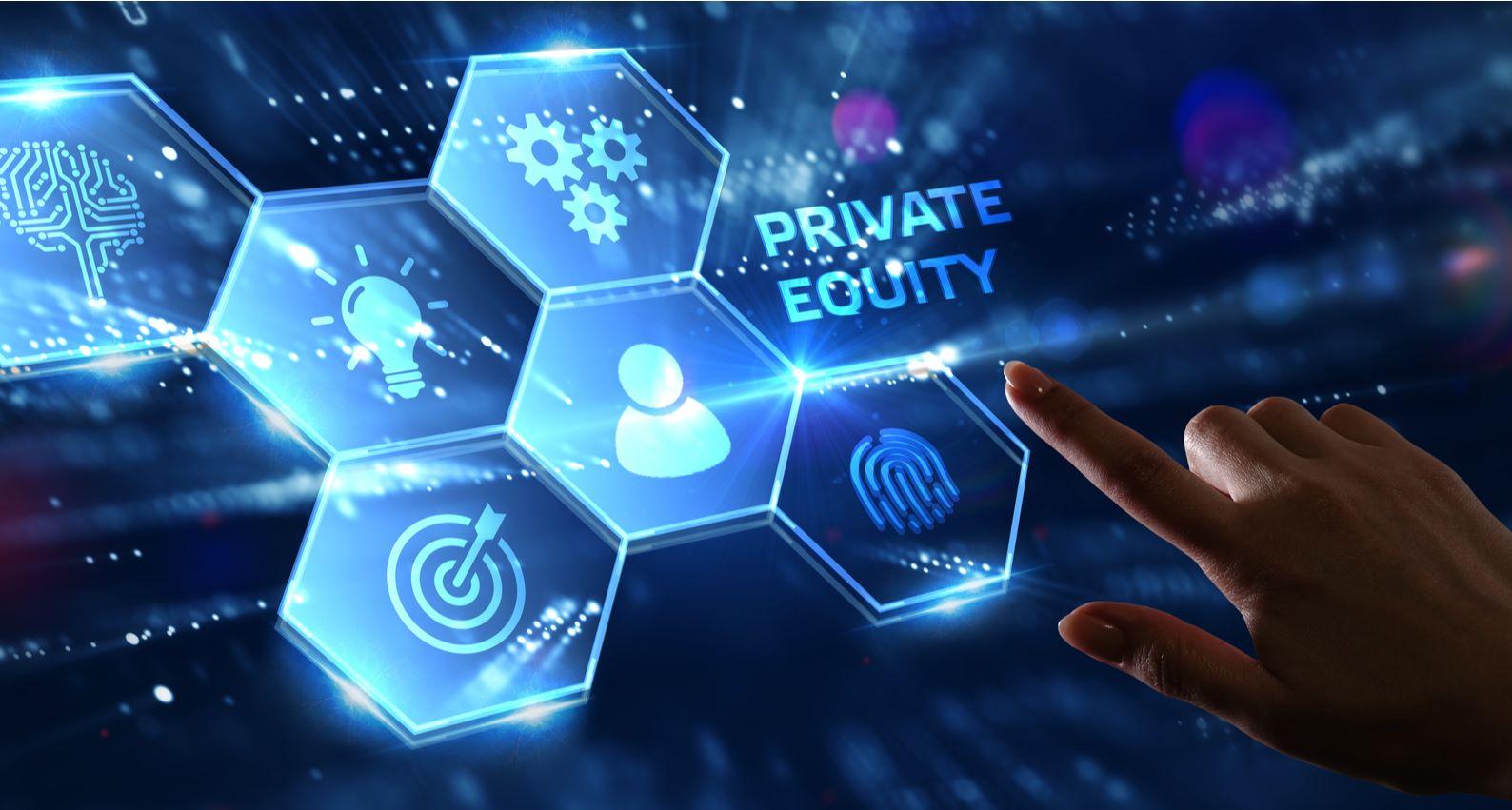 Download this report: Global Private Equity Fact Book
---
The global private equity (PE) segment was characterized by an increase in deal sizes and a significant increase in exits in Q4 2020. The rapid recovery in investment activity is expected to continue in 2021.
Cash-rich PE firms led deal activity in Q4 2020, primarily focused on secondary buyouts, while distressed valuations led to increased investment in public equity and exits through PE-backed IPOs.
Investment activity is expected to remain resilient in 2021, with investors focusing on opportunities to invest in distressed assets and legacy businesses seeking to evolve and expand in a post-pandemic scenario. PE firms expect consolidation in several industries with a primary objective of building operational efficiencies and realizing growth opportunities.
This edition of the Global Private Equity Fact Book provides insights on global PE activity, highlights the key sectors targeted by PE firms, and offers an outlook for 2021.