Bridging the Gap with White-label Fintech
Published on 24 May, 2023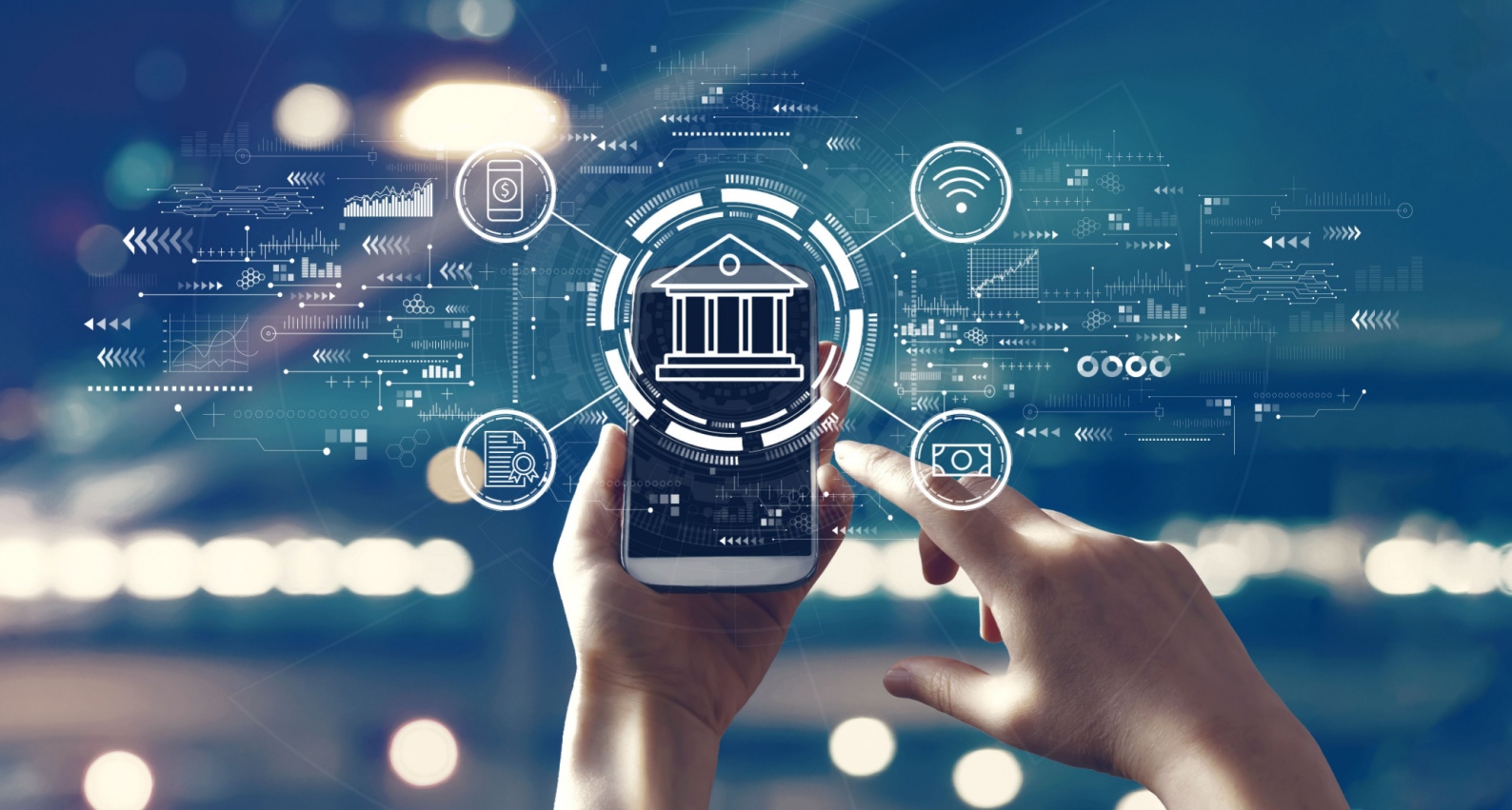 Download this report: Bridging the Gap with White-label Fintech
---
The fintech sector has witnessed rapid expansion and groundbreaking advancements, revolutionizing the delivery and consumption of financial services. White-label fintech emerges as a crucial catalyst in this transformation, enabling enterprises to utilize pre-existing financial technology platforms and services, rebranding them as their own to provide to their customers.
White-label fintech has emerged as a vital instrument for enterprises aiming to enter or broaden their footprint in the swiftly evolving financial services domain. By expediting market entry, enhancing customer offerings, and enabling cost-effective scalability, white-label fintech solutions have become a driving force for sectoral growth and innovation. Projections indicate that the global white-label fintech industry is anticipated to expand at a CAGR of 45–47% and surpass the USD 180–200 billion threshold by 2026, fueled by robust expansion in embedded finance and Banking-as-a-Service (BaaS) segments.
Rising demand for embedded consumer lending, buy-now-pay-later (BNPL) options, and insurance have positioned embedded finance as a leading segment within white-label solutions. Simultaneously, the exponential growth of the BaaS segment can be attributed to the increasing adoption of digital banking services and consumer preferences for convenient, transparent, secure, and fast banking transactions.
This exclusive report offers valuable insights into comprehending the white-label fintech sector, the factors propelling its growth, an evaluation of prominent market players, and the market outlook.