Uber to operate Careem independently
Published on 14 Jan, 2020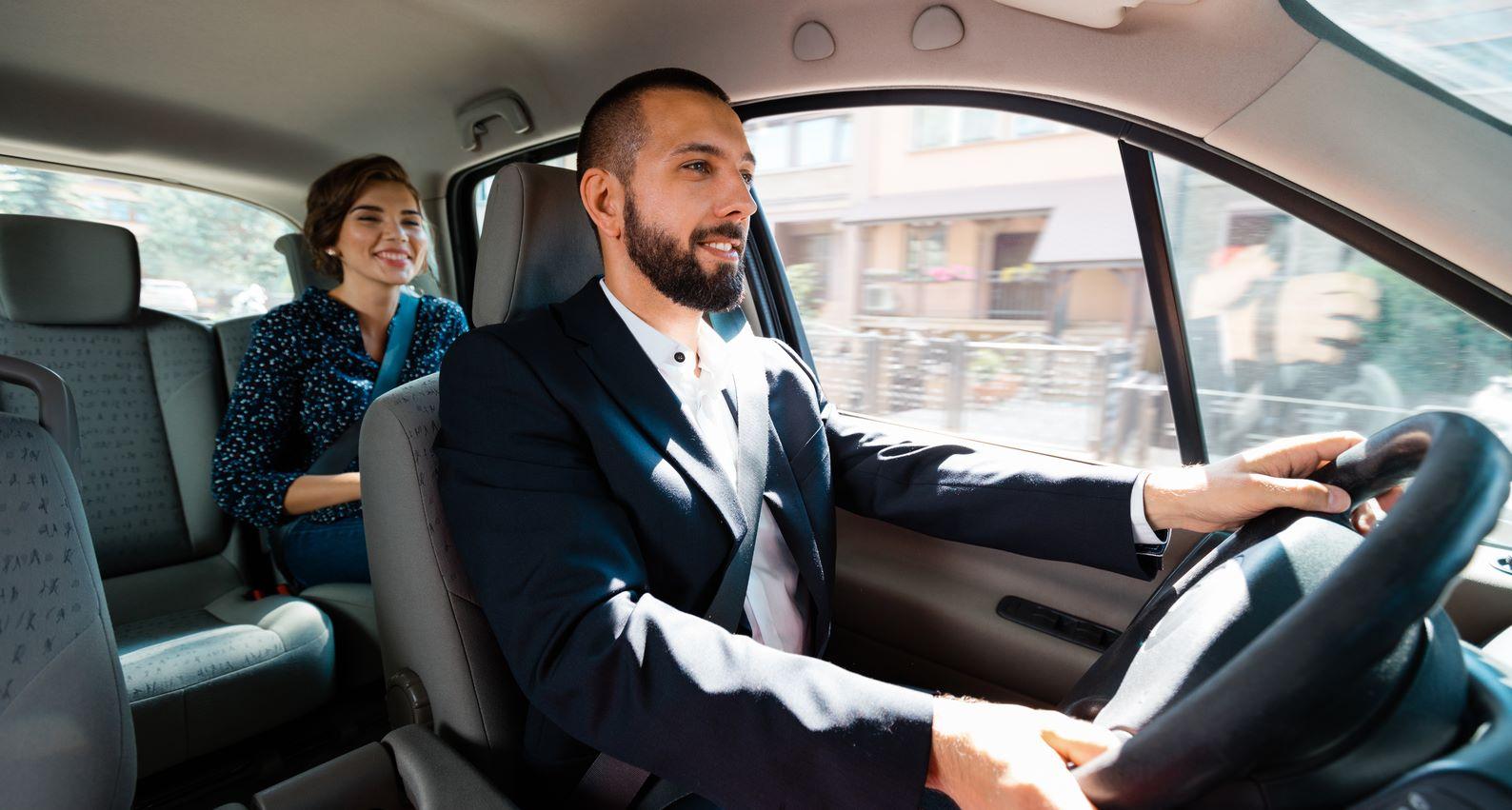 Uber acquired ride hailing service provider Careem in January 2020. It has decided to operate the brand independently and not merge it under a universal brand name. Several factors may have prompted the company to pursue this strategy, but there may be two main reasons: Careem's strong brand loyalty and expert management team. Uber is rather looking to judiciously tap factors that have led to Careem's emergence as a leader in the industry across certain geographies.
In March 2019, Uber announced it would acquire Careem, a ride hailing service provider. Headquartered in Dubai, Careem, which is valued at $3.1 billion, operates in 15 countries, including those in the Middle East and North Africa; and Pakistan. The transaction was sealed in January 2020 following regulatory approvals from competition authorities. Interestingly, Uber has decided to operate Careem independently as a separate brand instead of merging the two companies and benefitting from the synergies.
While this could be motivated by several reasons, the two main guiding factors probably are:
Keeping Careem's Brand Alive
Careem has always projected itself as a woman-friendly cab service. The company's brand identity is built on it being a dependable cab service provider that guarantees security of women passengers.

Careem offers various services for the safety of women, such as a call-masking option, wherein a woman rider's number is not shared with the driver for privacy; an emergency hotline staffed by call center operators offering passengers and women drivers real-time help, if needed; extensive background checks, including private investigation of drivers; and flexibility to women drivers to accept rides based on customer ratings, riders' gender, or destinations. Additionally, drivers are given specific instructions such as not to engage with women passengers in small talk or only use side mirrors while driving.

Uber's brand, on the flip side, has taken a hit due to several issues such as charges of violence against women passengers and gender discrimination at workplace. Its safety measures and background checks have also come under scrutiny. Since the time it has commenced operations, several complaints have been lodged against the company's male drivers over alleged assault on female passengers. So much so that these issues led to the ouster of CEO Travis Kalanick. Given the societal structure in the Middle East, these reasons could prove particularly detrimental to any brand.

Careem, on the other hand, has established itself as a strong and trusted brand. Since almost 70% of its Saudi Arabian customers are females, Uber believes this positive image would help the business grow further. Changing the brand name to Uber may dilute it. Therefore, it makes more sense to not merge the two companies under a single brand.

Management's stellar operational performance
Prior to the acquisition, Uber already had presence in most countries where Careem operates. However, Careem's expansion in these countries has been faster than Uber's. As of March 2019, the brand was operating in over 90 cities across 15 countries, while Uber was present in only 23. Although their market share is more or less the same, Careem does not have any major competitor in most of the cities it operates in.


Careem's management's in-depth understanding of local markets is a key factor behind the company gaining competitive edge over Uber. Global competitors may face several local issues while expanding to different geographies. In an interview with Business Insider, Mudassir Sheikha, co-founder and CEO of Careem, said, "It took Uber almost 2 years to realize that very few people in this region have a credit card. That's a very basic thing. It's 101 in this region."

Another challenge for ride hailing companies in these geographies is the inaccuracy of Google Maps. Careem addressed this by building a mapping infrastructure and destination database. The company's staff scanned several neighborhoods, manually mapping every building in the system; this increased accuracy in locating for pickups and drop-offs.

Uber intends to structure the deal in a manner which will allow it to retain Careem's management team and leverage its local expertise. Careem will operate as an independent company and its management team would report to an Uber-controlled Board of Directors. Given Uber's history of operations in the region and the problems it has faced, we believe this is a prudent strategy.

Uber operates in over 60 countries, but has been banned partially or fully in around 8. It could be banished from a few more. Careem, on the other hand, is surpassing Uber in most countries where both have presence. Based on this, it seems like a business model based on strategies apt for the US market has not worked globally for Uber. Its new strategy indicates that the brand has understood the importance of leveraging local expertise and being aligned with the sensitivities of any geographic region. Therefore, the acquisition and association with Careem's brand will in all likelihood prove accretive for Uber.