R&D: Profit Driver for Pharma Companies During Epidemics
Published on 18 Mar, 2020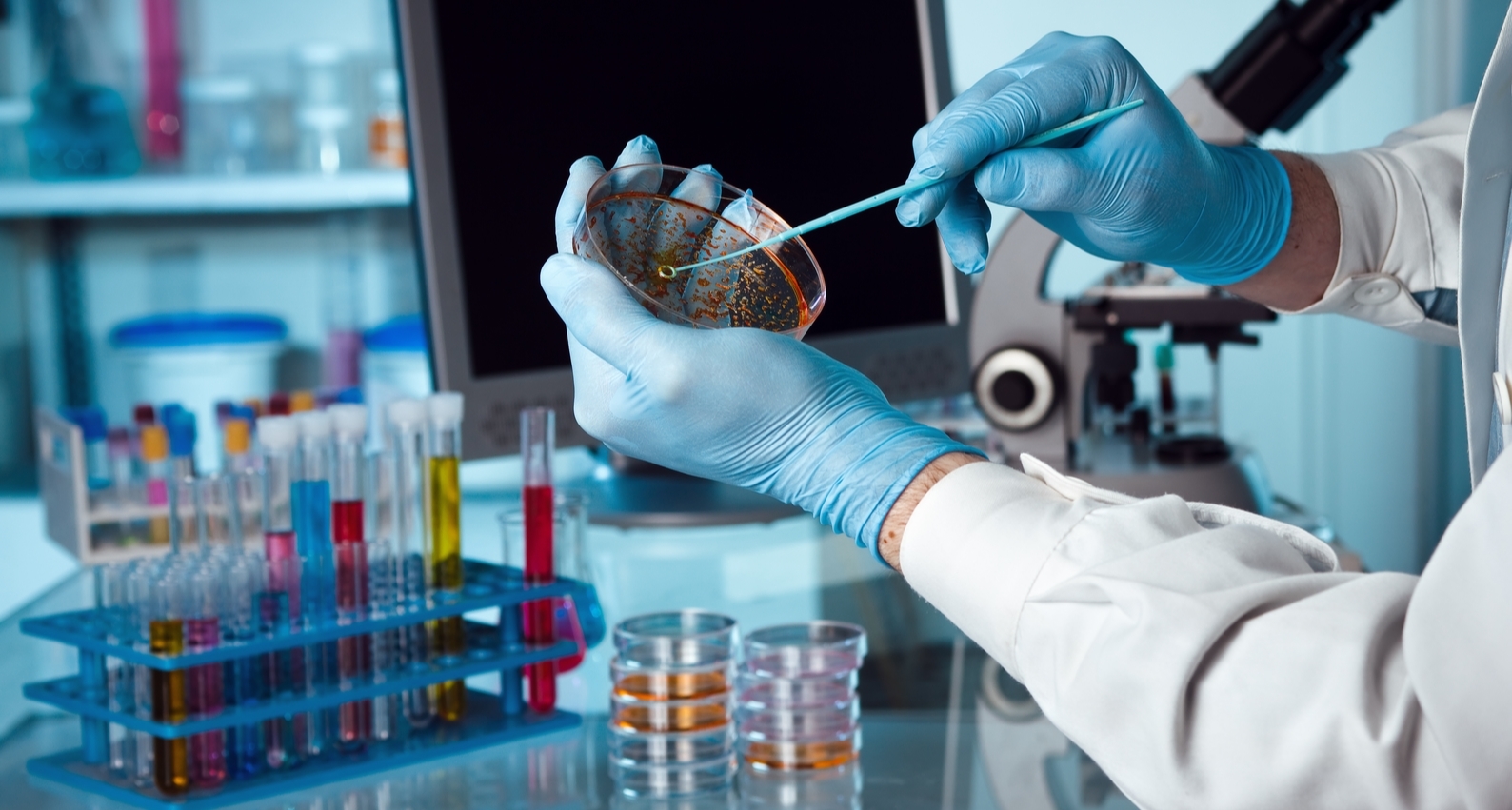 As coronavirus strikes countries with ferocity, medical scientists, doctors and pharma companies are in a frenzy to find a cure and develop a vaccine. While the cure would diffuse the pandemic situation, it will also be a major source of profit for the pharmaceutical company which manufactures it.
Outbreak of deadly viruses is a cause of concern globally. Over the past few years, several new viruses have been reported, such as Ebola, SARS, swine flu and more recently, Covid-19, a form of coronavirus. The discovery of a new disease or virus invariably leads pharmaceutical companies and medical scientists to work vigorously to find a treatment and develop a vaccine to limit causalities.
While this may be largely driven by social responsibility – the need to prevent the disease from snowballing into a global epidemic – the company that discovers the cure, does see a major jump in revenues, profit and finally valuation.
Novelty drugs, at the core of pharmaceutical companies' operations, are a key driver of their value. As epidemics strike, creating an urgent need for a 'miracle cure', the R&D units of pharma companies go into an overdrive. Since demand is high, the moment a cure is found, sales zoom. Revenue and profit margins expand rapidly, adding to the balance sheet.
In 2009, when H1N1 virus played havoc, large European pharmaceutical companies reported windfall sale of flu vaccines. At the same time, small biotechs attracted investors and governments, as they worked to develop quick, cost-effective ways to produce the vaccines. Companies such as Novartis, GlaxoSmithKline (GSK), Sanofi-Aventis SA and AstraZeneca Plc saw fourth-quarter results surge following the swine flu epidemic.
Hetereo Healthcare, based in Hyderabad, was the first company to offer H1N1 drug Oseltamivir in the retail market. It increased the production of Fluvir (which contains Oseltamivir). Since the medicine is also a preventive, sales soared that year.
In 2019, worldwide sales of vaccines totaled $54bn, almost double that in 2014, according to data analyst Statista. Growth is driven by the increase in infectious diseases such as influenza, swine flu, hepatitis and Ebola.
In 2019, Merck's vaccine sales in the US increased in the aftermath of the measles outbreak. As the sole supplier of measles vaccine in the country, it benefitted from the outbreak. Again in 2019, J&J's vaccine was used in a high-risk area of Africa to combat the Ebola virus. This led to an increase in sales and hence revenues.
Prevention is better than cure. Vaccines help in containing the disease and limiting infection. After an epidemic strike, panic spreads as people look to save themselves from infection. This creates the fertile ground for vaccine sales to pick up.
Currently, companies across the globe are working in tandem to find a cure for Covid-19. Gilead, a US biotech business, is developing its existing patents on its anti-HIV drug Remdesivir. Abbvie, another pharma company, has started trial on Kaletra, a combination of two anti-HIV drugs. If the combinations work, these companies stand to record high profits without spending too much on finding a new drug.
As Covid-19 assumes catastrophic proportions, charitable donations are coming out in support of pharma companies. A not-for-profit organization Coalition for Epidemic Preparedness Innovations (CEPI), including the governments of Norway and India, is supporting the vaccine development programs of Inovio Pharmaceuticals and Moderna. Among pharma majors, GSK has agreed to make its technology available to the CEPI in this fight against Covid-19.
With the emergence of new life-threatening viruses, investments in R&D of anti-infective drugs have increased. While it is a costly activity, returns too are substantial, especially if the company acquires a patent. Higher revenue reflects on the company's profits, stock prices and finally valuation.
Some of the companies with effective, separate R&D centers are:
Pfizer – The company has Centers for Therapeutic Innovation across regions, where academic and company scientists collaborate on select projects.
Novartis – In 2005, the company specifically worked toward finding a cure for TB. Their in-house screening was supported by the Bill and Melinda Gates Foundation Grand Challenges grant.
Lilly TB drug discovery initiative– Eli Lilly, Inc., in partnership with Academia Sinica and the not-for-profit Infectious Disease Research Institute (IDRI), undertook an initiative to review applications from academics and biotech firms for TB drug discovery.
It is indeed a contradiction of sorts that something as catastrophic as an epidemic should present opportunities—this holds true for pharmaceutical companies. Pharma companies looking to increase their valuation will be focusing on tapping the prospects to find the best cure for what is turning out to be one of the deadliest viruses.