IP Licensing - Strategy to ensure growth in adversities
Published on 07 Feb, 2020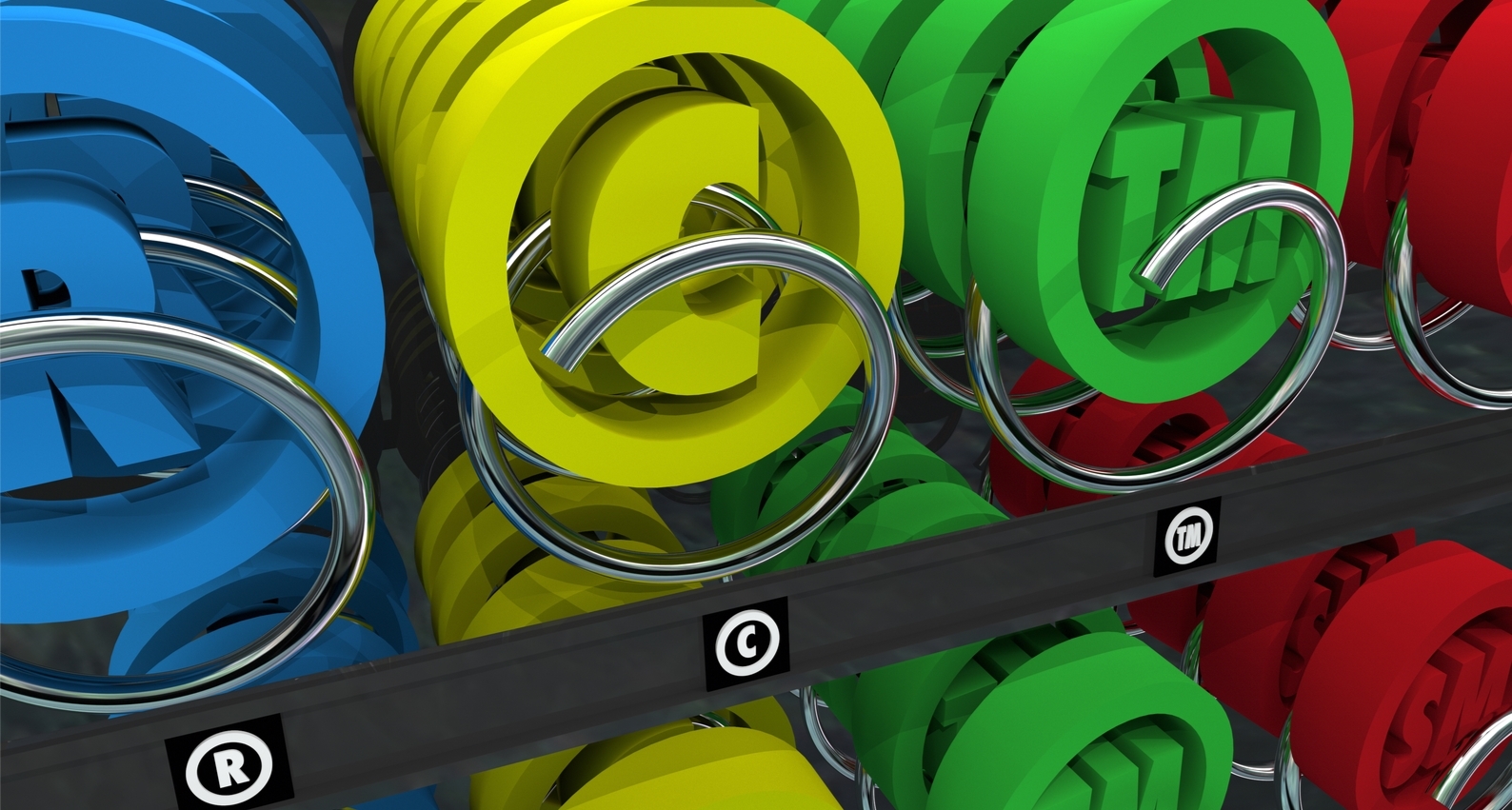 The ongoing global economic scenario, which includes the US-China trade tensions, upcoming US 2020 presidential elections, weakening GDP growth, and negative outlook for leading economies, has had far-reaching effects on growth of businesses worldwide. As businesses are adapting to these uncertainties, business leaders should consider diversification-based IP monetization strategies, which, though less discussed, are in fact critical to survival as well as to ensure growth in adversities. With steadily increasing revenue from IP licensing, which surpassed 2% of the global trade value, IP licensing remains an alternative revenue stream in the age of digital and intangible asset-driven business models. This article highlights various benefits while monetizing IP assets using licensing approaches. It also emphasizes the requirement for due diligence in risk mitigation.
According to a recent survey by Gartner and the Predictive index, the top priority for more than 53% of CEOs is to drive growth in a challenging environment. Global economy weakened in 2019 to 2.3% growth in GDP, down from 3 % in earlier year. International Monetary Fund (IMF) and World Bank's annual meet in October 2019 concluded with negative outlook for the "big four" economies of Eurozone, US, China and Japan 2020, leading to possible fear of recession.
Conventional approaches to design the next level growth strategies have been rendered irrelevant so far amid increasing geopolitical developments in tariffs, technological monopoly disruptions, upcoming U.S. 2020 presidential elections, and other trade controls. This has prompted business leaders with a futuristic outlook to pursue a diversification and differentiation-based strategy. They have created innovative offerings, changed internal processes, made customer experience a primary concern, and aligned business strategies to leverage IP value through various monetization models.
The monetization approaches that businesses can use to leverage their IP are out-licensing, in- or cross-licensing, by adopting standards such as ETSI, ARIB, CCSA (standard essential patents) or enforcement (infringement). There are many advantages of IP monetization, especially licensing, as this can add value to a business and ensure growth even in adversities.
Revenue from IP licensing is increasing steadily, surpassing 2% of global trade value. It is an alternative revenue stream in the age of digital and intangible asset-driven business models. The shift in approach from 'legal agenda' to 'proactive management' for IP portfolio is reflected in the increasing number of companies treating IP through licensing as a stream of revenue, launching joint ventures, or leveraging IP as the key rationale for M&A activity and raising funds. Nokia Technologies witnessed 11% year-on-year growth in licensing based approach in 2018 and project to continue same through 2020 due to potential in licensing to emerging technologies such as smartphone makers, automotive, consumer electronics and IoT devices. This validates the benefits offered by monetization and paves the way for exploring the potential of non-commercial IP, which represents around 90% of total IP granted globally.
IP licensing helps an organization to retain its competitive edge by either strengthening in-house competency via merging or acquiring another business with complementary IP (in-licensing), or sharing IP assets with others for mutually beneficial or non-beneficial results. It is also an alternate source of revenue.
IP licensing is broadly defined based on exclusivity (exclusive, non-exclusive, or compulsory), degree of licensed invention (complete-, sub-licensed), number of licensees involved (sole, multiple entity), etc. Licenses are granted for specific patented technology, published knowledge base, knowhow and entertainment content, trademark and merchandise.
The key advantages of monetization are:
Alternative source of revenue: Licensing out the technology has been a profitable and successful revenue strategy for companies in communication and pharmaceutical industries. IBM, Nokia and Qualcomm have used this model and it has contributed significantly to their top-line growth.
Protection against counter-charges: Strategic cross-licensing helps companies to gain access to their competitors' patents and avoid potential infringement risk from similar companies in the value chain. The cross-licensing deal between Intel and AMD on x86 instruction processors, chip design and bus enables both companies to leverage the IP for commercialization symbiotically.
Strengthening the portfolio with synergistic in-licensing: Collaborations facilitate access to the licensing partners' IP and synergistic core capabilities, paving the way for development of new products. Partners share full rights in this jointly created IP where the license is intellect-based.
Sharing risk across value chain: Licensing enables licensors to reduce the risk associated with capital investment in manufacturing and sale of products through supply chain linkages. It also benefits value chain players, enabling them to use existing IP without incurring the expense and risk associated with product research and development.
Increasing market penetration: Licensing is considered an apt strategy to establish the brand globally. Firms exploring possibilities to expand presence via franchisees can provide licensee rights to produce and sell their products in new markets. Marck, McDonald's, Nestlé, and KFC have successfully adopted this strategy to expand their market reach across geographies.
Reducing cost of product development: Companies use in-license technology while optimizing the in-house R&D cycle to develop complementary offerings. This is also referred to as an "engineering workaround".
Transferring knowhow: To create the end-product merely accessing the patent would not be enough. The licensee will need technical information and knowhow. However, sharing this information could involve risk unless the differentiated clauses related to third-party disclosures and duration of access are clearly mentioned.
Obtaining competitive advantage: Acquiring IP gives a company advantage over its competitors as it now has the capability to make differentiated offerings. This contributes to creating entry barriers and, consequently, limiting the intensity of competition and number of competitors in the market. Furthermore, offensive IP strategies are used to enforce and license IP against a prospective licensee to contain infringement.
Patent pledges for open innovations: These approaches are based on open innovation models and licensors do not enforce the IP under certain conditions. This allows similar companies to use their IP and develop new products. IBM and Tesla have adopted this approach in the past for their patents in open-source software and electric cars technologies, respectively, for societal good. Tesla's recent patent pledge in this context is aimed to achieve higher safety and emission standard in clean energy.
Although licensing is a promising strategy to drive growth as it entails leveraging IP assets to derive maximum value, it is also associated with risks. There are chances of loss of control over developed technology, lower-than-expected returns due to profit sharing, launch of generic products following the expiry of exclusivity, and uncertainties associated with partners adhering to terms. Therefore, detailed due diligence should be conducted and expert advice solicited before exploring licensing options.