New Category Creation: A Decisive Growth Strategy
Published on 19 Jun, 2020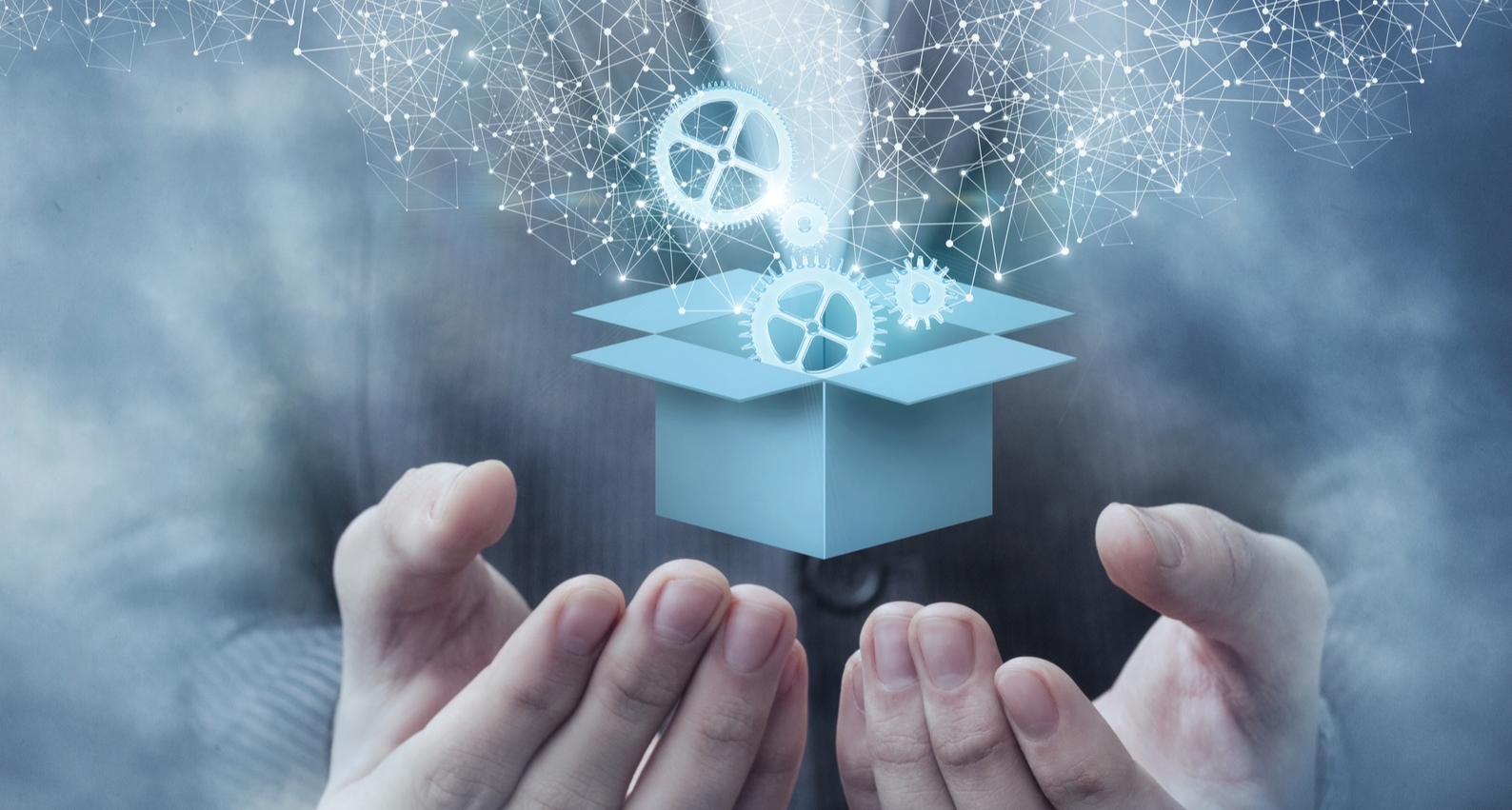 New category creation is a well-established and successful route to tap new markets. It refers to upgrading an existing class of product or service to a new level by modifying or adding features. While usually associated with disruptive technologies and innovations, it can also be a part of regular strategy to yield more benefits. However, despite the advantages, category creation is not as widely adopted as it should be.
New category creation is an acknowledged formula for success. Organizations usually go for it when they are ready to take risk and think out-of-the-box. The new category typically is an improvement or upgrade to an existing product but offers much more and takes experience to another level, redefining existing standards.
As industries stagger their way to normalcy and operations resume, strategies such as these may well become essential for companies looking to make the cut.
Several companies have tried out the strategy successfully:
Uber – Introduced the ride sharing concept that eventually became a way of life
HubSpot – Created a revolutionary concept, where buyers seek sellers; recreated marketing ideologies and coined the term 'Inbound Marketing'
Microsoft – Designed Xbox Live gaming system, which combines a traditional video game with a subscription-based online service; offered new experience to gamers
Despite the many advantages it offers, not many companies have attempted category creation. This could be due to several myths surrounding it:
Costly initiative – Category creation is believed to be an expensive process, but it is not quite so. The key is to manage existing resources effectively and efficiently as per the requirement. Research is the most important step as it helps identify the gap that needs to be addressed. Airbnb is a classic example of this. The world's largest hotel chain does not own even one property. The brand redefined the concept of vacation based on giving the experience of a home away from home.
Mature market – Companies believe their markets are mature, with customers satisfied with existing offerings. While this could be true, the satisfaction may be largely due to customers not being aware of a better option. Even if they seem content with the current solution, a deeper understanding of psyche could reveal grievances and issues that, if addressed, would make life better. Banking, for instance, was a mature market with minimal customer addition until online bank Monzo stepped in. Online banking, a simpler and faster process, helped lure new customers, many making a switch from traditional banking.
A startup approach – Many companies believe that new category creation is solely the forte of startups. This is a wrong notion. Established companies could be struggling with dearth of talent and absence of out-of-the-box thinking, factors that come in the way of development of new ideas. The issue can be addressed by setting up a 'super team' whose only purpose is to present new category creation thoughts periodically. It could have people from across departments to tap a broader spectrum. Apple, for instance, is known for reinventing its products and creating new categories in the electronic devices segment. Be it the touchscreen concept or iPads, it is constantly raising the bar to give customers a better experience.
Process of category creation
Category creation should be part of every company's long-term plan:
Customer need – The main objective behind category creation is to add customers. For this, it is important to understand their needs. McDonald's, for instance, while popular for its nonvegetarian burgers, came up with a vegetarian alternative when it entered countries like India. Given the large vegetarian population in the country, the brand knew that it had to cater equally to both groups if it were keen on increasing customer base.
Core team – A core team, well-versed in data analysis, product creation, marketing and strategizing, is required. It should have members from varied disciplines. The team should be able to work cohesively on new ideas and suggestions.
Innovation – Sometimes category creation may require technological innovation to support it. For example, Uber had to invent an app, which could help a customer hail a cab directly from home. Furthermore, if the person wanted to share the ride to save on cost, with the help of the app, he could connect with others going in the same direction at the same time.
Marketing – It is equally important to position and market the new category. Its upgraded features must be emphasized upon as much as the issues it is designed to address. Gatorade was reinvented as a nutritional supplement and positioned as a 'performance hydration drink' rather than simply being a thirst quencher.
Category creation can improve a brand's performance and customer loyalty. Be it Starbucks' customizable espresso-based beverages or Bank of America's 'Keep the Change' program, a new category not only helps in retaining customers but also adding more.
Therefore, category creation should certainly be a part of companies' blueprint as they look to recover from the COVID–19-induced crisis.