Data Monetization - A Potential Revenue Stream
Published on 07 Aug, 2020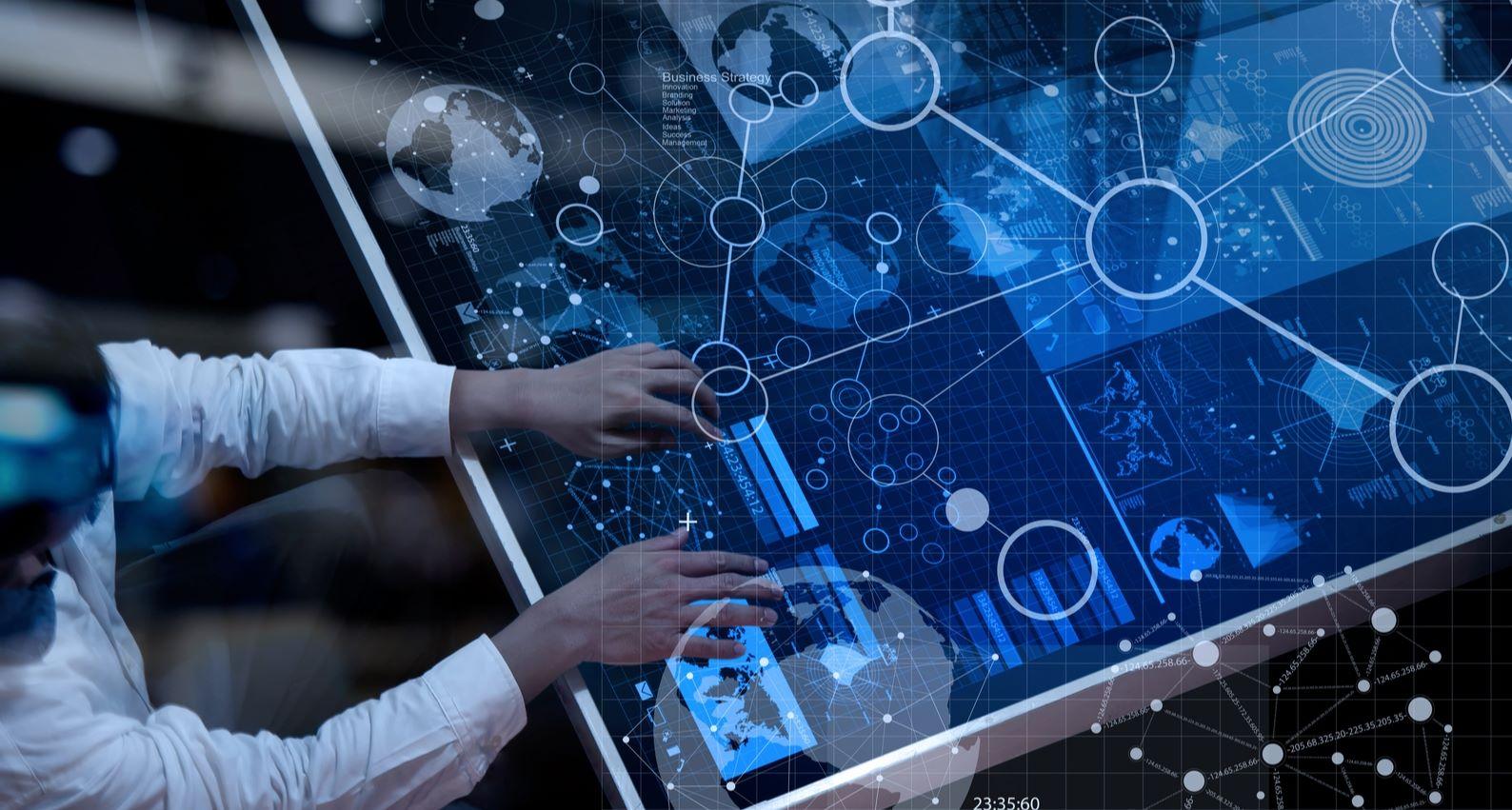 Due to technological advancements and IoT-connected enterprises, organizations have access to massive amounts of data generated on a daily basis. While companies primarily use data internally to improve their products, services, and processes, data can also become a potential revenue stream. Many companies have already recognized data as an invaluable asset, and they are devising strategies to use data for commercial purposes. However, successful implementation of such strategies requires cultivation of "data culture".
Organizations currently have access to vast amounts of data. Due to technological advancements and IoT connectivity, they are able to gather data about their customers' demographics, purchasing patterns, preferences, and buying behavior. With the evolution of big data analytics, companies can not only organize and analyze data for informed decision making, but also monetize the obtained data.
Data monetization is a fairly new concept, and it provides a framework that identifies data sources, recognizes the most reliable data, presents applicable business model options, and explores commercialization opportunities. Many companies are learning to explore the full potential of this new strategy.
Background
Till date, organizations have perceived data purely as a source of information. If analyzed properly, data can become a repository of insights that would help a company better understand its customers and accordingly customize its products or services.
Data can be used:
To effectively identify and target the correct customer by analyzing purchasing patterns
To detect potential frauds
To effectively plan marketing strategies
To establish long-term objectives and short-term business plans
A strategic asset
Data has gained the status of a strategic asset. However, using data as a revenue generating source poses challenges. The main hurdle is to bring about the shift that creates an environment where companies can learn to utilize the ever-evolving data.
This requires a data monetization strategy which has:
The main objective and vision for the end use of data, be it business needs, new market opportunities, or both
A strict data governance structure that ensures authenticity and quality of data
Analytics or processing capabilities that should be devised based on the end use of the data
A robust technical infrastructure that can support all data-related activities
Such a strategy ensures that 'data culture' is created and efficiently introduced within an organization. Furthermore, a dedicated team should be responsible for data strategy, governance, control, and development.
New business models
Once the enterprise is ready to commercialize its data, a reliable business model is needed. Some of the business models that have emerged are described below:
Fee-based model – Through this model, an enterprise sells its data to end customers in an easily usable format for a fee. This model has been successfully implemented by sports wearable device manufacturers as well as telecommunication companies. It leads to incremental revenue generation for the company.
Differentiator model – Similar to the above model, the company shares data with the end user, but at nil cost. The main objective of this strategy is to build brand loyalty or develop compelling value-added services that would be a strong retention tool. Hence, monetization is indirect, as it leads to an increase in profitability over a long term.
Syndication model – This business model is typically followed by data-based enterprises. Such companies sell raw data or data in a pre-assembled report format to other organizations. The buying entity further analyzes and uses the data as per its requirements.
With professional data scientists working on cloud computing and deploying analytics innovations, monetizing data assets has become simpler. Technological solutions allow insights from data analysis to be discovered, disseminated, and used by non-technical users. Therefore, those who are not trained in data analytics can also utilize data in driving their decision-making processes.
Currently, organizations are using unique ways that broaden the opportunity to commercialize data and increase revenue. It has been rightly said "Data is the new oil", which every company should try to harvest.