Business Models for Cloud Kitchens
Published on 11 Nov, 2020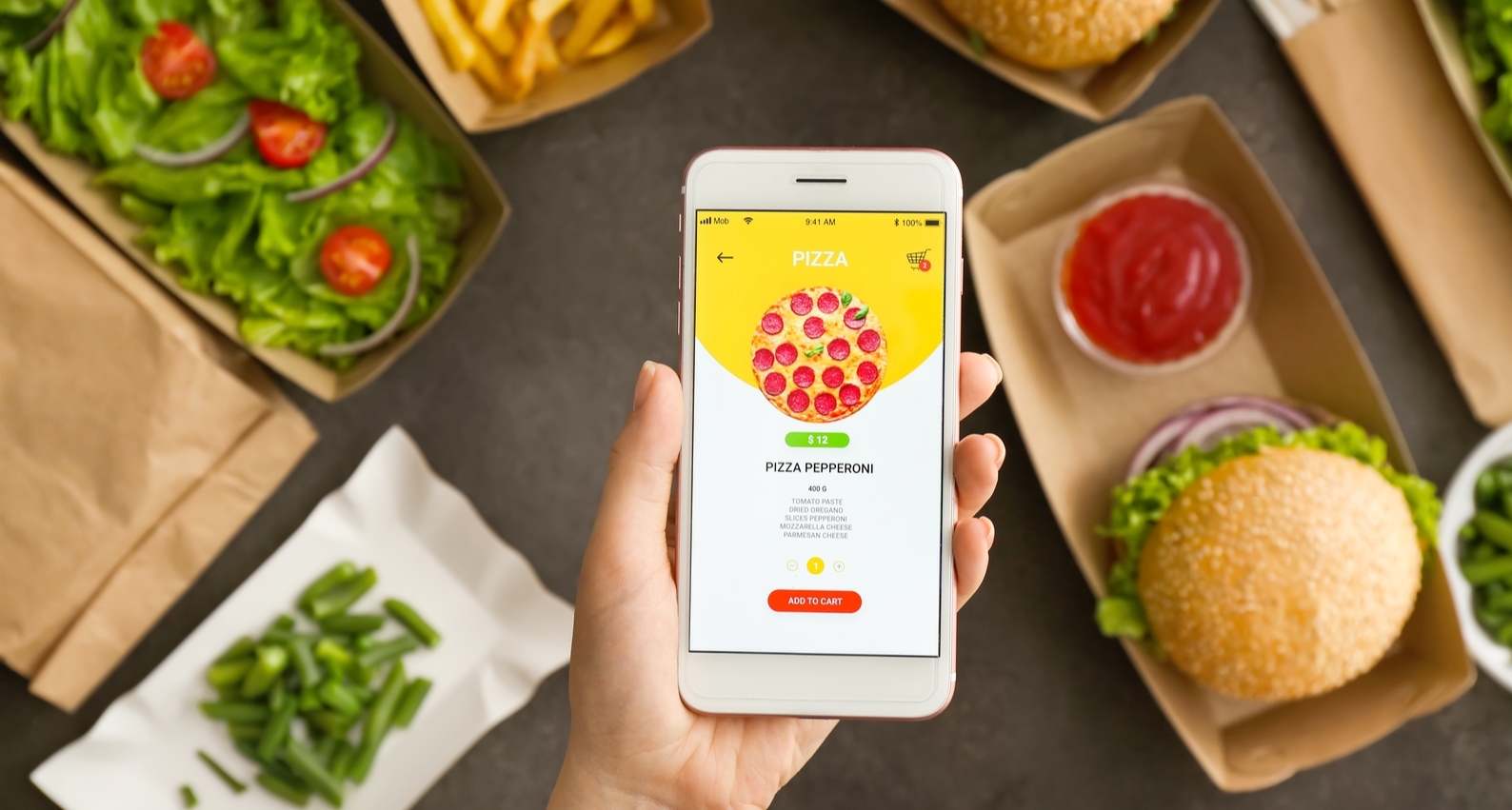 Cloud kitchens, or virtual/ghost kitchens, are eateries that operate only on the delivery model and do not have a dining area. With the expansion of e-commerce and the preference to have everything, including food delivered to your doorsteps, this concept in now catching up. Multiple benefits and flexible business models are attracting an increasing number of food entrepreneurs and startups to this sector, which is poised to grow exponentially.
With the rise in digital natives, there is a surge in e-commerce. This has paved the way for use of technology across products and services, including cooked food. With the increase in preference for hot meals served right at the doorstep, the concept of cloud kitchens has picked up. The recent pandemic is another factor that acted as a catalyst as restaurants shut down and online food delivery increased. The shift in dining behavior is reflected in the market size of this sector. In 2019, the global cloud kitchen market was estimated at around USD 43 billion. It is expected to touch USD 71 billion by 2027.
Technically speaking, cloud kitchens are commercial facilities designed to produce food specifically for delivery. The reasons for rapid growth in this sector are:
Low overhead cost – The most attractive facet of cloud kitchen for a food entrepreneur is that it needs much less investment than an actual restaurant or shop. There is no real estate cost of renting a large space to create a dining area, no servers, and no frills. Cloud kitchens only need a small space with cooking facilities.
Expansion opportunities – With cloud kitchen, it is easy to expand to new localities and menus since it needs minimal investment.
Technological advantage – Cloud kitchens make maximum use of technology. Since food is only ordered through phone apps, they gain crucial customer data which helps them improve their offerings and customize orders according to preference.
Competitive pricing – Cloud kitchens can offer a much more competitive pricing to customers due to low overheads.
Business models of well-known brands
There are various business models for cloud kitchens:
Independent cloud kitchen – This is the original model, wherein one brand operates a single kitchen and has no storefront or seated dining anywhere else. This concept became popular as demand for online food grew. Usually, such kitchens specialize in just one cuisine. Orders are received from an online platform and food is sent through a delivery system.
Hybrid cloud kitchen – This model is a combination of a cloud kitchen and a takeaway restaurant, as it has a physical storefront. Therefore, while the model has all the advantages of a cloud kitchen, there is also a way to connect with customers.
Multi-brand cloud kitchen – Rebel Foods came up with this new business model in 2011. It is a little more complex and uses data intelligence to design business strategies. Based on data such as area-wise demographics, most selling cuisines in that locality and hyperlocal demand-supply, the kitchen designs a menu. Therefore, it caters to demand for which current supply is relatively insufficient. Separate cuisines are cooked and served under various brand names but the kitchen is same; hence, operational costs are low.
Delivery app-owned stacked cloud kitchen – Zomato offers upcoming food entrepreneurs kitchen space as well as facilities like built-in kitchen equipment and comprehensive processes. Its ordering app and delivery system are part of the package. This model also has a storefront option that allows interaction with customers.
Delivery app-owned "shell" cloud kitchen – This concept was introduced by aggregator Swiggy. Also known as "shell", Swiggy provides empty kitchen space with the bare minimum infrastructure such gas pipelines, drainage, and ventilation systems to food entrepreneurs, who can rent this kitchen space and start their cloud kitchen. They have the support of Swiggy's delivery fleet, online app and menu designing capabilities. The entrepreneur needs to get his equipment, cooking staff, raw materials, and recipes.
Fully outsourced cloud kitchen – A novel concept, this model was introduced by food delivery aggregator Kitopi. Major part of the preparation is outsourced and gets delivered to the kitchen; the chef only provides the final touch. Delivery is handled by Kitopi.
Cloud kitchens are disrupting the food industry as food lovers increasingly go online. While restaurants will always hold their sway due to the dine-in experience offered, cloud kitchens are emerging as strong competitors owing to the convenience and variety they provide. With social distancing becoming the norm, cloud kitchen is here to stay and has piqued the interest of investors.