How can a Start-up Become a Unicorn?
Published on 09 Sep, 2021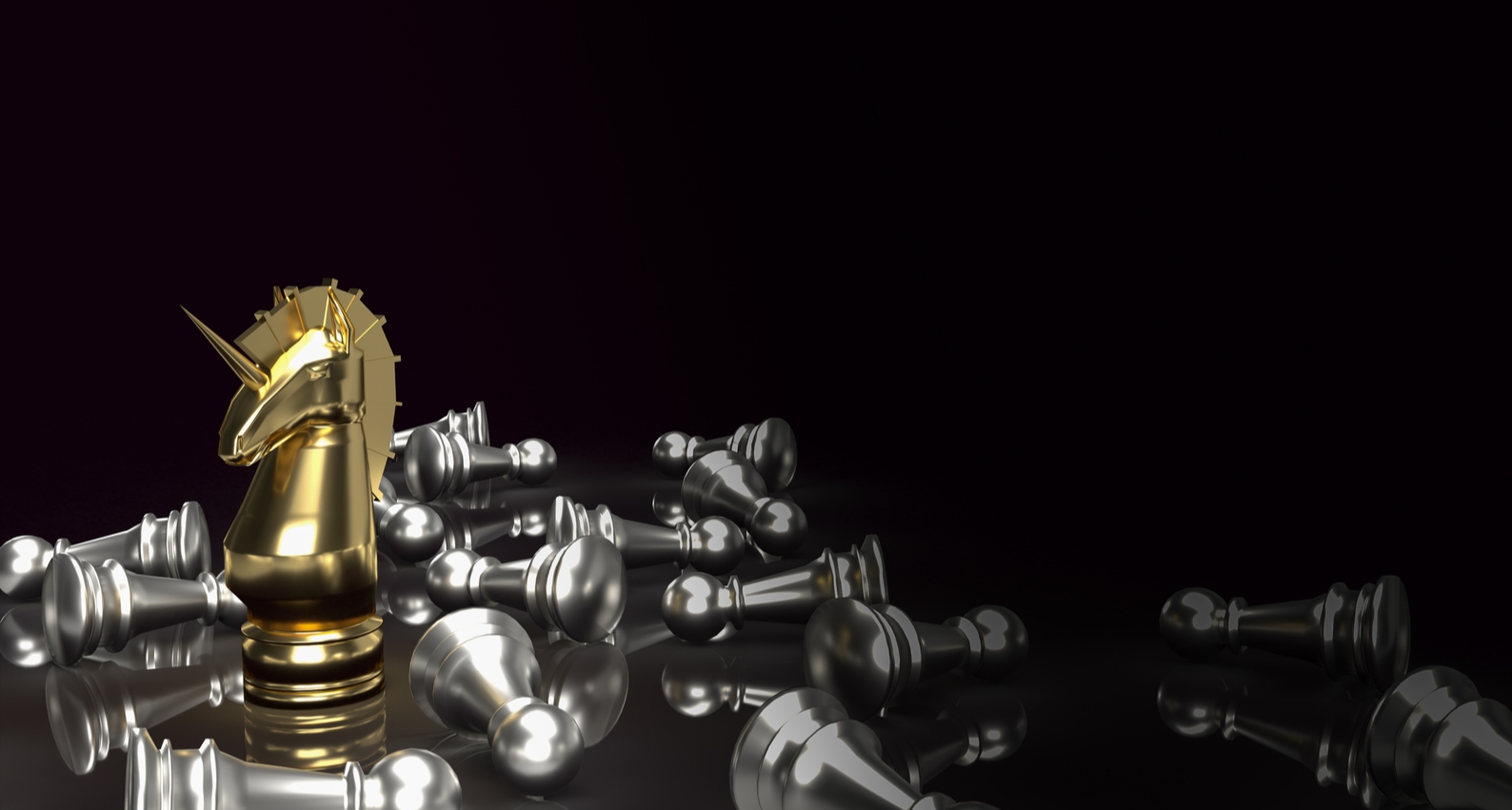 The rapid pace of technological innovations has led to new start-ups mushrooming in every field. While some have great products and ideas, only a few succeed to gain the coveted "unicorn" status. They attract investors, gain traction, and increase their valuation within a few years. What sets these entrepreneurs apart? Which skills-sets or thought processes help them gain momentum quickly and thrive in a dynamic, competitive environment?
Unicorn is a mythical creature highly coveted in the magical lands. The term has now been adopted by start-ups and is accorded to those that convince investors of their value preposition and achieve a valuation of USD 1 billion.
According to a research report, around 67 start-ups around the world became unicorns in 2017. Brands such as Swiggy, Uber, Airbnb, and Pinterest belong to this exclusive club. So, what does it take a start-up to gain this status?
Journey of a unicorn
Potential to be a disruptor – The first step on the ladder of success for a start-up is to have a truly unique product with the potential to disrupt the market. The product or service should be highly innovative such that it changes one's way of life. The best example for this is the taxi aggregator - Uber. Globally, hailing a cab was difficult until Uber made it as easy as clicking a button. Uber not only made traveling easy for the end user but also introduced operational efficiency in cab services and helped them optimize their revenue stream. Revolutionary and ground-breaking ideas such as these are needed for a start-up to impact the market.
Agility – New-age entrepreneurs are agile and ready to adapt to changing markets. Many start-ups started with a unique idea but quickly pivoted in tandem with changing market trends. Twitter started as a platform for podcasts. However, as Apple iTunes was expected to dominate the market, Twitter instead launched a platform for users to put in their thoughts within a certain number of characters. Today, Twitter is also an important marketing platform.
Identify the right segment – It is imperative for a start-up to select the appropriate segment and ensure that it substantially impacts the market. It is difficult for start-ups to gain global recognition and convince investors with a small target market. Start-ups must focus on consumers and how their ideas can simplify life for a large number of people. For instance, although Airbnb first targeted only business travelers, it soon began to include all travelers, thus increasing its customer base.
Assemble the right team – Any start-up is usually launched by one or two people in the beginning. Retail giant Amazon was started by Jeff Bezos from his garage. However, to gain momentum and build a successful enterprise, he needed dedicated people with appropriate expertise. For technology-based start-ups with disruptive technologies, it is highly important for the team to have an innovative mindset, solution-based thinking, and understanding of market trends. With the right team, a start-up can be assured of its success.
Starting line – A start-up needs to build itself from the ground up. While it has become easy for start-ups to get access to investors due to technology, it should not solely depend on capital investments. Once capital is infused by external stakeholders, start-ups are required to follow certain protocols and conditions. A start-up cannot refine its business approach and create a vision for the future without external influence. This may stifle its growth. Ideally, the founder should invest his/her own seed capital until the company has a well-defined business model. For example, SpaceX, created by Elon Musk, is completely funded by him.
Diversify – Once a start-up establishes itself in a defined area, it should also identify and tap relevant growth opportunities. If the enterprise can address new potential in the market, investors will definitely show interest. Paytm started as a digital wallet but soon added the retail aspect to it by acquiring near.in.
Gaining the title of Unicorn within a few years is difficult for a new company still finding its feet. To attract investors' interest, a company must have the right product, skills, people, and data to back it all up. An investor needs to know the projected growth and revenue before deciding to provide funds. Company can also opt for an IPO if their regulatory checks are in place. If a company has a clear vision, a growth plan, and the right people to steer the ship, it has the potential to become a unicorn in a short period.