Downward Spiral of Tech Industry Valuation
Published on 02 Feb, 2023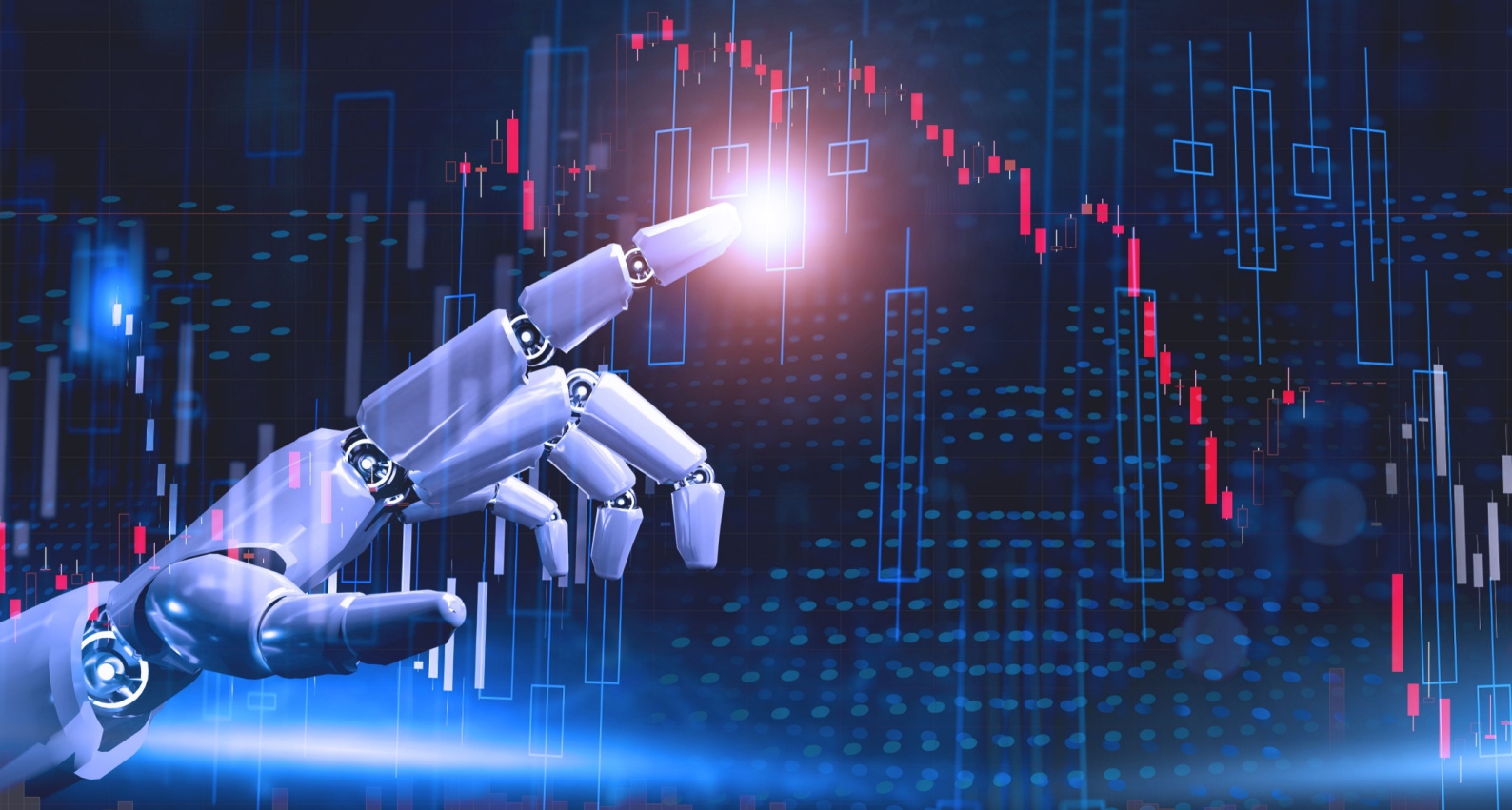 The Indian tech industry has always been a strong player with consistent growth, but 2022 was a challenging year, and many companies saw a fall in their valuations. This was attributed to factors such as fear of recession fueled by rising interest rates in developed markets, which hampered the revenues, sales, and growth prospects of many tech firms worldwide, including India. Whether it is a short-term effect or will India's IT sector suffer long-term consequences is yet to be seen.
The Indian economy has remained resilient even as the global economy struggled through turbulent times. Nevertheless, the tech industry is on shaky grounds and has seen a steady decline in valuations in the last three months. Tech giants such as Wipro, Mphasis, and Tech Mahindra recorded a 40% drop in their market value in 2022. Venture capitalists also started losing interest in startups and bellwether companies, forcing these firms to downsize.
India's IT sector boasts of some of the well-known names in the tech world that have been cash-generating machines with good earnings and healthy balance sheets. Furthermore, these companies saw a dramatic surge in their valuations in the aftermath of the global pandemic as demand for tech products and services shot up. With the need for remote working and schooling on the rise, enabling technologies were highly sought after. Therefore, tech companies observed a significant rise in their valuations.
In 2022, however, the valuations plummeted due the following reasons:
Several companies active in this industry, particularly in the new-age tech sector, that were listed abroad, were not profitable. Investors sold off these stocks as interest rates began to climb. Highly valued tech stocks domestically and overseas were affected by the spillover impact.
Fear of a potential recession in the US, the largest export market for India's tech businesses due to the Federal Reserve's consistent interest rate hikes, could hurt the valuations these tech companies enjoy.
Change in investor sentiment

Tech stocks have seen the market decline. In September 2022, Goldman Sachs downgraded Tata Consultancy Services' stock to "Sell" from "Buy" due to a potential drop in revenue growth. One of India's largest IT companies, HCL Technologies, also declared reduced revenue growth projections for 2023.
Tech startups are witnessing a lack of interest from VC firms and angel investors. According to Tracxn Technologies, in 2022, Indian startups raised only USD 25.5 billion as opposed to USD 41.3 billion in 2021. While companies such as Zomato, and Paytm have their IPO funding to fall bank upon, startups awaiting later-stage funding would have to struggle.
However, their stocks have also gone down since listing. After the lock-up period expires, stocks frequently fall due to investor selling, which puts pressure on share prices. When a share lock-up on Zomato Ltd. expired in July 2022, the food delivery business dropped to a record low.
Future earnings
The Indian IT market has a stronghold in cloud migration and counts some major global companies as part of its clientele. The IT market has also developed competency in manufacturing automation and autonomous vehicles, mobility, and artificial intelligence, among others. Therefore, industry revenues would continue to flow in, but the risk may arise if the US economy continues to fall and does not stabilize soon.
Conclusion
The IT industry's chances for 2023 may be hampered due to the aggressive rate hike cycle in the US and subsequent deterioration of the labor markets. If the US slips into recession, tech companies would be forced to restructure, leading to layoffs and wage cuts. Some may even go bankrupt and have to close down.
Today, technology is the core of every industry and would help it survive this downturn. Hence, the long-term outlook remains positive and optimistic. The tech industry must strategically maneuver itself out of rough waters and wait out the economic turmoil.