Transformational Technologies During and After COVID-19 Lockdown
Published on 29 Apr, 2020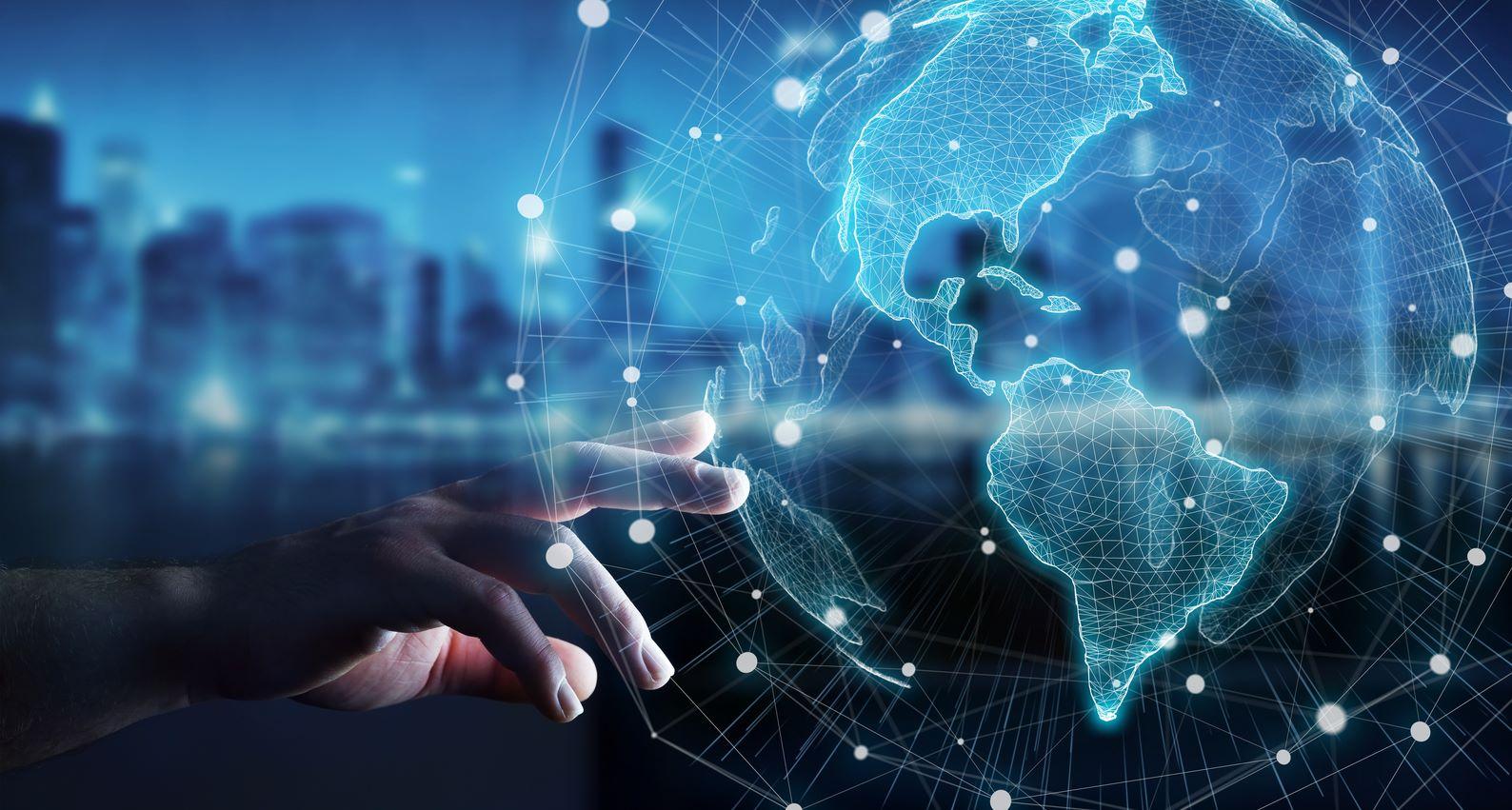 COVID-19 is changing the world around us. While technological transformation was already underway in most industries, the pandemic has quickened its pace, making its adoption necessary. Due to social distancing and restricted movement, various sectors across the globe are facing disruption. However, technological advancements in transportation and logistics, factories, and healthcare can help automate the most essential tasks. What are the emerging technologies that can help us navigate through these difficult times?
The COVID-19 pandemic has created havoc all over the world and led to major disruptions, changing our daily lives beyond recognition. In the past decade, consumers had become used to the easy availability of essential and non-essential products online. The modern-day consumer is now accustomed to doorstep delivery of purchases at the click of a button. However, due to the pandemic, which resulted in strict lockdowns and restricted movement, this service is not available to them anymore, leading to growing resentment. In these volatile and uncertain times, organizations across the globe are struggling to adapt to and adopt technologies in a bid to ensure business continuum, flatten the curve of customer resentment, and guarantee infection-free deliveries—all of which is not an easy ask.
Initially, this may seem like a challenge limited only to businesses associated with last-mile delivery in the consumer retail or industrial domain. However, it is a much larger issue that warrants attention and modification at an industrial level. Delighting the consumer in these troubled times would require all players in the value chain, from suppliers, manufacturers, and transporters to retailers, to work optimally and productively. Moreover, business units must maintain safety measures at their workplace to make sure their workforce or the finished products are not exposed to infection.
This need of the hour has led to the rise of transformational technologies having the agility, stability, and adaptability to perform and develop a sustainable ecosystem for businesses to not only survive but also thrive.
Hence, we present to you a series of articles highlighting the technologies and trends that may soon become the "new normal." They are as follows:
Contact-less Delivery Systems: Deployment of technologies such as drones, robots, and autonomous vehicles to ensure continuous supply of essential products, while maintaining social distancing and minimizing human contact.
Smart Factories: Smart factories with connected solutions and flexibility to integrate agility and automation within the processes. Due to less human dependence, these factories can function efficiently even during emergencies.
Telemedicine: The rise of telehealth solutions and programs for patient care to reduce the risk of unwanted infections. Hence, telemedicine is being implemented across the globe.
Preventive Systems: Emerging technologies that can predict, prevent, and control newly surfacing infectious diseases, such as virus disruptive air filtration systems, protective gears, and diseases predicting software, are being tested and deployed at a large scale.
This upcoming series would provide insights on the current state of the technologies and how they are helping to make things better in these unprecedented times. Furthermore, it will highlight the impact of these diverse technologies and trends on the current ecosystem, along with the opportunities they will present to businesses for further growth and development.