Tech Solutions to Promote Mobility Among Elderly
Published on 20 Jul, 2021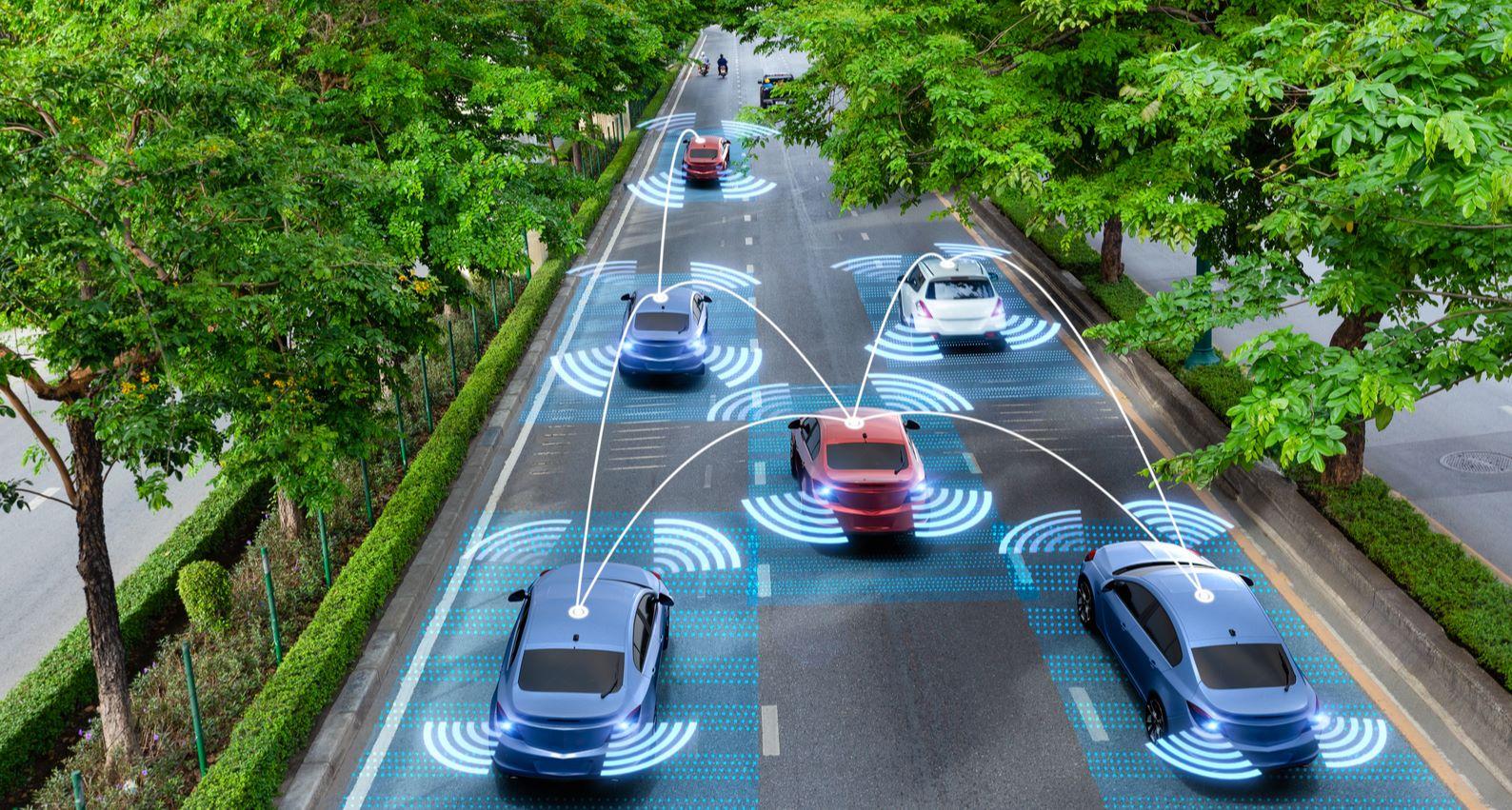 Several aged people suffer from restricted mobility due to various health issues. They are forced to use mobility aids like wheelchairs and walkers to continue with their daily activities. Moreover, age-related problems such as weakening of vision and sluggish reflexes can make driving a challenging task. Technology has come to the rescue of elderly people in the form of new-age wheelchairs and cars with innovative safety features that are easy to use and allow them to be more independent.
Members of the geriatric society face mobility limitations due to impaired sense of balance or chronic diseases. They are unable to walk long distances or even around the house. Furthermore, with age, some of them suffer from weak eyesight and slower reflexes which make driving a challenging task. These issues affect their mobility, as well as physical activities, and limit their access to commodities. However, technology can help combat some of these issues. Start-ups in the wheelchair segment are introducing "smart" wheelchairs that can help older people get around comfortably. Automobile companies are also introducing special cars which are designed to make driving easier and safe for the geriatric population.
Wheelchairs
It is estimated that there are around 131 million wheelchairs in the world today and a large percentage of these are used by people above the age of sixty. In the US alone, more than one million users of wheelchairs are aged 65 or older. Yet, maximum disabled population still use manual wheelchairs which are cumbersome and difficult to handle. Digitalization has brought about improvements in the wheelchair segment and some of the path-breaking innovations in this sector are mentioned below.
Self-driving wheelchair – Developed by Guru IoT, a South Korean company, the self-driving wheelchair is based on the concept of digital twinning. The wheelchair is installed with a detailed map of the area it is used in to help the user to move around easily. It is also fitted with an additional safety technology and proximity sensors to ensure the user is not hurt. This can be a boon for aged people who have mobility issues coupled with dementia.
Luci – This smart wheelchair has been designed to further enhance the features of powered wheelchairs. Developed in the US, safety is the driving factor behind the design of Luci. The wheelchair has sensors that use radar, ultrasonics, and cameras to prevent accidents by slowing down the chair, on sensing an impending collision. This makes them much more secure than powered wheelchairs which need manual intervention. It is a boon for the elderly, who may not be able to quickly stop the wheelchair in case of emergencies.
Phoenix i wheelchair – Phoenix i was developed by Scottish designer and entrepreneur Andrew Slorance by applying the 3D printing technology. Made with 3D printed carbon fiber, the chair is extremely lightweight and offers great agility as well as stability. It also features an "intelligent mode" which allows the chassis and wheels to move in sync with the rider.
Automobiles
Older people need cars that are easy to drive and have comfortable seating and enhanced safety features. Automobile companies have recognized the need to develop special features to make driving an easy and simple task for the elderly.
For example, Toyota's Safety Sense offering uses high-resolution cameras placed on the windshield and bumper-mounted radars to detect oncoming cars and pedestrians, and gives visual as well as audio alerts. It also has the option to activate brake assistance which helps to eliminate or minimize the chances of frontal collisions; moreover, it helps drivers to stay in their lanes.
Another brand Subaru Levargo has developed editioned feature Eyesight X, which is based on autonomous technology. It has 360-degree sensing and an intersection assist function that can independently steer cars away from an impending collision.
Several new cars have the following safety features:
Parking sensors
Blind-spot warnings
Around-view cameras
Rear cross-path detection
Collision alert systems
Crash-mitigation braking
The other technologies that are being tapped to make more sophisticated cars are augmented reality and V2X technology. Soon, vehicles will have open communication channels to receive and relay information. For aged drivers who have less physical capability, such features will be safe as well as easy to handle.
Autonomous cars
Autonomous or self-driving cars will soon be a reality. These cars will have considerable potential and technology-enabled features such as:
A system to communicate with other vehicles and to receive information about adverse road conditions or other impediments in advance
Infrastructure communication technology to obtain details of, closed roads, detours, etc.
Vehicle-to-pedestrian technology that inform the car about pedestrians nearby or those headed toward the self-driving vehicle, and about people riding bikes or motorcycles
The 5G connectivity will further enhance the autonomous car experience and give rise to connected highways.
With advancement in technology, the wheelchair and car segments will soon be enabled with more safety protocols. It will help to increase mobility among the elder generation and allow them to live an independent and enriching life.