Recent Technological Innovation Turning Metaverse into a Reality
Published on 13 Sep, 2022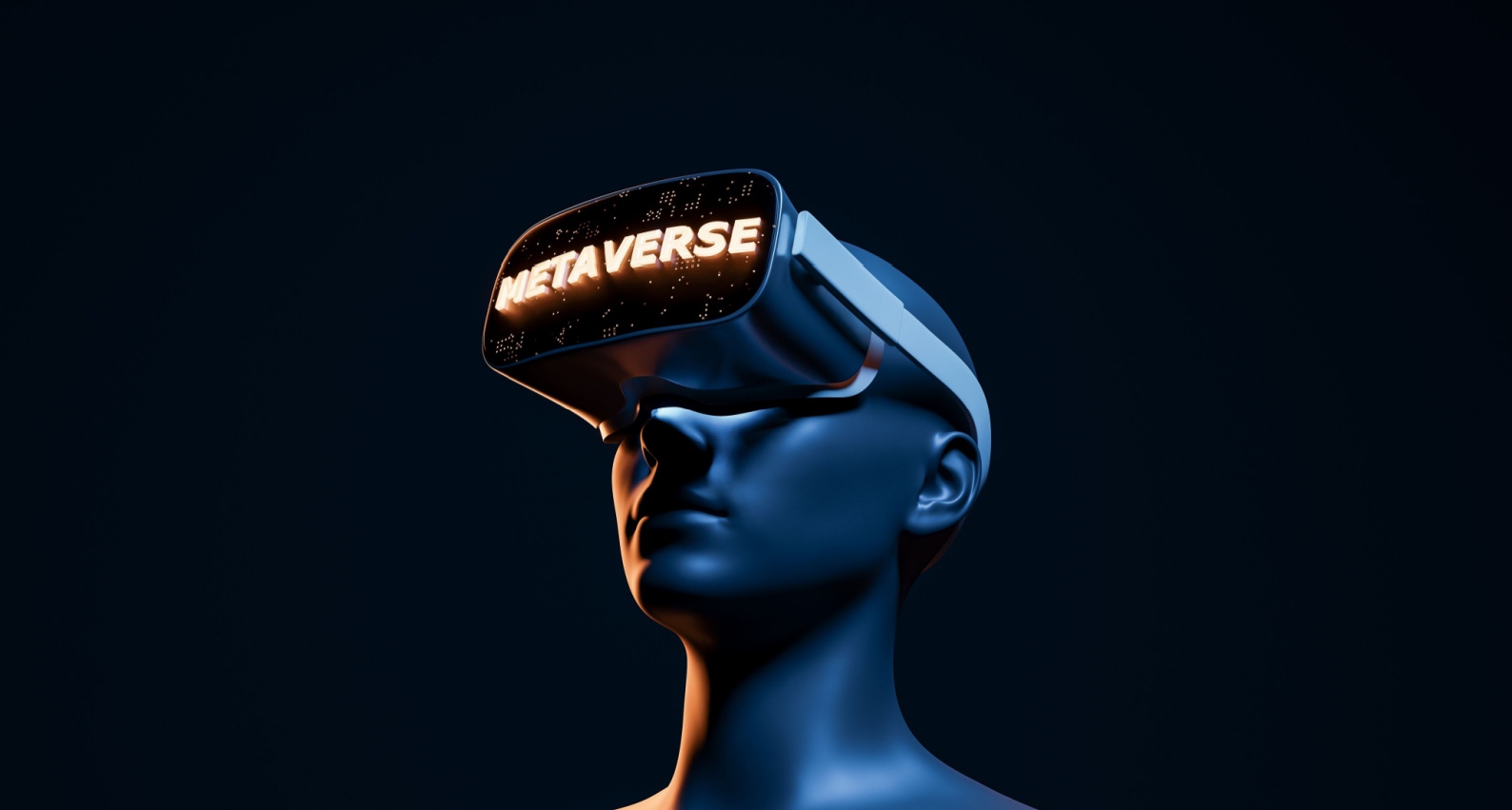 The metaverse is growing exponentially as various industries are showing interest in its potential. However, the virtual world must be comprehensive and authentic to entice users and be of use, which requires advanced software platforms and supportive hardware such as VR headsets, lenses, sensory gloves, and earphones. The metaverse can be totally immersive if it can engage maximum user senses and provide a holistic experience. Companies looking to foray into this space are investing in the development of smart platforms and innovative products as well as research on new platforms that add value to users. This article lists interesting hardware innovations that will enable metaverse into reality.
The metaverse, or the parallel digital universe, is slowly paving its way into the world, overlapping with reality. While it has been mainly used in the gaming industry so far, it has found potential application in other sectors such as healthcare, education, and entertainment. To enjoy greater success, the metaverse needs the support of smart software and innovative hardware products.

With the help of electronics, such as VR headsets and earphones, users can have an immersive experience. However, there is sufficient room to develop products that allow them to touch and feel, which would enhance the whole experience.
Companies are addressing the metaverse's hardware requirements and are working at creating new and interesting technologies and devices that can accelerate the growth of digital reality, such as:
Technological Intervention
Technology can help accurately monitor and combat malnutrition. A few relevant innovations are described below:
Smart lens – Tech company InWith Corporation has developed the world's first soft electronic contact lens. The AR-embedded futuristic lens displays different kinds of information through electronic circuits. These lenses allow the user to view all the information on a smartphone within their range of vision. Such smart lens can also improve the vision of individuals with weak eyesight.
Haptic gloves – Meta Inc is one of the companies significantly investing in the metaverse. It is developing high-tech haptic gloves that enable users to touch and feel sensations within the metaverse, which would amplify the immersive experience.
VR headsets – To experience the metaverse, users need VR headsets that allow them to see virtual reality. However, as existing headsets are cumbersome, Metaquest has designed smart, wireless, and sleek headsets that are easy to use.
Scanning sensors – Research is ongoing to develop full-body scanning sensors that would enable users to completely become part of the virtual world. Users would be able to participate in boxing competitions, and even sports training sessions.
AR glasses – Apple is designing AR glasses that would be launched in 2024. The company has already patented a technology for its VR/AR headset, where the device can sense finger gestures using gloves or Apple Watch. This feature could make its way to Apple Glasses as well.
Companies are investing in the metaverse's software aspects as well, such as better graphics, to provide users a more realistic experience.

High-speed camera – The metaverse needs multiple high-resolution, high-frame-rate cameras that capture video for software reconstruction. Emergent Vision Technologies has developed 10, 25, 50, and 100GigE cameras ranging from 0.5 MP to 100 MP, with speeds of up to 1,594 fps. These cameras are compact and lightweight with advanced features and an adjustable cable length. This is important as indoor rigs can be as large as 50 m in diameter and clutter the server rooms.
Graphic accelerator cards – Hardware manufacturer Nvidia is developing innovative hardware such as graphic accelerator cards and graphic processors to enable realistic graphics in the metaverse.
Some companies have already developed metaverse platforms to offer customers value-added services that simplify their life. For instance, at the International Consumer Electronics Show 2022, consumer goods company Samsung unveiled a new service My House that is built on Naver Z's Zepeto metaverse. The platform aims to improve customer experience on Samsung's 18+ product lines. My House allows users to customize the arrangement of furniture and home appliances.
International retail giant Walmart is creating a virtual shopping experience for its customers; it has filed three trademarks: Verse to Home, Verse to Curb, and Verse to Store. Though its plans are yet to finalize, the supermarket would sell virtual goods, including home appliances, electronics, toys, sporting equipment, apparel, and home décor, through the metaverse.
These are just some of the innovations being developed to draw users to the metaverse universe. As the metaverse expands with the entrance of more tech players, new trends and technologies are expected to emerge. Software is growing at a faster pace than hardware, creating a gap. Hence, the consumer electronics sector must evolve quickly to keep up with metaverse growth, but it is only a matter of time before the metaverse becomes a live parallel world coexisting with the real one.