New Tech in Beauty Industry
Published on 06 Jul, 2021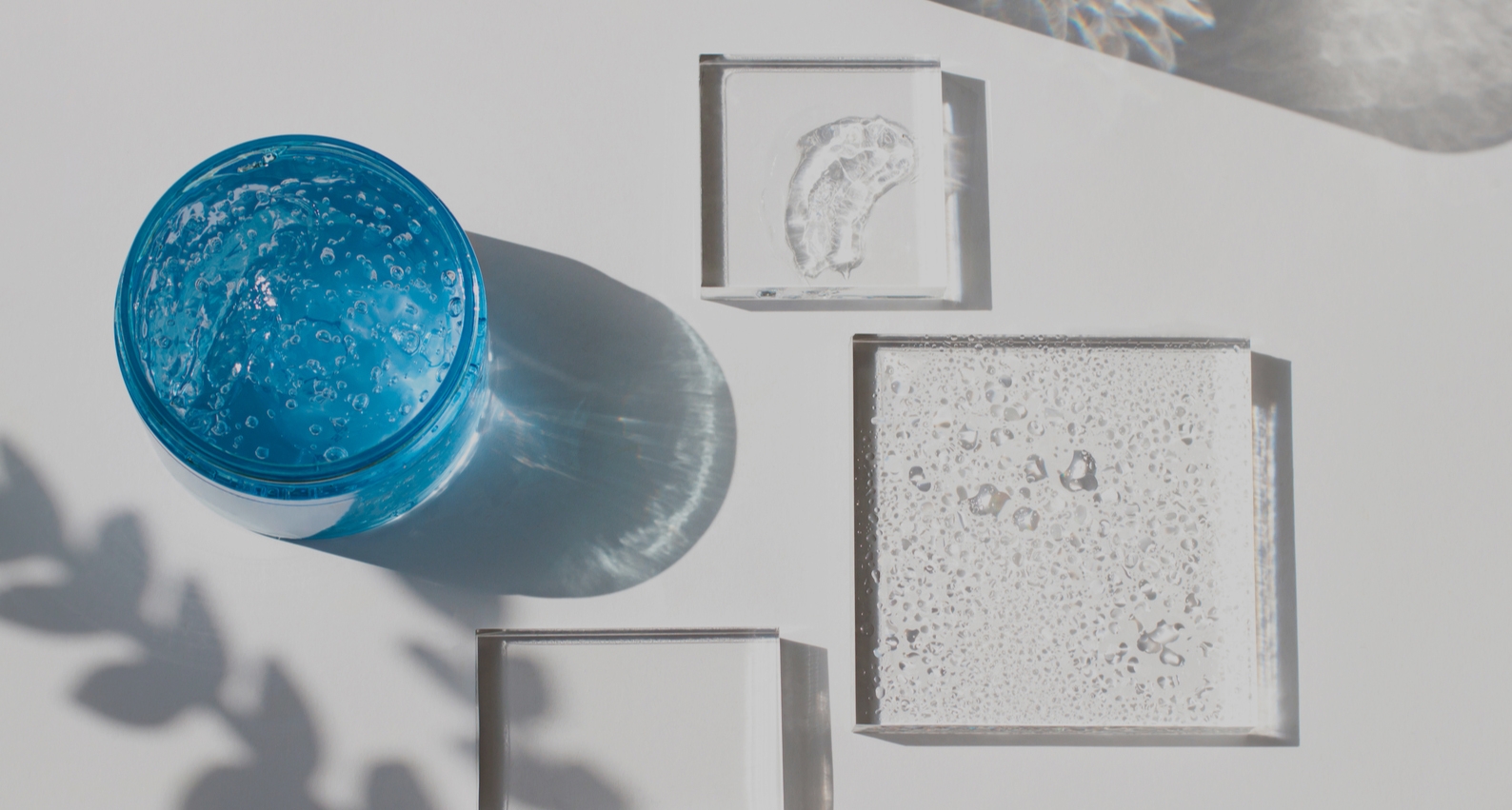 Research in this sector is driving the discovery of many new products and services that are changing the face of the beauty industry and enriching the shopping experience. The current generation would benefit the most from these changes, as when they reach their golden age, the technological evolution would help them look younger and better. With further digitalization of this sector, what would be the future of this industry?
Technology has entered every sphere of our life, changing the way we bank, exercise, eat, and even look. The beauty industry has embraced technological innovations and is changing how the current generation would look in their golden years.
The concept of "beauty tech" – which involves embedding digitalization and technology in the heart of creating, manufacturing, and distributing beauty products to enhance customer experience – has observed widespread acceptance. Beauty giants, such as L'oreal, Shiseido, and Estée Lauder, are launching new-age products and treatments that are bringing about radical changes in the industry.
With innovations in skin biology, biological gene, skin microbiome, and nanotechnology, all the ingredients in the cosmetic industry have been revolutionized. Breakthroughs and development of new materials are leading to the creation of a whole new category of products. Technologies such as skin microecology, biological fermentation, and cell extraction are expected to redefine the industry in the near term.
Technological trends currently shaping the beauty industry are:
Personalization – Beauty brands are leveraging artificial intelligence (AI) to collect data on consumer preference and buying behavior to offer personalized products. Beauty brand Lancôme has already introduced such personalized service in big stores in the UK. At the store, Lancôme consultants uses a colorimeter (a digital scanner) to check a customer's facial skin tone. The company has a proprietary algorithm in which data is fed. It chooses from 20,000 different shades and sends the details to a machine that mixes the foundation, which exactly matches the customer's skin tone.
Virtual try-on – Many beauty brands are using augmented reality (AR) in their digital platform to help customers choose makeup colors. Well-known brand Sephora's Virtual Artist allows customers to virtually try on different shades of eyeshadow and lipstick through their smart phones while shopping online or even at actual kiosks in stores.
Skincare tools – There are many innovative skincare tools now available to consumers. Taiwan's New Kinpo Group has introduced a "smart mirror" that does not just show the reflection but also clicks a photo and scans it for blemishes, red spots, fine lines, and wrinkles. Another smartphone service Skin Advisor by Olay has launched a new app, FutureYou Simulation, that enables users to actually see how their skin and face would look in future using AR.
Printed makeup – Beauty brands are introducing novel tools that can make the entire process of putting on makeup easier and smoother. Global brand P&G has launched the Opté wand, which scans the skin and applies precise makeup to hide discolored skin or age spots.
E-makeup – There is a new craze in the market that is inspired by filters on social media platforms. E-makeup artists have outlandish makeup looks that can be downloaded to enhance the user's digital self. The customer can use this e-makeup to take selfies for Instagram and Snapchat.
What does the future look like?
Technological advances are expected to bring about an evolution in the beauty industry, and many known treatments and products could soon become obsolete. However, the changes are not restricted to the cosmetic industry. The dynamic shift in the way we look would also have an impact on plastic surgery, beauty treatment salons, and wellness studios.
Some of the expected future trends are:
Younger looking skin – Currently, the plastic surgery industry earns significant revenues from facelift surgeries. However, with advanced technologies, other alternatives (such as laser treatment) are being introduced that release growth factors right in the dermis to regenerate tissue. However, these technologies are expected to improve further, and researchers may find way to regenerate the skin's collagen via stem cells or biotechnology to ensure skin elasticity.
Smoother skin – Botox treatment is quite popular and has gained acceptance among celebrities. It may soon become available for the masses as well, since research is ongoing to see if it can be bottled and sold as a product, acting as an effective anti-ageing cream.
Replacement to exercise – Exercise has always been a healthy way to look younger. However, with greater understanding of bodily functions, down to the cellular and intracellular levels and how the mitochondria actually ages, soon a pill could be discovered that helps consumers maintain their youthful beauty.
Automated buying – In future, beauty brands may use AI to track a customer's purchasing patterns. The customer's favored items would be logged in and they would receive alerts when any of their regularly used product is about to get over. The customer can place the order with a click of the button.
Outlook
The beauty industry has been witnessing constant shifts due to technological innovations. With products and services becoming more advanced and sophisticated, the industry is also introducing improved services. As millennials of today reach their golden years, technology would ensure they can retain their youthful looks and not truly age.