New-Age Technologies and Research Making Healthy Ageing a Reality
Published on 03 Aug, 2021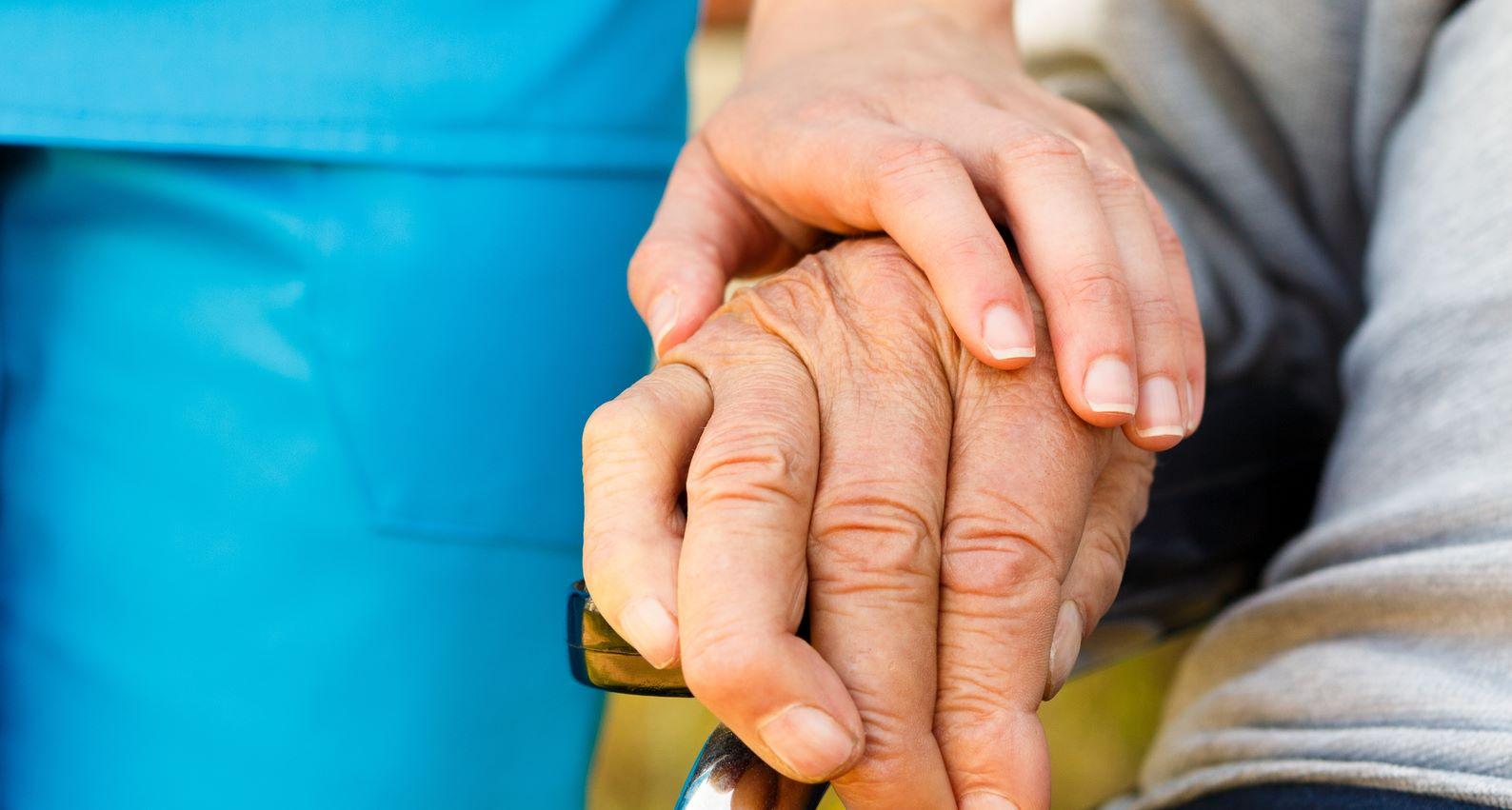 The ageing population requires intensive care and various facilities to lead a healthy and fulfilling life. Digital innovations and new research create opportunities to age in a healthy manner. Intense research activity has led to the discovery of therapeutic agents that can slow the ageing process and/or prevent age-related diseases. Similarly, discoveries that can improve care facilities are also finding acceptance. Innovations in medicine, smart medical devices, and better care facilities assist the elderly to be independent and have an improved lifestyle.
The average global age is increasing exponentially. In 2019, 703 million people were aged 65 or above; this number is expected to reach 1.5 billion by 2050. Life expectancy has increased globally, led by better healthcare and medical advances in the treatment of diseases. However, longer life expectancy does not indicate a healthier life. Several elderly people suffer from age-related diseases, lack of proper care, and poor lifestyle.
Therefore, it is essential to develop the concept of healthy ageing. WHO defines healthy ageing as "the process of developing and maintaining the functional ability that enables well-being in older age." This requires creating environments and opportunities that enable people to live an independent and fulfilling life even in their old age. Digital and research innovations can help ensure healthy ageing through better lifestyle for older people.
New-age medicines – From disease prevention to age reversal
Through research in medicine, some miracle drugs said to slow the ageing process have been developed. Some of the latest developments in this field are given below:
Elysium Health collaborated with Oxford University to launch a brain health supplement, "Matter." The supplement contains specific B vitamins known to slow down brain atrophy, which is associated with age-related memory loss. Matter also contains powdered omega-3 fatty acids and bilberry extract, which is rich in plant-based antioxidants called anthocyanins. This synergy helps maintain cognitive health.
Elysium launched NAD+, a daily supplement to promote healthy cellular ageing and help maintain the integral process of cells and healthy DNA.
A study conducted by Israeli scientists at the Shamir Medical Center and Tel Aviv University shows that hyperbaric oxygen treatments in healthy ageing adults can induce a significant positive impact on two key indicators of ageing: by increasing the telomere length and clearing senescent cells.
US Special Operations Command (SOCOM), in association with private biotech lab MetroBiotech, announced that it will initiate clinical trials on an "anti-ageing pill" that could halt some naturally degenerative effects of ageing in 2022. The pill is expected to enhance performance characteristics that typically decline with age, increase endurance, and enable faster recovery from injury.
Innovative research – From preventative to predictive treatment
Research is being conducted to develop better treatment for age-related diseases.
Researchers from Ben-Gurion University of the Negev discovered that SIRT6 genes can determine whether a person is heading toward healthy ageing; SIRT6 genes were observed to be present in case of pathological ageing but not healthy ageing.
A group of international scientists are exploring the potential of biosynthesizing several polyamines and polyamine analogues by engineering yeast metabolism in preventing afflictions such as Alzheimer's and cardiovascular diseases. Scientists believe that fermentation-based manufacture of these compounds can further unlock their potential for pharmacological and agricultural applications.
Researchers also discovered that low levels of nitric oxide can lead to poor vascular (blood vessel) and cognitive (brain) health. Therefore, consumption of nitrate-rich food such as beetroot juice, lettuce, spinach, and celery could help regulate blood vessels and neurotransmission. These foods have oral bacteria that play a role in turning nitrate to nitric oxide, which results in healthy blood vessels and brain function.
This research is not limited to the laboratory, with food giants such as Nestle and Goodmills launching products containing novel ingredients that support healthy ageing.
Better care – Automated systems
Technology enables improved treatments for old people. With detailed biological, clinical, and lifestyle information, targeted therapies can be designed for patients to achieve the best outcomes in the prevention or management of diseases. Medical research companies leverage big data analytics and artificial intelligence (AI) to identify patterns and trends for developing personalized medicine and treatments. Application of advanced computing and algorithms can also help develop predictive prevention.
Several new developments in the healthcare and medical devices sector helped create better care facilities for aged people. Some of the developments are mentioned below.
International collaborative projects and start-ups are launching behaviorally sensitive care robots for older people. French start-up Kompaï Robotics launched KOMPAI robots, specifically designed for weak, aged, and dependent individuals. In addition to managing medical parameters and calling emergency helplines, these robots provide useful information, interactive entertainment, and social connectivity. Such robots can be a huge support for caregivers in old-age homes who, at times, are under pressure due to limited manpower.
In recent times, various smart sensors, wearable devices, software, and services that can help aged people monitor their health were launched. Health start-ups developed wearables that can predict health issues or falls among aged people, thus helping prevent such issues and providing support at the right time. Digital innovations and development of new technologies are revolutionizing the healthcare field, preventing the need for human intervention. In the near future, Internet of medical things (IoMT)-based sensors could enable effective monitoring of the elderly.
Companies also use advanced wireless technologies and IoT to help track the health of aged patients remotely. Furthermore, these technologies enable health monitoring to be less invasive and more automated, reducing the need for human caregivers. For instance, Origin Wireless developed a "wireless AI" solution; the instrument sends wireless radio waves, which create a "wave pool" in a room. Therefore, by using AI, the system tracks ripples, which indicate signal disruptions, in the pool. The device can detect a fall if a person's position suddenly shifts from standing to lying on the floor. The system senses an emergency and sends a message to guardians, caregivers, or family members. Additionally, start-up SakuraTech developed a device to monitor a patient's heart and respiration rates wirelessly.
These research developments and digital innovations help millennials and Gen Z age in a healthy manner while providing the elderly population access to better treatment and facilities. An anti-ageing solution can open many promising new avenues in human health research and help in the treatment of diseases, including cancer and Alzheimer's, which will help keep people healthy, happy, and productive for many more years. This is the reason that WHO shifted its focus from active ageing to healthy ageing for 2015–30. Healthy ageing enables old people to remain a resource to their families, communities, and economies.