Metaverse in Hospitality Industry
Published on 29 Nov, 2022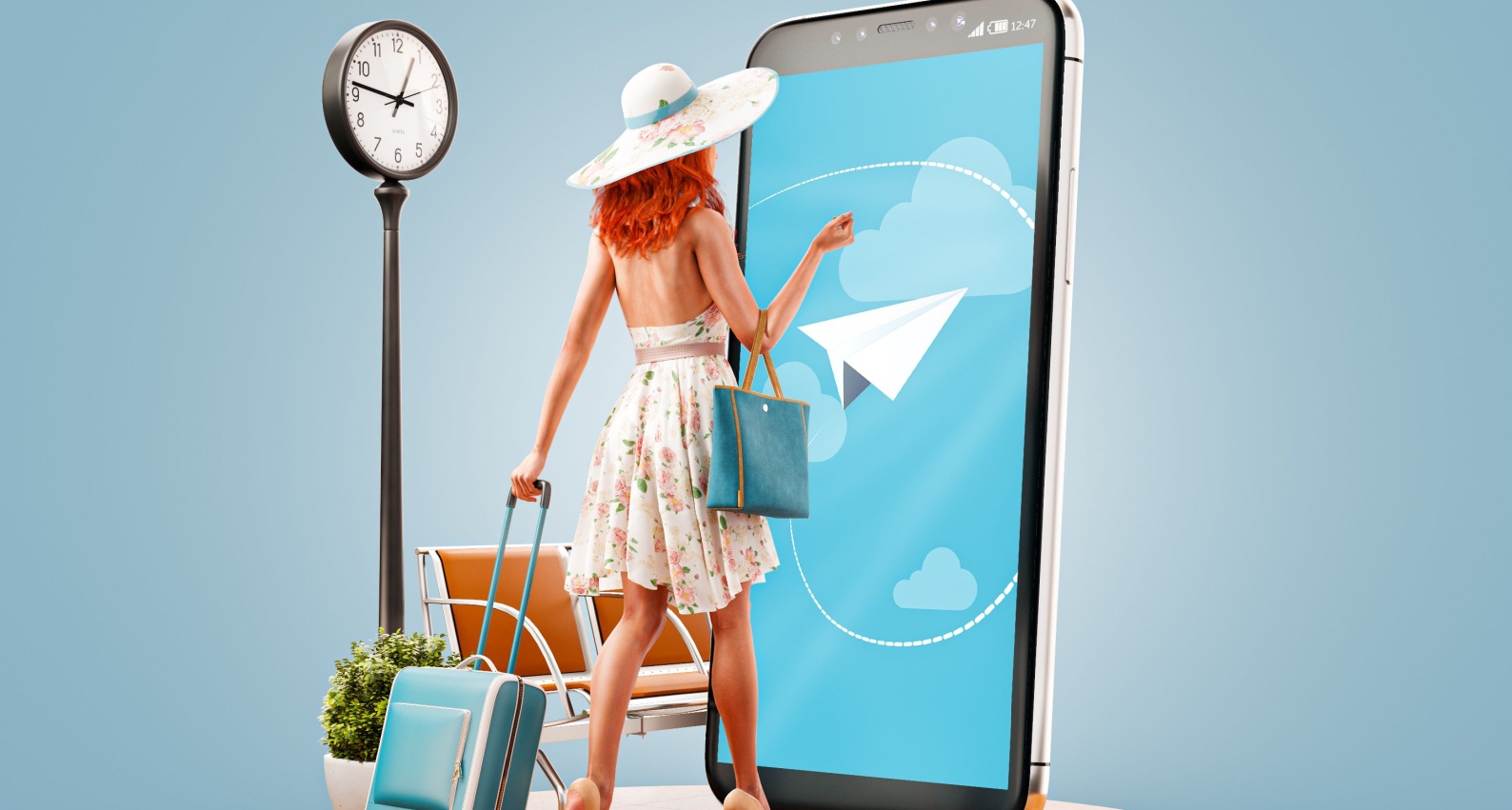 The metaverse will soon become a parallel universe, which cannot be ignored. Various industries have recognized its relevance and are exploring its immense potential. The hospitality industry, which includes hotels, restaurants, and eateries, has also taken steps in this direction. Some well-known hotel brands are designing their presence in the virtual world, while restaurants and eateries are integrating related technologies in their services. However, as the metaverse develops, numerous opportunities will be available for the hospitality industry.
The metaverse may prove to be an exciting new avenue for the hospitality industry (hotels, eateries, and restaurants) to serve customers. While the technology is still in its nascent stages, it has immense potential. Recognizing this, hotel brands are signing up to create their digital twins in the virtual world. Restaurants are also integrating technology in their services to ensure smooth transition to the metaverse.
Current Scenario
While the metaverse is still in nascent stages, companies across industries are aware of its potential, and the hospitality industry is not different.
Some brands already applying the metaverse-related concepts are as follows:
Atlantis, The Palm in Dubai offers its customers a 360-degree VR video of the hotel's surrounding views. The hotel showcases its key features. Potential guests have a chance to check out the biggest suite in hotel, i.e., Royal Bridge; unique underwater suites; the well-known Nobu restaurant; the pool, aquarium and waterpark; and stroll around the beautiful gardens. Hence, the hotel is already on the road to transition toward the metaverse.
TUI Group of hotels is exploring the metaverse to train employees.
Disney patented a new metaverse technology for its theme parks through which visitors can project their own 3D personalized images. The park is also exploring ways to bring in augmented-reality-like setting without a headset. The company received a patent for its "virtual-world simulator." This technology can project 3D images and interesting virtual effects onto physical spaces.
Brands such as Marriott, Atlantis, Movenpick, and Anantara are building their digital twins in the metaverse. The metaverse platform RendezVerse is helping them in this initiative.
These hotels can offer the following:
Virtual venues for the corporate meetings, incentives, conferences, and events industry.
Virtual nightclubs, providing music, dancing, and socializing. Hotels can monetize the experience by giving users options to enhance their avatars and listen to new music.
Casinos can also run in a similar environment, allowing patrons interact and experience realistic recreations of the real experience while playing virtual games.
Concerts held in the metaverse will place users in a realistic virtual recreation of a music venue or concert in video-game settings.
Opportunities for Hospitality Industry
With the metaverse, the hospitality industry can make the entire customer journey, right from booking to departure, both interesting and innovative. Some examples are as follows:
Hotels
Hotels can provide guests a complete virtual tour of their offerings.
They can showcase different room types and amenities such as gyms, spas, and swimming pools.
They can offer virtual rooms for meetings, conferences, trainings, and events.
Hotels can redesign loyalty programs to benefit from their metaverse versions. It may help them convert virtual tourists into real-world ones.
Restaurants
Restaurants can give guests a view of their kitchen to show how their food is prepared.
Coffee shops can enable customers to virtually order their coffee even before they enter the shop.
Restaurants can offer interactive activities in the metaverse, such as "cook with the chef."
The hospitality industry can seize digital-marketing opportunities, such as running product placements and hosting virtual events. They can create brand's non-fungible tokens as loyalty points for offering discounts to their guests.
A big opportunity for most hotels and restaurants will be to create their digital twins. These twins will provide a platform to digital avatars, with the same features as those offered by the real ones. The information generated through such check-ins will help hotels customize offers for guests in the real world as well.
Conclusion
As the metaverse develops and matures, numerous opportunities will be available for the hospitality industry to connect and interact with their existing and potential customers on this platform. Hoteliers and restaurant owners can use new marketing opportunities to attract clients and create a buzz around their brand. The key will be to understand the various options present and use them efficiently.