How MedTech Players Can Gain From FDA's Breakthrough Devices Designation Program
Published on 10 Jan, 2022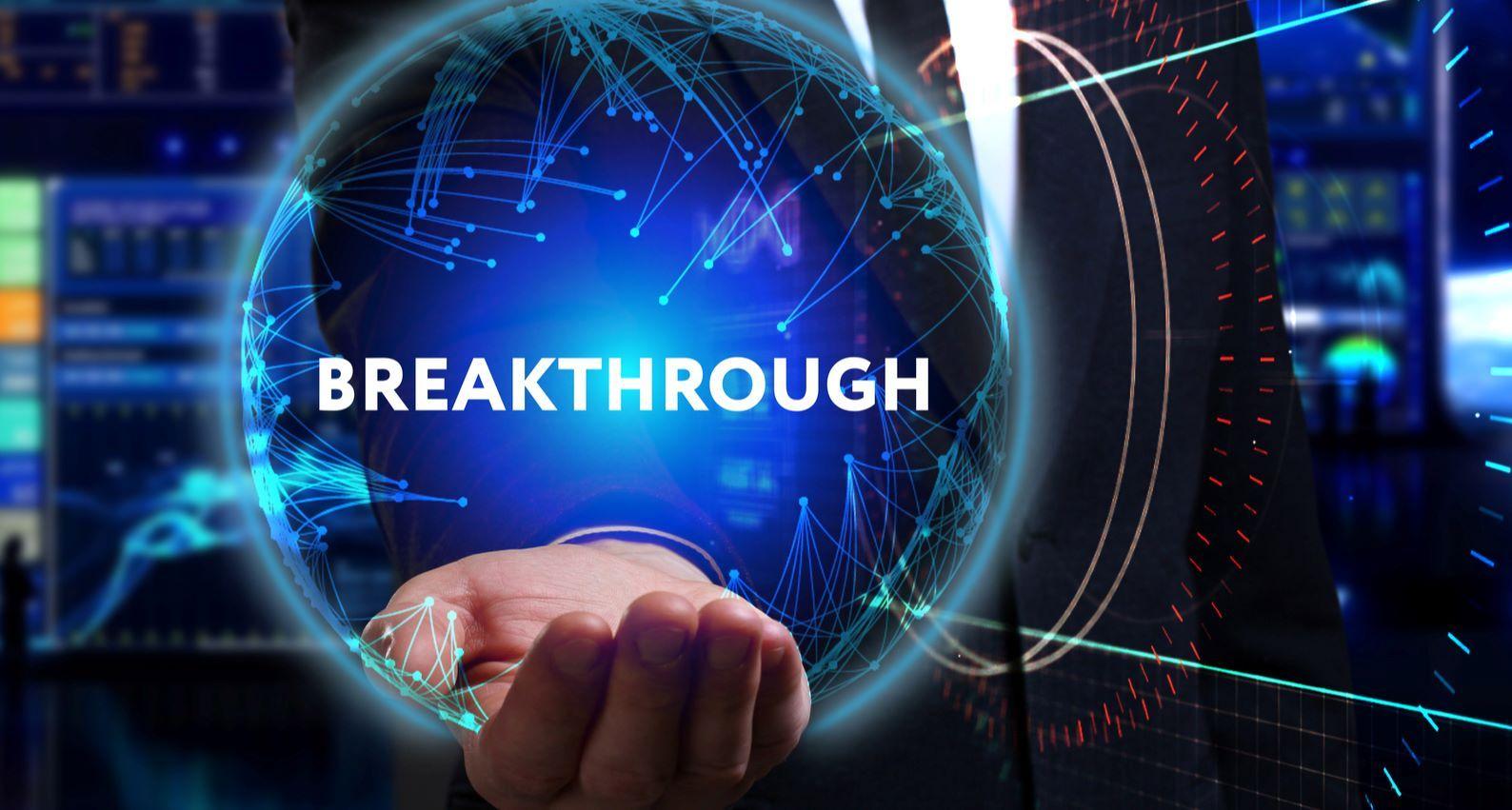 The Food and Drug Administration (FDA) introduced the Breakthrough Device Designation (BDD) program to speed up the approval as well as market entry process for innovative devices. The program is applicable only to devices that meet certain criteria, one of which is rendering groundbreaking technologies accessible. Both MedTech companies as well as patients and caregivers, looking to access new technologies faster, stand to benefit from the program.
For medical device companies, compliance with the Food and Drug Administration (FDA)'s regulations, such as premarket approval or review, is time-consuming. To address the issue and expedite premarket review, the FDA introduced a program, Breakthrough Devices Designation (BDD), in 2016; only certain medical devices and device-led combination products are eligible for this program. Under the program, manufacturers can directly interact with FDA experts and get feedback on ways to address issues arising during premarket review. Therefore, identifying areas for development based on agreement speeds up the approval process. Also, review for BDD applicants is prioritized over other general applications. The main objective is to help patients and healthcare providers quickly access innovative medical devices by speeding up the approval process, without compromising on the standards set by the FDA.
Only certain new devices that meet the following criteria are eligible for the BDD program:
Need for the device – This is the most important criterion. The device should be able to provide an effective treatment or diagnosis for a fatal or incurable human disease or condition.
Breakthrough technology – The device should be unique and have the potential to become a disruptive technology.
No alternatives – There should be no other alternatives in the market for the proposed device. It should provide solution to a problem that remains unsolved.
Significant advantage – The device should have a significant advantage over other existing approved treatments/diagnoses available currently.
Patient care – The device should enhance patient care and provide better treatment.
One of the best examples is the BDD approval to the transcatheter heart valve from Medtronic. This device is delivered to the organ transcutaneously, eliminating the need for open-heart surgery, a high risk procedure. This breakthrough technology offers a clinically meaningful solution for a serious complication with very few options for treatment.
Application process
If a manufacturer believes its new device fits the bill for BDD, the company needs to first apply by sending a Breakthrough Designation request, prior to making any submission for marketing, such as a premarket notification [510(k)], premarket approval (PMA), or De Novo classification request.
The request must include:
Description of the device
Proposed use and potential
Regulatory history if any
Explanation regarding how the device falls under the category of a breakthrough technology
It should also include details of the type of marketing submission that will be sent.
Upon receiving the request, the FDA considers it and share its response within 60 days of receiving.
Post-approval, the manufacturer needs to connect with the FDA for feedback. It can be obtained through rapid discussions in the form of suggestions on data development plan or clinical protocol agreement. The manufacturer is also given priority in the approval process for future submissions/filings, such as Q-Submissions, Investigational Device Exemption (IDE) applications, and marketing submissions.
Benefits of BDD for medical device manufacturers
The BDD program has many advantages for manufacturers, such as:
Motivating them to undertake R&D for identifying new and relevant technology for critical diseases
Enabling innovations to reach market fast and defining the focus area for research
Helping clinical teams to upgrade existing products and treatments by applying the highly efficient technologies identified by BDD
Helping companies understand and address the unmet needs of patients and caregivers that current devices are unable to meet
Attracting investors looking to identify opportunities in new startups or small companies developing such technologies
Helping established players uncover M&A opportunities
How manufacturers can explore this opportunity
The BDD program could help manufacturers in understanding the following aspects:
Types of innovative medical devices being enrolled for the BDD program
Breakthrough features/procedures
Diseases/conditions being targeted
Technology readiness level
Types of entities applying for FDA BDD: big players, startups, etc.
Potential candidates for partnership, acquisition, investments, etc.
FDA BDD is essentially designed to help medical device companies get their innovative products to the market fast. However, the intervening diligence required also helps them understand competitor activity, identify innovative technology ideas for organic growth, and research entities such as startups and universities for possible inorganic growth opportunities. Technology research and advisory firms such as Aranca can help these companies get the required details and explore the opportunity.