Gamification in Retail
Published on 20 Dec, 2022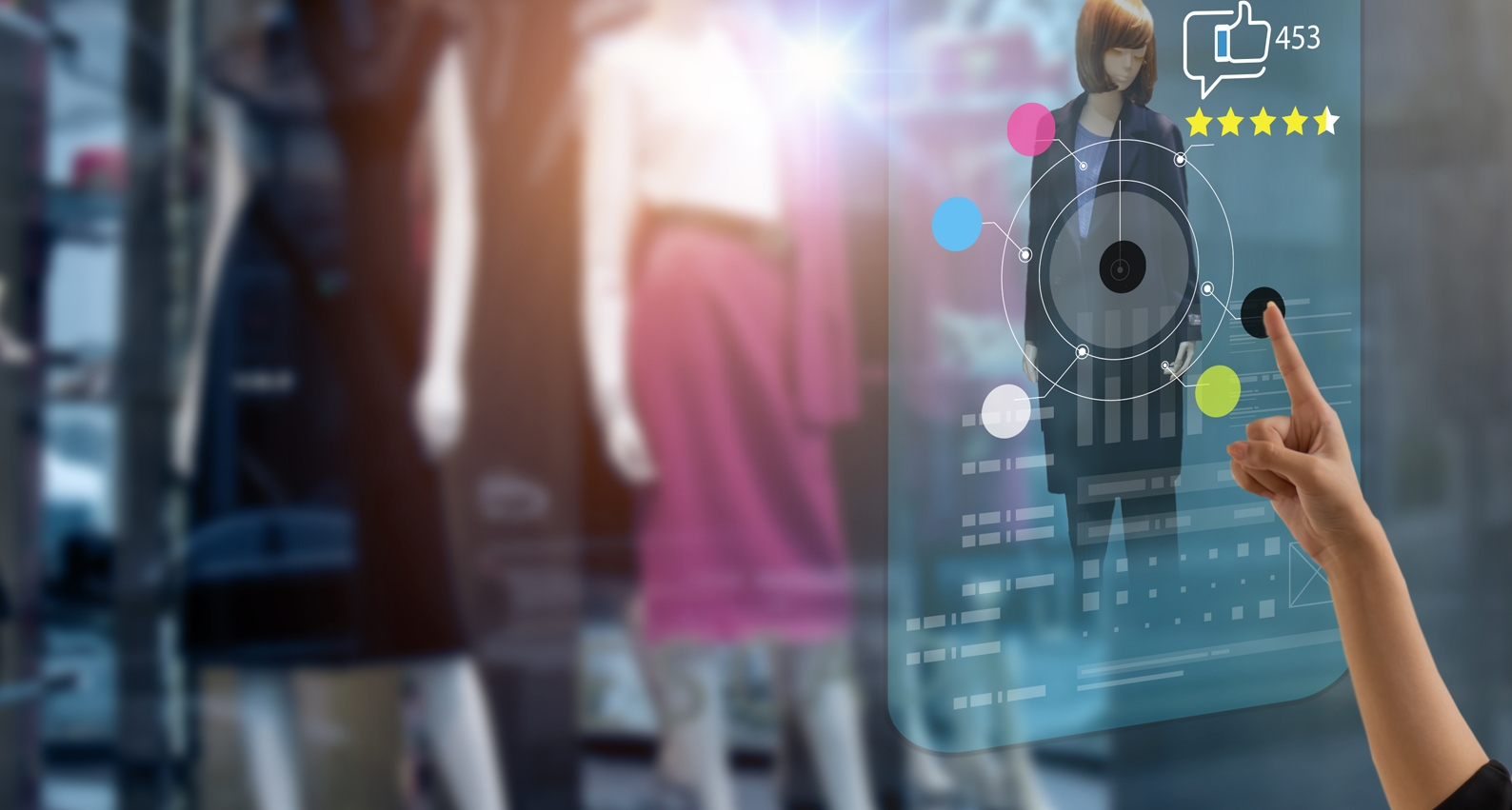 Gamification has been used in online and offline (at store) formats of retail to attract, engage, and influence customer decision. It is used to promote products and create brand awareness through games and puzzles and engage retailers or shop owners by transforming the conventional marketing ideas into a game. Games are designed based on the product, and target audience interactions are tagged with prizes ranging from free coupons or vouchers to expensive cars. Retail industry can enhance the use of multidimensional gamification to derive maximum benefit and develop a loyal customer base by retaining existing clients and enticing new leads.
Gamification is being used across industries to build customer loyalty, enhance sales, educate employees, and generate brand awareness. In retail, it has been used to drive customer engagement by understanding the motivation behind every customer touchpoint and creating deals to retain them. Gamification can be incorporated in both digital and physical formats and strategized to trigger the inherent human elements of curiosity, competition, and wins.
A global research report on the impact of gamification in retail and e-commerce shows the following:
Between 2020 and 2025, the global gamification market is estimated to expand 25%, and retail is expected to hold the largest share.
Customer acquisition have risen almost 700% for companies that have leveraged gamification.
Engagement and loyalty have experienced a 30% rise for brands such as eBay, and Walgreens.
Gamification generates reliable data of each customer allowing brands to personalize their shopping experience and customize offerings, leading to happy customers. This involves simplifying the shopping process and steps and designing enjoyable browsing sessions. Therefore, customer lifecycle is increased and can be made more profitable by upselling to them.
Some smart retail brands that have successfully used gamification are listed below:
Pepsi – In 2020, Pepsi launched a promotional campaign based on augmented reality (AR) platform and featuring international football players. The customers had to get special edition Pepsi cans with a scannable QR code to download the game and participate in virtual kick up games with these sports stars. They even had the option to share their scores on social media platforms. This initiative helped Pepsi gain brand recognition and increased customer interaction.
T.J. Maxx – A department store chain, T.J. Maxx, undertook a gamification initiative to increase brand awareness. It installed pop-ups in different locations in New York and Los Angeles with a selection of products, chosen by celebrities and influencers. Guests at the installations had to guess the price of all items and post their guesses on a social media platform, hashtagging the brand. It was an effective and impactful activity that helped the brand get many social media likes.
Subway – To engage its customers, Subway designed an interesting game called "sink a sub," based on the game of Battleships, in its outlets in Australia and New Zealand. It interested the gamers enough to make them revisit often. The prizes ranged from free drinks to USD 10,000 in cash, which attracted many to try their luck.
Wolt – A food delivery app, Wolt, integrated a game in their app. When a user taps delivery timer, the game is revealed for them to play. The winners can get Wolt coupons as prizes. It has helped the brand deliver interesting customer experience.
Ikea- Furniture designer and manufacturer encouraged their consumers to assemble their own furniture like building blocks and promoting a sense of uniqueness and involvement. With the help of virtual reality experience, users personalize the interior designing process by previewing the style, arrangement, and color of the furniture.
Gamification Methods
Many retailers opt to create loyalty programs on their apps, which encourages shoppers to purchase and earn points. A set of points can help shoppers get a free giveaway/discount coupons from the brand.
Offering loyalty points: Stamp cards and points systems are used to elevate a customer to a VIP status and make him or her feel more valuable. VIPs get early access to new products, exclusive discounts, and event invitations motivating them to maintain their status and inspire others to strive for VIP status. Starbucks has excelled in this and created a brilliant loyalty plan.
The coffee shop redesigned its loyalty program to add gamification in it. Every purchase earns collectible stars that may be accumulated and redeemed for discounts, free meals, and other benefits. With the help of the purchase and preference information it gathered, the Starbucks Rewards app tailored its promotions to each individual client. The software also gives users tasks to perform, such giving away free drinks to those who purchase a certain volume of a particular product in a week. It has helped the brand develop a loyal customer base.
Increase in-store time: Retailers can also opt for in-store gamification. They can create activity stations, or interesting engagements that helps to connect with customers. The shoe company Stride Rite's initiative to get children to try on shoes is an example of in-store gamification. Customers would pick out a pair of shoes in the store, try them on, and duplicate the dancing motions being shown on a screen as closely as they could. Every child would receive a score at the conclusion of each game, which they may post online. Children and their parents spent more time in the store, which not only increased sales conversion rates but also increased customer satisfaction with the shoes they tried.
Promotion: Another option for retailers is to design games specific to their brands and sell it via app stores. A promotion of the series – The Witcher is an interesting example of this. GameStop collaborated with Warner Brothers Interactive Entertainment, Google Maps, and other companies to develop a promotional game that required players to locate monsters from the "Witcher" video game series to enter a drawing for one of one hundred $50 GameStop gift cards. The Witcher 3 release was promoted by the game, which also made use of Google Street View and GameStop's social media networks to provide hints.
Conclusion
Gamification succeeds in retail because it encourages brand interaction with consumers. Shoppers are led to feel that the more they buy, the more they stand to win, thanks to game dynamics. Gamification offers insight into how people interact with the brand while having the power to attract new and recurring customers to business.
To summarize, indulging the millennials and shoppers deeply into the retail shopping experience through games and puzzle shows promising results in terms of revenue and brand value by compelling repeat purchases and shopping sessions.