Fintech Products Improving The Accessibility Of Financial Services For The Elderly
Published on 21 Jun, 2021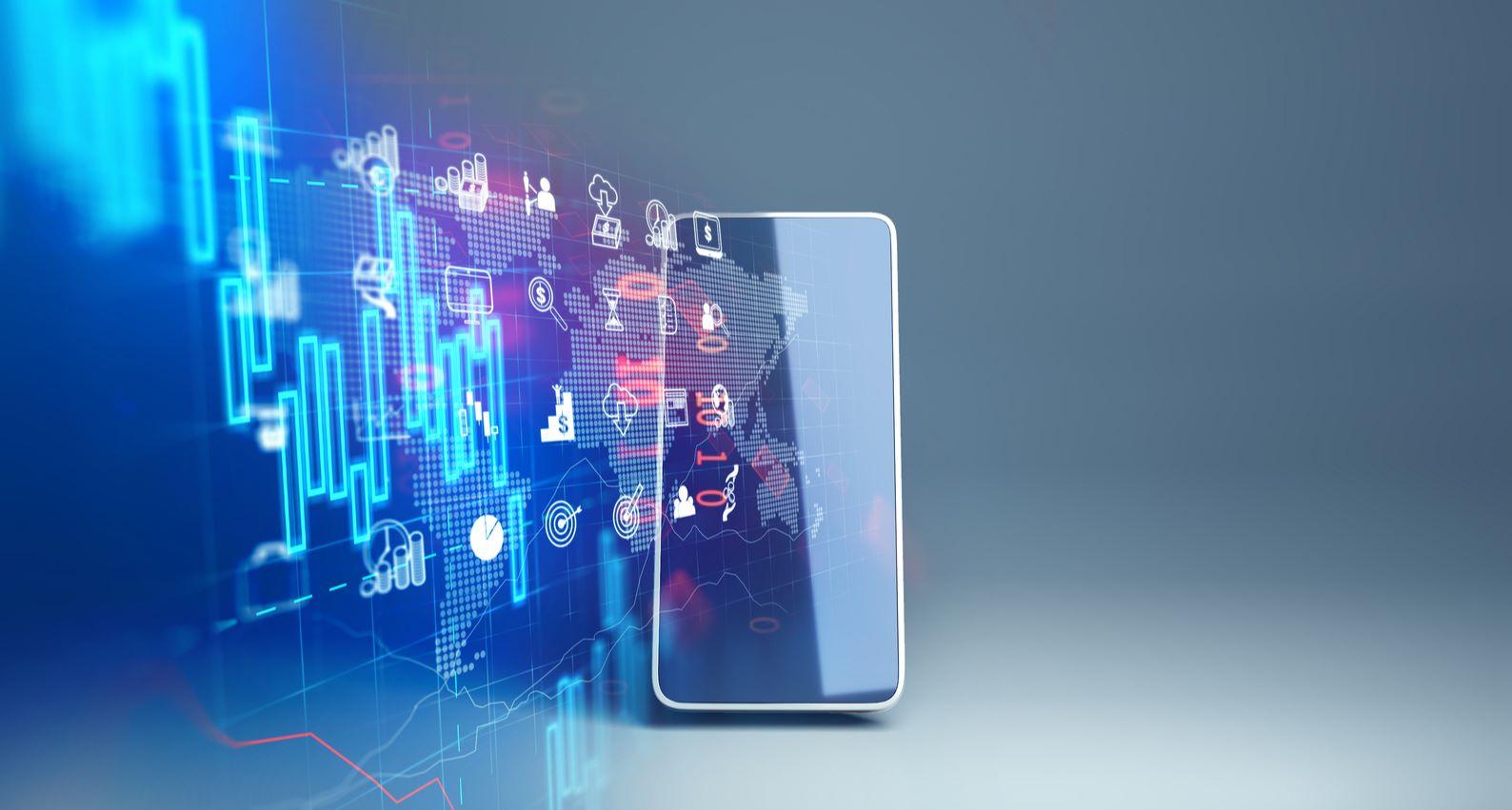 The average age of the global population is slowly rising. Countries such as Japan and the UK are already grappling with the increase in the number of retirees and the elderly population. The burgeoning elderly population presents a great opportunity for Fintech products that can be specifically designed for them. However, obstacles such as lack of awareness and fear of using digital products limit this possibility. Nevertheless, if Fintech companies can fight these hurdles, they have an expanding market for further innovating and designing suitable products.
The elderly population across the globe is slowly expanding. This presents a great opportunity for technology companies across various industries to design innovations that will be specifically beneficial for the aged and retired populace. Financial services is one such industry, which could increase the inclusion of the elderly user base through technological innovations.
Currently, few Fintech products are specifically designed for the convenience of the geriatric society:
EverSafe – Growing instances of cyber financial crime against the elderly are reported daily. EverSafe establishes personal profiles of users by analyzing historical behavior and records. Subsequently, they identify any erratic activity and quickly alert the user. The platform helps in preventing potential scams, fraud, or financial exploitation of the elderly.
Golden Financial Care – Many elderly people are unable to manage their financials due to diminished capacity. Golden Financial Care provides tools and resources to guide as well as assist elderly people in securely and smartly managing their financial needs.
Pefin – Using AI, Pefin helps in the complete financial planning of an individual. It takes into account financial objectives, such as buying a home, children's education, and retiring in comfort. Through AI, it analyses current spending patterns, debt and investments, and other factors that affect earnings. With a complete financial summary, the app offers advice on effectively improving financial life on an ongoing basis and have a comfortable nest egg.
SilverBills – This app is dedicated to making financial transactions, such as payment of utility bills, completely paperless. It aids elderly people in the timely payment of their bills, without having to remember deadlines or go through the tedious task of writing cheques.
Flex Money – Flex Money is another app that helps the elderly in managing their personal finance. It uses hyper-personalized communication to assist those who struggle with the use of digital mobile technologies. This app has larger in-app fonts and buttons for those with conditions, such as arthritis, or those with visual problems.
United Income – This is a money management solution app, which monitors all factors affecting a user's income, and strives to unleash the potential of the money for longer life.
The technologies mentioned above are not being harnessed to their full potential by the geriatric society. Usually, the elderly are unable to bank smartly through online services. Used to the traditional system of physically visiting banks to deposit their cheques, this set of the society is still not entirely accustomed to online banking systems and financial apps.
Due to the COVID-19 pandemic, visiting banks and ATMs became difficult, and the elderly were forced to adopt online financial services. However, will Fintech apps and online banking sites succeed in holding on to these new customers? Such companies may face some hurdles.
The first and foremost hurdle is the complicated design of some of these apps. Most Fintech apps and websites have been designed for the younger population, who are digital natives. However, it is not particularly user-friendly for the elderly, who want to be taken through their transactions systematically. Better and more user-friendly designs could help solve this problem.
Another hurdle is the fear regarding technology among the elderly, which prevents them from tapping into online financial services. In particular, rising instances of financial cybercrimes directed toward the elderly have created trust issues among them. They are worried about using digital services that could be hacked, due to which they would lose their money. More robust security systems can eliminate this obstacle. Also, certain apps mentioned above have been specifically designed for the security of elderly account holders.
Lack of awareness regarding these products also acts as an obstacle in their adoption. Hence, Fintech companies need to generate awareness about their products. Along with these companies, banks, NBFCs, governments, and NGOs should work for the promotion of Fintech products. They should develop training programs useful for increasing the adoption of financial services among the elderly. However, these are teething problems, and if the Fintech industry can address these concerns, they are bound to see an increase in their product usage.
The average age of the population continues its upward climb, as death rate increases due to the pandemic and other natural disasters, while fertility rates decline. Therefore, the elderly population across the world is set to increase at an alarming rate. This would lead to a rising need for technological assistance in every aspect of life, as the pressure on the younger generation will increase. Financial services would be a highly important aspect in all stages of an individual's life. Hence, Fintech products will likely be increasingly used and accepted, especially by the elderly, in the coming decades.