Exploring Web3: Applications and Use-Cases
Published on 07 Oct, 2022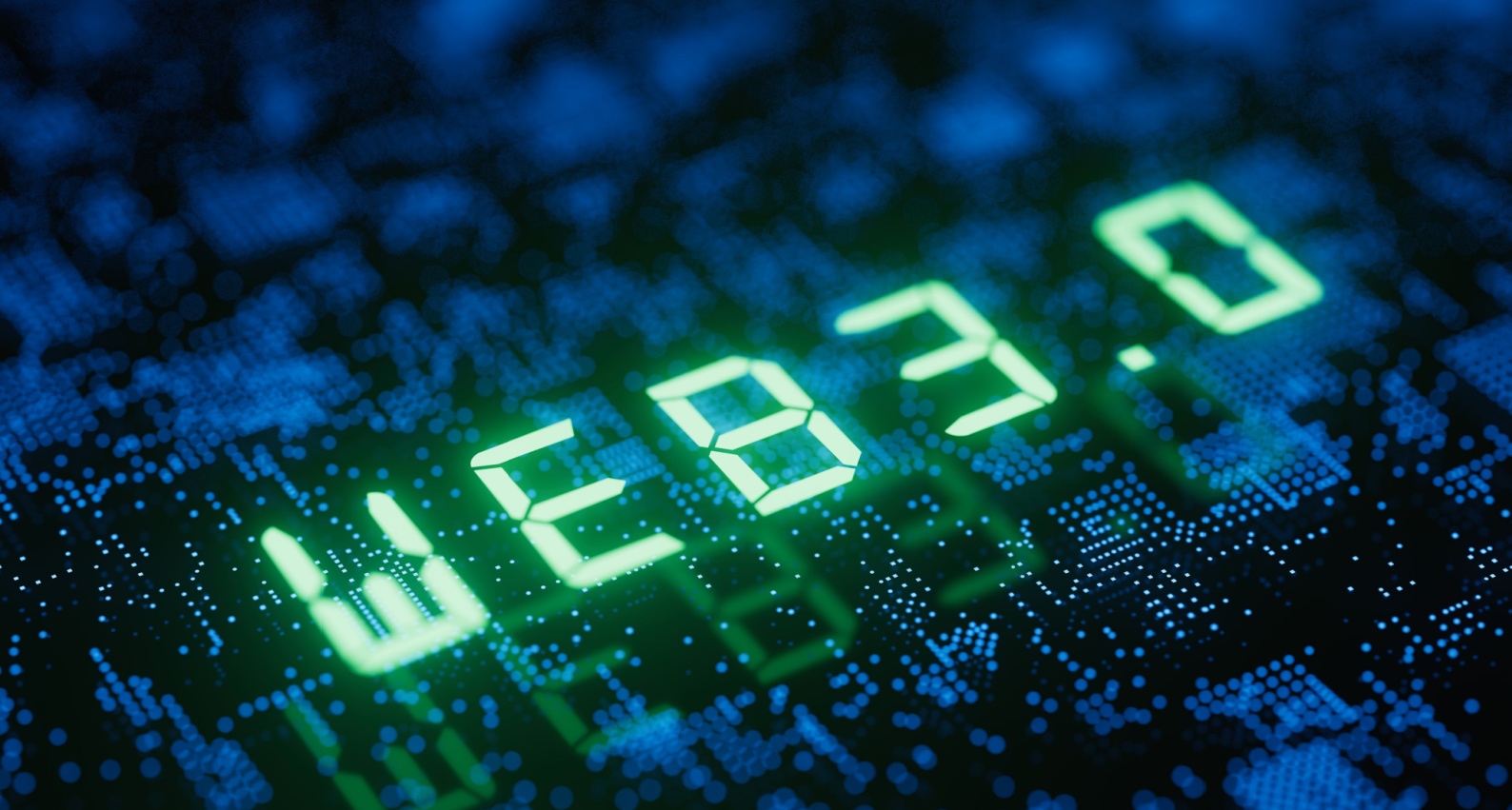 In this technology-driven world, centralization has enabled billions of people to become familiar with the world wide web or the internet, making way for the advent of many emerging technologies such as AI, blockchain, and machine learning. The increasing implementation of blockchain has necessitated the interoperability and seamless integration of blockchain platforms. Web3 embraces decentralization and gives more power to individuals than corporate giants, thus providing interesting use cases.
Introduction
Web 3.0, or simply Web3, is the latest iteration of the internet as we know it. At its core, Web3 relies on the principles of decentralization as well as a few others such as being trustless, offering native payments, and being permissionless, i.e., each participant has equal access. What highlights Web3 is that it allows direct ownership of digital assets in the form of non-fungible tokens (NFTs). No one has the power to take away this ownership right, and the user has the freedom to trade these NFTs online.
Another value addition of Web3 is that it offers immunity against censorship, as data generated by the user continues to exist on a blockchain network. Upon removal or deletion of a platform, they can use the same data onto another platform or service, thereby keeping it intact.
Application Areas
Given its potential, Web3 has already started garnering interest among the tech community. While existing Web3 applications may be insubstantial when it comes to industries, public applications, benefitting individuals, are gaining traction in various aspects:
Fintech
Gamification
Retail
Metaverse
Let us look at each of the applications.
Fintech – So far, developments surrounding fintech have only profited major VCs, corporates, and banks. However, some decentralized finance (DeFi) protocols, such as Aave and MakerDAO, are offering users lending and borrowing services that are managed by smart contracts.Though it would bring in a certain degree of risk, such use cases would eliminate big third-party entities, enabling higher yields and returns.
Gamification – Play-to-earn games that utilize NFTs are becoming a popular means for individual users to gain income.
Non-profit organizations, such as NFT Scholarship, have leveraged Web3 to use the money generated through gaming to fund education for the underprivileged. The concept is at an early adoption stage and has services in countries including Venezuela, Nepal, Thailand, the Philippines, and Sri Lanka.
Retail – Web3 allows retailers and owners to remain in sync with their brand identities and reach out to their target audience in unique ways. For example, in April 2022, Hong Kong shopping mall K11 Musea collaborated with HSBC and Visa to showcase over 200 NFT-based art pieces at its art exhibition called Metavision.

Metaverse – The metaverse is an increasingly popular application of Web3. It allows users to explore a seemingly endless virtual world through digital avatars, offering them an immersive experience. The element of decentralization can be observed here, as the metaverse offers open access to anyone who participates in the "meta" world, providing complete control to the users.
Microsoft's workplace metaverse in MS Teams facilitates collaboration in a virtual workplace by having meetings, discussions, and other interactive activities. In May 2022, Venue, a live entertainment companion firm, through virtual reality collaborated with Meta's (formerly Facebook) Horizon Worlds to integrate a rock concert on the platform.
Conclusion

Web3 is at a nascent stage and is undergoing an evolutionary phase. It may take a while before we see large-scale adoption of the ecosystem. There has been a steady increase in use cases by big tech firms, among others. Companies could focus on technologies such as edge computing to enable high performance in peer-to-peer, assured data deliveries by applications running on Web3, since the existing infrastructure was created to accommodate centralized infrastructure with cloud backups and data centers that would face performance challenges.
Cybersecurity is another crucial aspect that companies would have to consider in order to enable content-based platforms such as the metaverse. This could be achieved in the near future by implementing hyper-automated and AI/ML-enabled zero-trust architectures and helping organizations in the transition to Web3.
Hence, Web3 would not only become a platform of new revenue streams for individuals but also enable smaller businesses to expand their customer base beyond the geographical location.