Digitalization: Gaining Momentum Across Sectors
Published on 23 Jan, 2020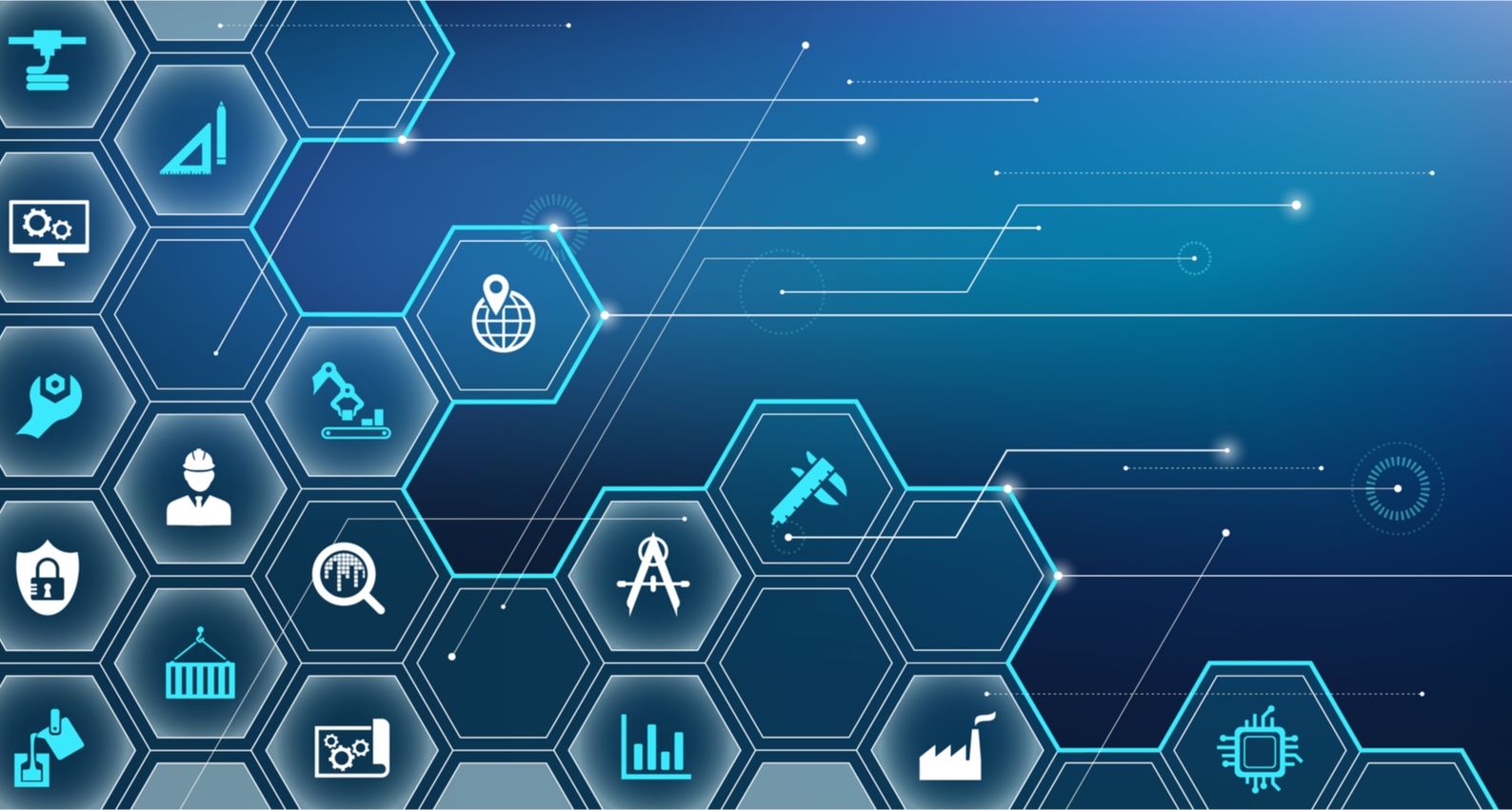 'Going digital' is the only way for companies to grow today and gain a competitive edge. Digitalization is taking place across sectors and geographies. However, adopting a new technology is not simple and requires in-depth analysis of various parameters. An expert and knowledgeable research partner can ensure that the company gets accurate data, along with insightful evaluation, to take an informed decision.
Digital technologies have changed the dynamics across industries. Companies – big and small – have recognized the need to 'go digital'. Today, digitalization is not a choice, rather a compulsion for businesses looking to win in the race and have the first mover's advantage.
Internet of Things (IoT) has laid the foundation for transforming various industries, such as banking, manufacturing, healthcare, mobility and media, where the demand for digitalization is high. Technologies such as blockchain, IoT, artificial intelligence (AI) are redesigning the value chain globally as business models, nature of jobs and workforce requirements are changing rapidly across sectors.
By 2019, most big digitalization-enabling technology suppliers (Amazon, IBM, Microsoft, Ericsson, CISCO, and Nokia) and software companies (Accenture, Capgemini) had the first-mover advantage. Foreseeing the massive shift the industry was about to undergo, they understood the new demand for digitalization and adapted themselves accordingly.
Although all sectors are transforming, the main beneficiaries of digitalization, so far, have been banks, automotive, chemicals and certain industrial manufacturing players. Sectors such as pharmaceutical, medical devices, energy, railway, and industrial inventory suppliers (glass, paper, rubber, minerals) stand to benefit from automation processes, predictive analytics and AI enabled manufacturing procedures.
Companies in these sectors have identified areas for digitalization and are currently undertaking proof of concepts (PoCs). For example, while a certain company may choose predictive analytics to minimize production breakdown and improve aftersales service, another might implement complex AI algorithms to manage finance and optimize procurement. Companies are also using IoT to handle knowledge content, improve R&D yield, and market or enhance customer experience.
As these companies look to adopt digital technologies, the following questions need to be answered:
What would be the expected returns?
How are the competitors handling digitalization and what are the learnings?
What are the operational changes?
Who would be the right stakeholders and partners to implement the digital plan? How will RFPs be administered?
Will the changes in the entire technological infrastructure be feasible and cost-effective in the long term?
Will the company and employees embrace the new change? How will the workforce be affected?
Which technology will be the best fit for the industry the company operates in, in general, and its business in particular?
Answers to these questions are not easy to find. For each business, the factors that affect its functioning are different. Moreover, implementing a new technology requires a complete overhaul of the existing technological infrastructure as well as training in the new skillset. It is a strategic decision that the business should take only after evaluating each and every aspect carefully.
Such intricate analysis needs expertise and knowledge. Aranca can provide this service to your business as it has accredited professionals who have multi-sectoral digitalization experience and have helped companies across industries in taking right decisions.
As your research partner, Aranca can identify the trends in the industry; assess the impact of trends on digitalization program/project, technology and resources used; and define the areas for implementation.
It could help the business understand the benefits from digitalization. It would update the company with knowhow pertaining to digitalization, and help it identify and evaluate global suppliers, partners and material resources, which would be useful for successful deployment of technology. Furthermore, Aranca will assess peer group activity, in similar or allied industries, to understand the process and derive insights.
Aranca offers customized research support to take informed decisions related to strategizing, initiating and planning digitalization, and eventual transformation. Thus, the enterprise is able to avoid reinventing the wheel, expedite digital project planning, and identify the right stakeholders to effectively implement the digital plan.