Business Continuity After COVID-19 - Can Consultants Design the Blueprint?
Published on 08 May, 2020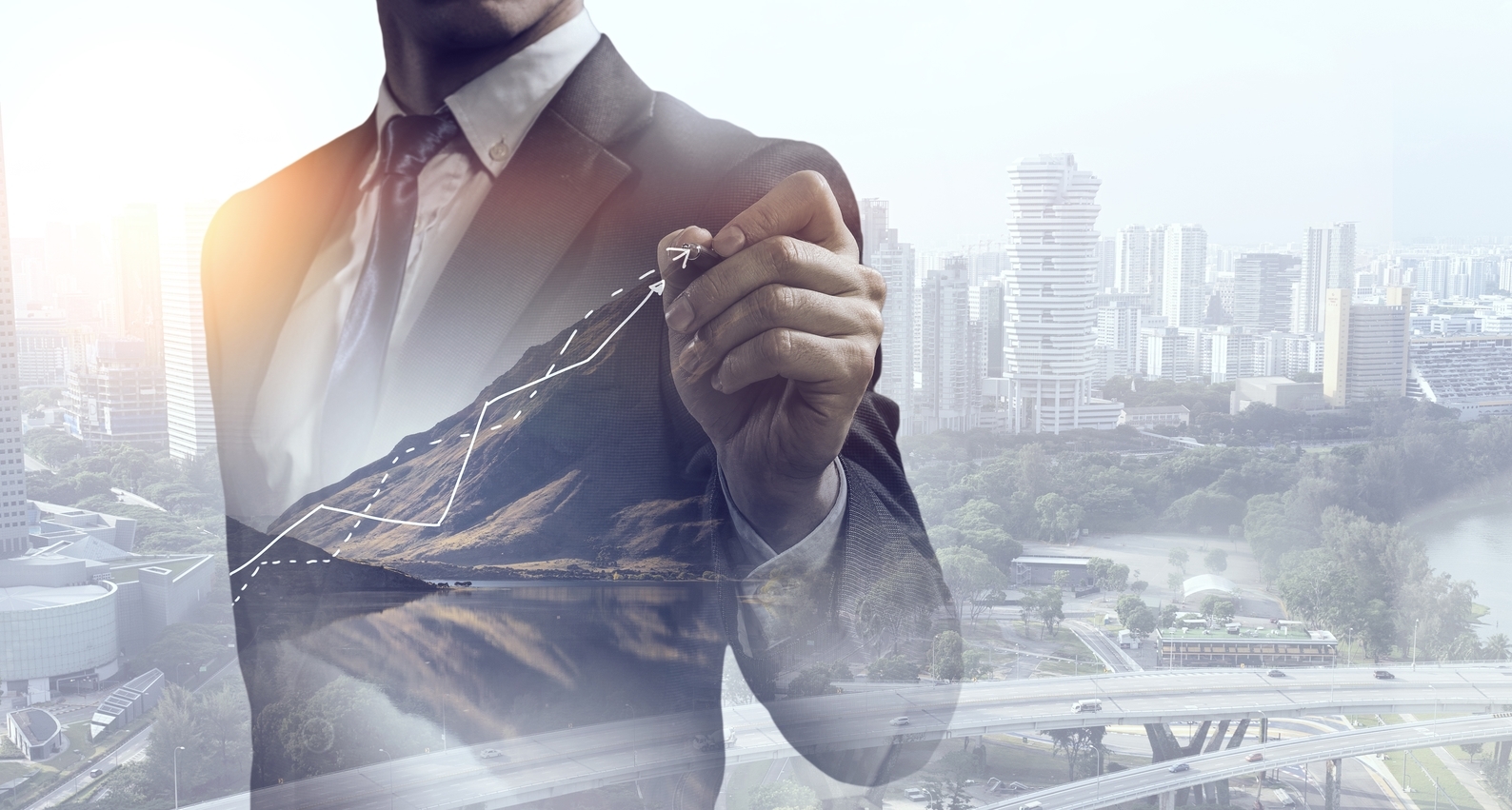 The COVID-19 outbreak has thrown political, economic and social orders in disarray across countries. Businesses and industries are struggling with taking the steps that will help them navigate through the expected economic recession, likely to be similar in scale to the Great Depression after the Second World War. It is a challenging time for businesses as they try to stay relevant and survive the crisis. Can consultants help business leaders take correct decisions? This article elaborates on why it would be a strategically judicious move to have consultants on board in these troubled times.
The lockdowns and restrictions on movement of goods and services in the aftermath of COVID-19 have forced several companies to close production. Given the lack of resources and manpower, even after the lockdowns are lifted, it will take some time before businesses resume normal operations.
The economic recession, which has already made an inroad in some countries, is soon likely to become global. With no vaccine against the disease still in sight, the fear of a relapse is bound to be there. As a result, resumption of business operations would be patchy at best and companies will have to be ready for shutdowns, which will affect continuity. As economies crumble, debt levels grow, and supply chains get disrupted, the scenario is only getting bleak. Even bigger businesses with supposedly deep pockets will have to move cautiously.
Business consultants and research partners could come to the rescue of organizations. With their expertise and ability to draw insights, they can help companies get back on their feet. With demand low globally and the cascading effect of the virus outbreak expected to continue, companies can avail of the services of consultants to take decisions with confidence and resurrect themselves.
Business Strategy
Product Offering – Companies must understand the relevance of their offerings in the current scenario. Could existing products be modified or upgraded to meet the new demand from customers? To take the right call, companies will need to understand the psyche of customers and new trends in the market.
Marketing Strategy – Precautionary measures against the disease, such as social distancing, will remain in practice, at least until a vaccine is discovered. People will be particular about maintaining hygiene and ensuring the products they use are germ-free. It is essential, therefore, for companies to communicate the steps they are taking to keep their production and distribution lines infection-free. Not only will this increase brand loyalty among existing customers but also aid in acquiring new customers.
Distribution Strategy – It will take time before customer visits to brick and mortar retail stores increase and footfalls reach the pre-pandemic level. Until then, it is important to build and tap online presence. Deliveries must be contactless, involving minimal to zero handling by employees, something logistics companies will have to implement. Redesigning distribution strategy to meet the new requirements will be a key factor in ensuring brand popularity.
Procurement Strategy
Supply Chain Disruption – The massive disruption in supply chain needs to be addressed effectively and at the earliest. Can raw materials be replaced with alternatives that are relatively easy to procure, or could these be produced in-house, or should the supplier base be diversified? An in-depth analysis can reveal the most cost-effective measures the company can take to resume production quickly.
Low-cost Procurement – Companies across the globe are identifying new sourcing options as international borders remain sealed. The pandemic has bought to the fore the vulnerabilities associated with having suppliers and manufacturing hubs offshore. While dependence on international markets will continue for some materials, the thrust is on finding suppliers in the domestic market. With the help of right data and information, the most reliable suppliers can be onboarded.
Technological Strategy
Waste Reduction – Liquidity crunch and restricted cash flows will be a challenge for most organizations in the coming months. It is imperative that companies maintain high productivity and optimize production to reduce wastage. Deploying advanced technologies and automation of processes could help in this regard. It is crucial for companies to understand the best technologies in the market, ascertain their needs and accordingly identify the ones that are most relevant to them; and judiciously select processes for automation based on thorough evaluation.
Innovations – Innovation, new ideas and out-of-box thinking will be the key to surviving these tough times. Companies will have to come up with innovations in not just products but also processes, practices and strategies. The innovations should be both cost-effective and creative to help the company sail through tough times.
Companies need to reassess their positions and revisit long-term objectives. Processes should be reviewed and markets should be analyzed to come up with the right strategy for emerging from the likely recession. Leveraging their knowledge and data, consultants can help businesses chart out the right plans and build sustainable operations.